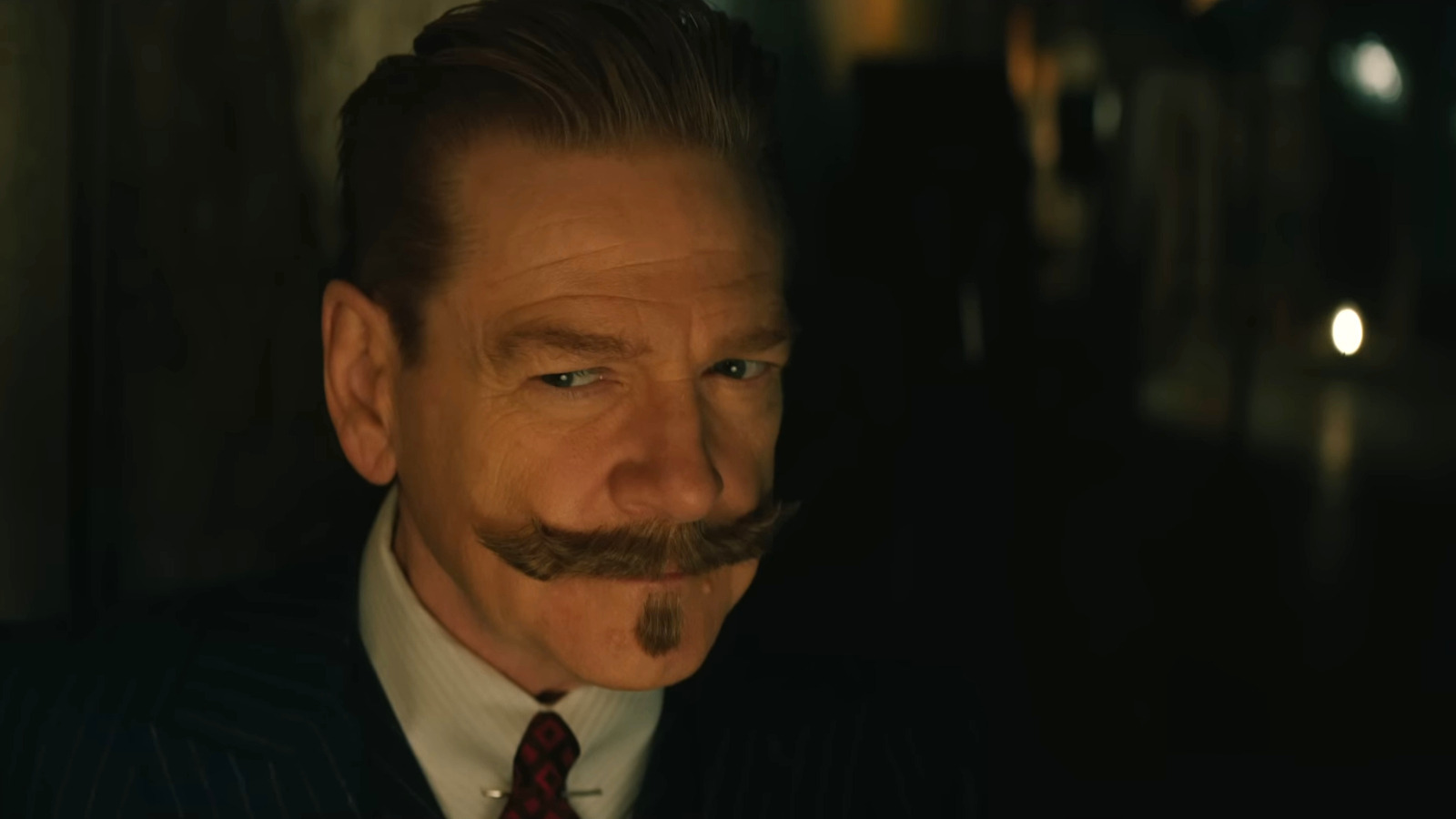 Haris Zambarloukos claims that, instead of searching for his frames' conventional clues, the trick to solving the mystery in "A Haunting in Venice" is in the performances he photographed. As he said:
"But I think you should view this in terms of understanding and maybe trying to be, if you wanted to try and be slightly ahead of the game, on an emotional level. I think that's the interpretation we were hoping for. That's the thing that maybe sets this apart from other films in this genre maybe. [And] I think that's really the kind of genius that Ken brought to this. His mise en scène there in the body language is incredible."
Zambarloukos is correct, of course. Kenneth Branagh has proven himself to be a superlative director of ensemble casts, in classic William Shakespeare adaptations like "Henry V," "Much Ado About Nothing," and "Hamlet." And in his three Agatha Christie movies, especially "A Haunting in Venice," the performances he wrings out of his cast of actors — including Michelle Yeoh, Tina Fey, and Branagh's "Belfast" stars Jamie Dornan, Kelly Reilly, and Jude Hill — are complex and often reflect or betray each character's inner turmoil. The inconsistencies aren't just with their alibis, they're within their own natures.
So if you want to get the most out of "A Haunting in Venice," or any other film like it, you can't just "turn off your brain and enjoy the movie." Turn that brain of yours back on and go hunting, because every image, every seemingly minor line of dialogue, and every tiny twitch or glance might be exactly the clue you need to beat Hercule Poirot, Agatha Christie, and Kenneth Branagh at their own game.