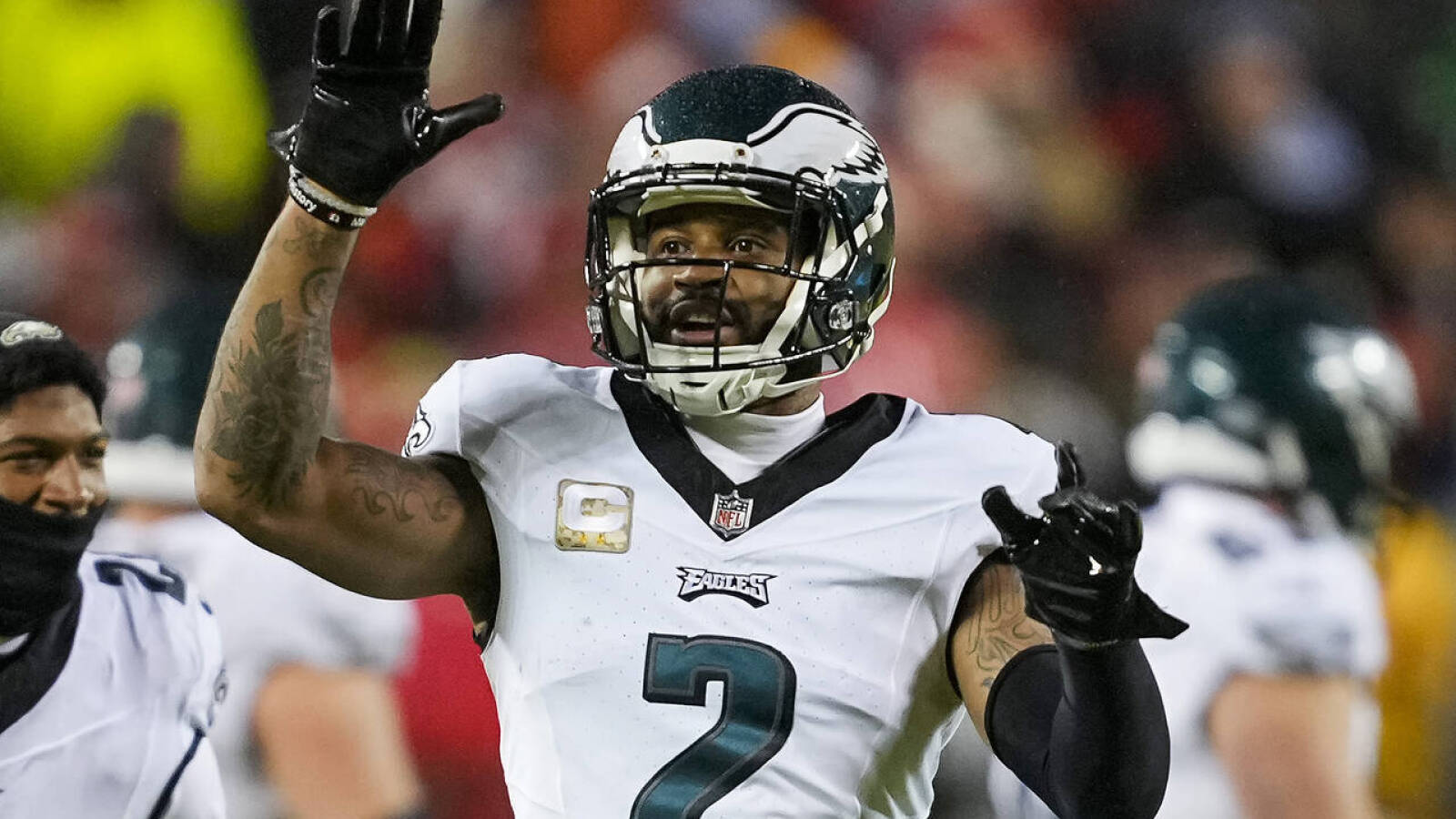 Rarely have the Philadelphia Eagles struggled to score points this season. Their main problem was keeping their opponents off the board.
Heading into Monday's Super Bowl rematch in Kansas City, the Eagles were 17th in the NFL in scoring at 21.6 points per game. Despite beating Washington twice, Philadelphia's defense was lit up by point guard Sam Howell, who scored 31 points in each game. The Eagles also scored 20 points in a Week 1 win over New England – the second-most points scored by the Patriots in a game this year – and 20 points in a Week 6 loss to Zach Wilson and a terrible New York Jets team, one of only four times the Jets have scored 20 points this season.
But on Monday night, Philadelphia's D-Club had its finest moment. The Eagles trailed in the second half – the first time in 2021 that the Chiefs were shut out in the second half of a home game – and took revenge for last February's defeat by winning 21-17.
After the game, there was no shortage of praise for first-year defensive coordinator Sean Desai.