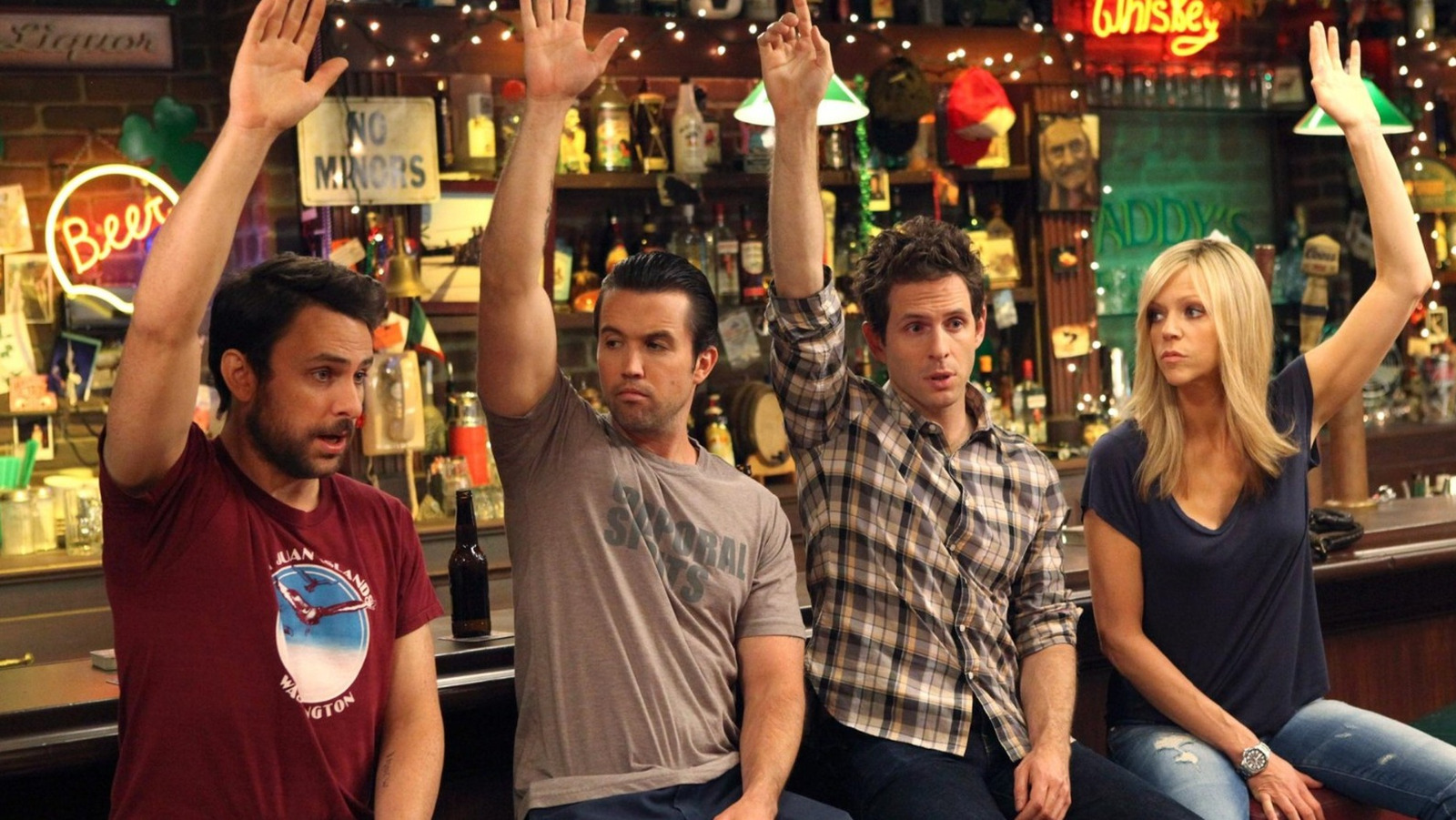 While discussing the first episode, "The Gang Gets Racist," the guys dug into their very first big sponsor and how they lost them after the very first episode aired. Apparently, the first season was sponsored by Anheuser-Busch, who maybe liked the idea of being the "official beer of Paddy's Pub." The first season was filmed with all kinds of neon signs related to Anheuser-Busch's products, including Budweiser and Bud Light, but the day after the first episode aired, FX got a call from the sponsor saying they wanted out. McElhenney explained:
"And FX goes, 'we already shot the entire season with all of the signage.' And Anheuser-Busch was like, 'sorry, we're out.' […] And then our position was 'f*** you,' You guys had the scripts, you read the scripts, and you should be fully in.' And then FX was like 'no, f*** you, we have a relationship with them,' like big Fox, like news corp had a big relationship with them for the Super Bowl and NFL football. And so we had to go in and digitally change them all to gobbledy goo."
The first episode has signs for Bud Light everywhere, but if you look at the rest of the season, the signs have been digitally altered to things that vaguely look like the original signs, only with no trace of the corporate logos or wordage.