Entertainment
What James Bond Theme Should Have Won The Best Song Oscar Before Skyfall? An Investigation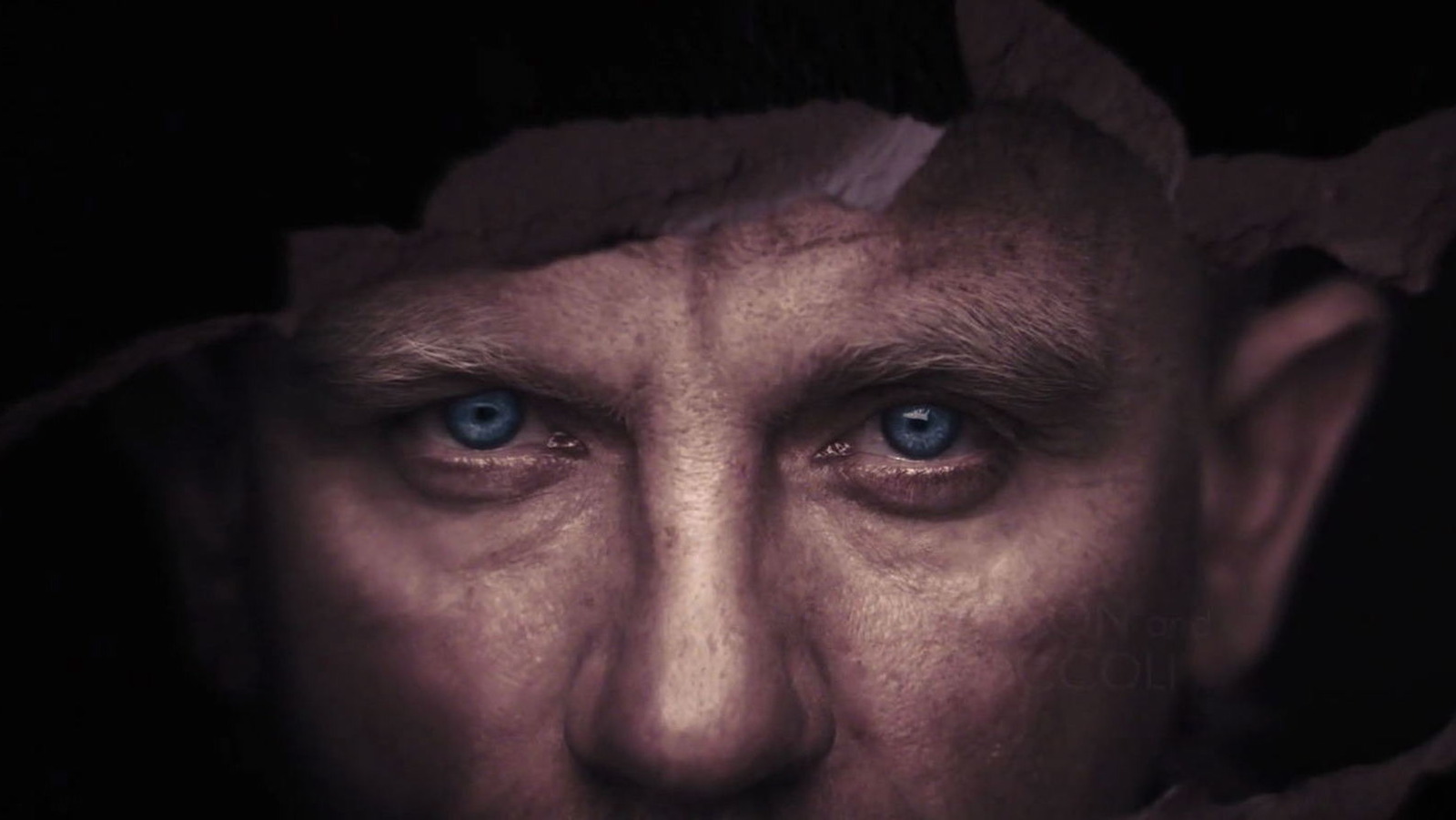 The official James Bond series wouldn't get its first Best Original Song nomination until its eighth entry, and if you have to wait for it, this is one to wait for. While not a terribly controversial opinion to have, I do believe this to be the best song of the whole series. I am, of course, talking about Paul McCartney and Wings' title song for the first Roger Moore led Bond film "Live and Let Die," which McCartney co-wrote with Linda McCartney.
Up until this point, the Bond themes have all been brassy, jazzy numbers with lush orchestrations. Meanwhile, "Live and Let Die" swerves between several different musical styles, from symphonic rock to classic McCartney pop to that divisive reggae-inspired breakdown. It's unlike any other Bond theme before or since, and its singularity makes it one I return to constantly.
Unfortunately, they were up against a cultural force already entrenched in the Academy: Barbra Streisand. "The Way We Were," the titular song from the blockbuster romance in which she starred opposite Robert Redford, became the number one song in the country on February 2, 1974. The nominations for the Oscars were announced on February 19, 1974. So, the song was reaching its cultural zenith at the perfect time for voting.
"The Way We Were" is a pretty good ballad written by Marvin Hamlisch and Alan & Marilyn Bergman with expectedly stellar vocals from Streisand. It would be my clear second place finisher that year over "Love" from Disney's "Robin Hood," "All That Love Went to Waste" from "A Touch of Class," and "Nice to Be Around" from "Cinderella Liberty," none of which make much of an impression on me. So, without question, this should've been a win for "Live and Let Die."