Sports
What happened to Max Scherzer? Rangers star pitcher visibly frustrated as he exits start vs Blue Jays early 
On Tuesday, Max Scherzer had to leave the game early against the Toronto Blue Jays. He was seen grimacing after throwing a pitch to Bo Bichette in the sixth inning.
In the previous at-bat, Scherzer had to get out of the way from a comebacker off the bat of George Springer. Many believe this is what led to Scherzer injuring himself.
•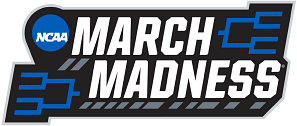 Scherzer was visibly frustrated as he made his way to the dugout. Early reports are stating a right tricep spasm. This is an issue that he has experienced during the 2021 season.
The organization hopes he can quickly return from the tricep issue because the team needs him in the rotation. The Rangers' bullpen has struggled lately, putting immense pressure on the starting pitchers to give quality starts.
This is the worst time for Max Scherzer to go down with an injury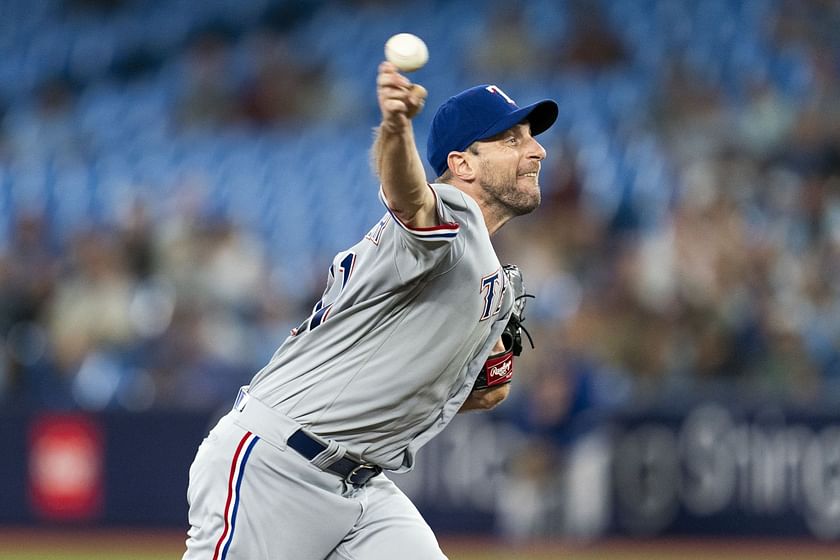 The Texas Rangers cannot handle Max Scherzer being injured right now. They are in an intense battle with the Houston Astros and Seattle Mariners in the American League West.
While Texas held the lead in the division for much of the season, they have not played their best lately. Just recently, they were swept by the Astros in a three-game series.
It will be tough for the Rangers to compete if Scherzer has to miss some time. They only play one team with a losing record to end the regular season: the Los Angeles Angels, who hold a 68-77 record.
Their toughest matchup will come against the team they are trying to hold off: the Mariners. Texas plays two series against Seattle before the regular season ends, and they must take advantage.
It would be a shame if the Rangers were to miss the postseason after being a top team for much of the season.
Edited by Jared "Bloomy" Bloom