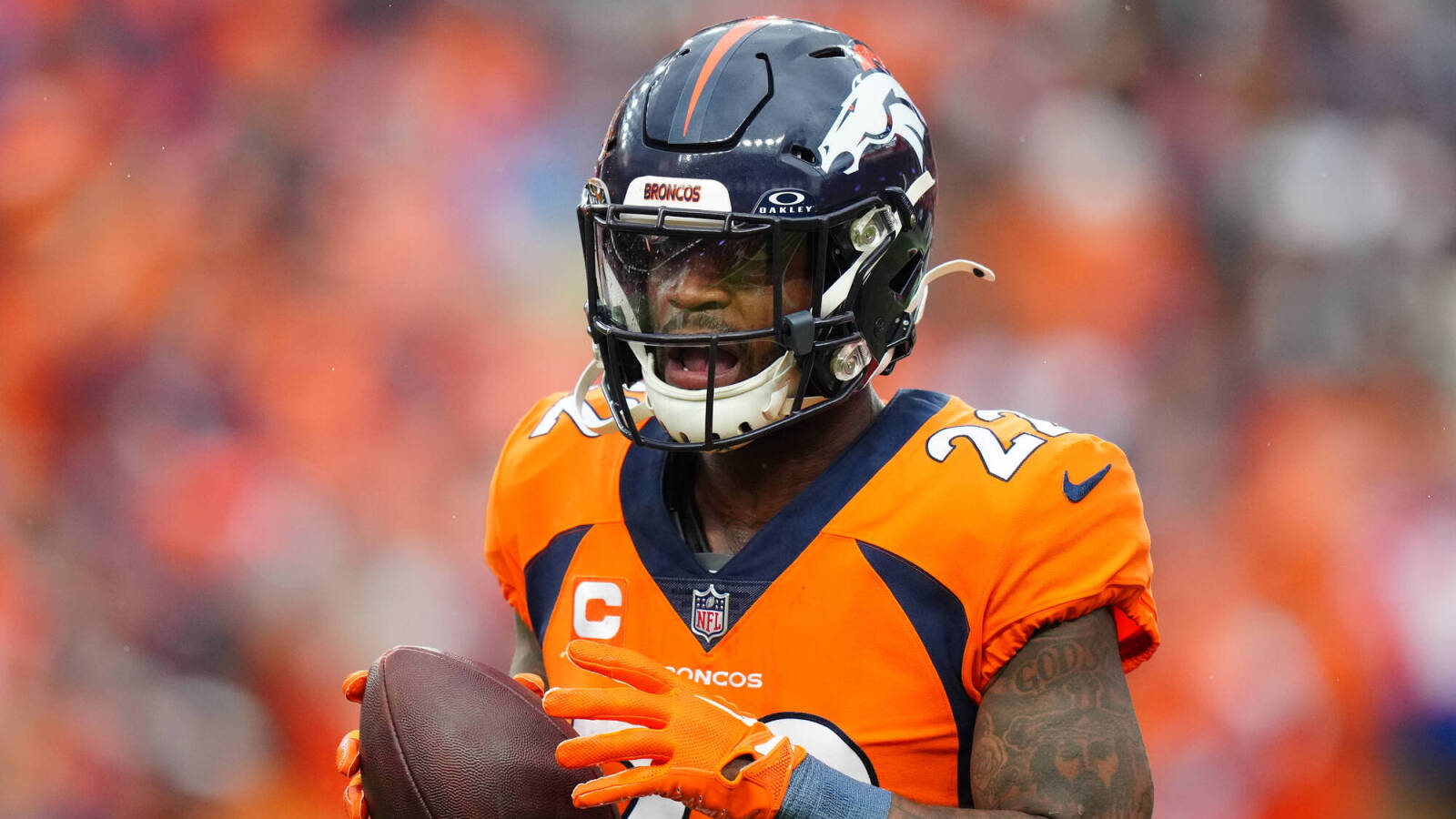 Denver Broncos safety Kareem Jackson clearly didn't do his homework. In his first game back after being suspended for an illegal hit, Jackson returned to his old habits against the Minnesota Vikings on "Sunday Night Football."
Early in the first quarter, Jackson knocked down Vikings quarterback Josh Dobbs with a devastating and questionable punch.
Three plays later, Jackson felt a pass from Dobbs around the corner on third-and-1 and connected with a crushing hit, forcing a fumble. However, before making contact, Jackson lowered his helmet onto Dobbs' chest, just under his chin, leading to the QB going to the blue medical tent.
The referees did not throw a flag for the game and after examination Dobbs returned to the game in no worse condition. However, just looking at the result is pointless.
There have been dangerous blows to the head and neck area in the NFL, especially those caused by players wearing helmets. Moreover, Jackson is a recidivist and has been punished several times this season alone.
Jackson has been ejected twice this season for hits to the head, with the most recent incident coming in Week 7 when a Broncos linebacker tackled Green Bay Packers tight end Luke Musgrave. Jackson was suspended four games for the incident, before the league reduced the suspension to two on appeal.