Walgreens Boots Alliance, Inc. has signed off on an agreement to pay $44 million to settle a lawsuit brought by customers who received flawed results from blood tests conducted by Theranos during the pharmacy chain's partnership with the failed company founded by Elizabeth Holmes.
Attorneys for the plaintiffs said in a filing this week in the U.S. District Court of Arizona that after nearly seven years of negotiating, the two sides had reached an agreement that would reimburse claimants roughly double what they paid out-of-pocket damages and "significant additional recoveries for those with battery claims against Walgreens."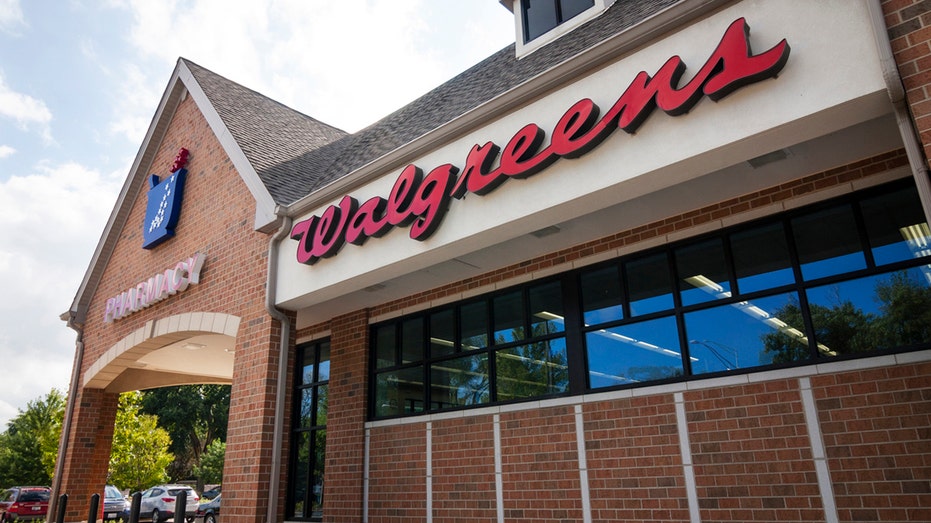 Battery and medical battery claims were brought against Walgreens in the suit by consumers whose blood was drawn by Walgreens employees and then tested by Theranos, whose diagnostics were later discovered to be faulty.
Theranos was founded by Holmes in 2003 but fell under scrutiny in 2015 after the Wall Street Journal exposed that the company was using traditional machines for its testing rather than its own technology and pointed to flaws in Theranos' diagnostics.
WALGREENS CEO ROZ BREWER STEPS DOWN
In 2016, Walgreens announced that it was terminating its relationship with Theranos and closing operations at 40 blood-draw sites that the Silicon Valley company ran in Arizona at Walgreens' stores. Later that year, Walgreens sued Theranos for $140 million, accusing the blood-testing startup of breaching a contract.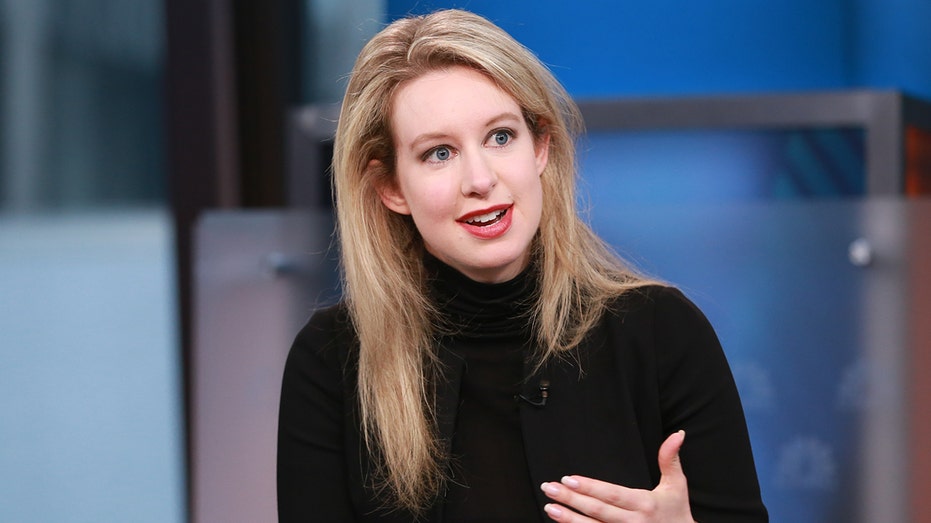 Theranos shut down operations in 2018, the same year Holmes and her former lover and top Theranos lieutenant, Ramesh "Sunny" Balwani, were indicted on fraud and other charges. Both were convicted on several counts and are incarcerated, with Holmes initially sentenced to more than 11 years behind bars and Balwani serving 13.
THERANOS FOUNDER ELIZABETH HOLMES GETS PRISON SENTENCE SLASHED BY NEARLY 2 YEARS
Balwani and Theranos ABC, the entity that holds what is left of Theranos, Inc.'s assets, also agreed to pay a combined $1.33 million to settle with the plaintiffs in the Walgreens class action. The filing said an agreement could not be reached with Holmes, who "does not have material personal resources to contribute to a settlement or to pay any judgment against her."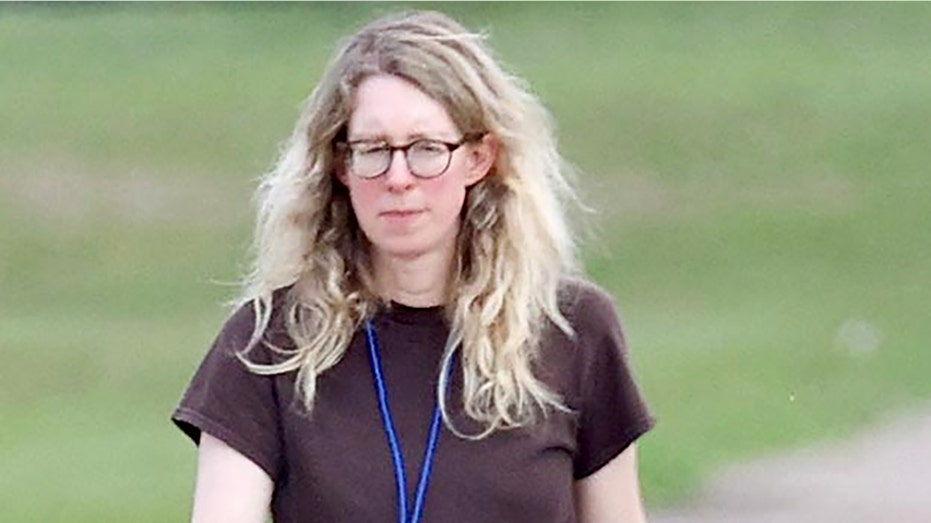 GET FOX BUSINESS ON THE GO BY CLICKING HERE
Although Walgreens agreed to settle the class-action lawsuit against it rather than go to trial, the pharmacy chain maintains it was duped by Theranos. According to the settlement filing, "Walgreens asserts both legal and factual defenses to Plaintiffs' claims, including that it was a victim of Theranos's fraud and did not know that Theranos's tests were not market-ready."