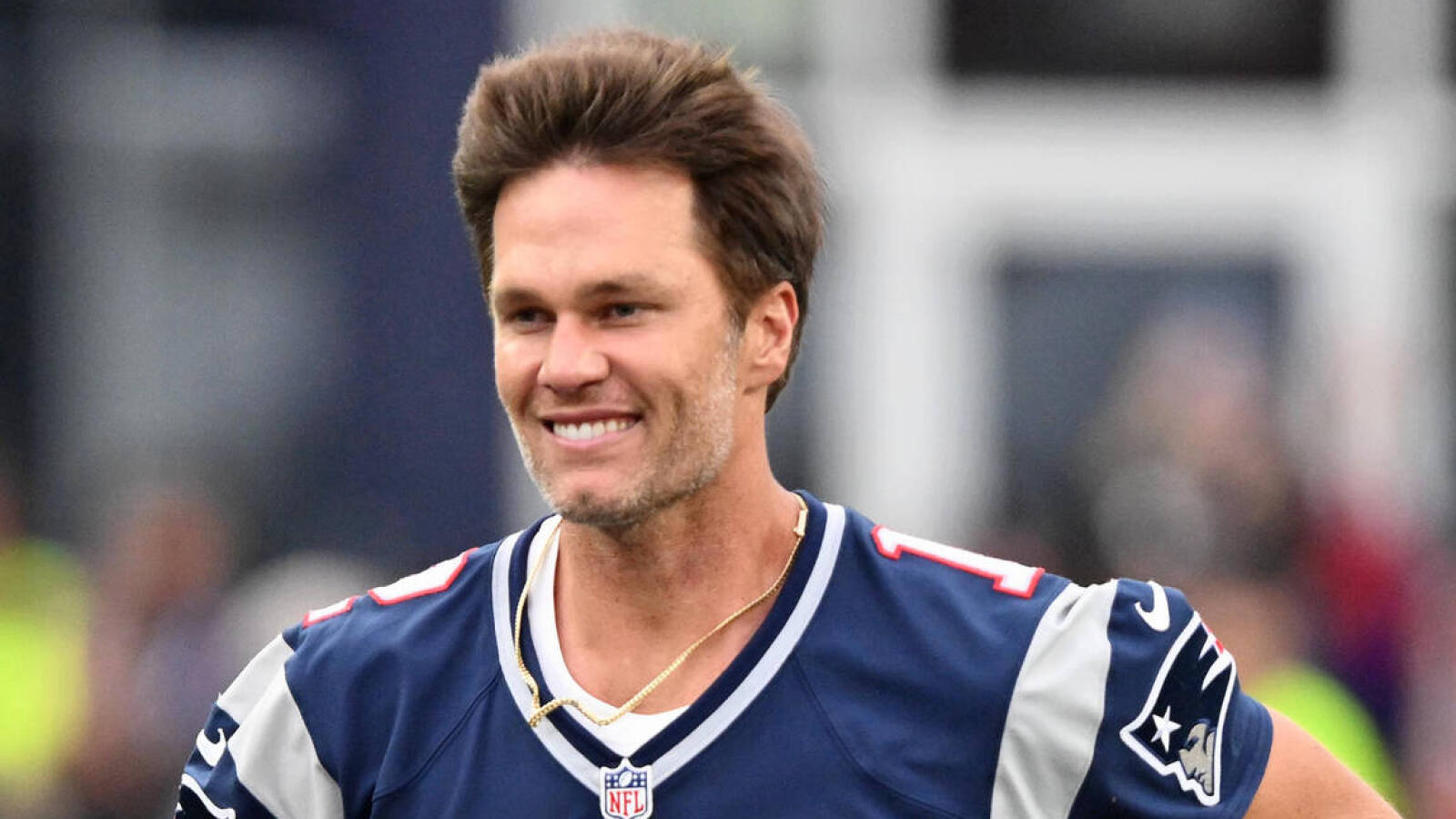 It appears that retired quarterback Tom Brady will still be involved as Fox's lead NFL analyst next season.
"I love preparing for new opportunities at Fox and broadcasting," Brady explained recently "The Stephen A. Smith Show" behind Barrett Sports Media website. "[I have] I've talked to some amazing people who have given me great information, and now it's about taking the time to really prepare, go out there and give the people what they want, which is adding my perspective to the game every week.
Brady and Fox agreed to a 10-year contract reportedly worth $375 million in 2022 before the seven-time Super Bowl champion decided to take a "year off" from the NFL after retiring from the game for a second time. Many in the sports community have publicly expressed doubts that Brady will ever work as a full-time broadcaster, but as recently as last month he insisted that he was learning what type of broadcaster he wanted to be by watching games at home.
"I certainly love being a good teammate and over the years I have surrounded myself with people who advise me on the right path. [and] introduced me to the right areas of development; things that wouldn't have happened if I hadn't met those particular people," Brady told Smith. "I love health and wellness; length of life. I love sports and I want to do it for the rest of my life."
In October, Brady joked that his family would "kill me" if he strongly considered returning to the field after he turned 46 in August. For what it's worth, former New England Patriots quarterback Scott Zolak reported this week that the Minnesota Vikings "made contact" with Brady and learned he was "finished" playing after Kirk Cousins ​​on Oct. 29 suffered a ruptured Achilles tendon at the end of the season.
Brady's relationship with Fox may "complicate" his desire to become a limited partner of the Las Vegas Raiders, but that situation could be resolved during league meetings scheduled for next month.