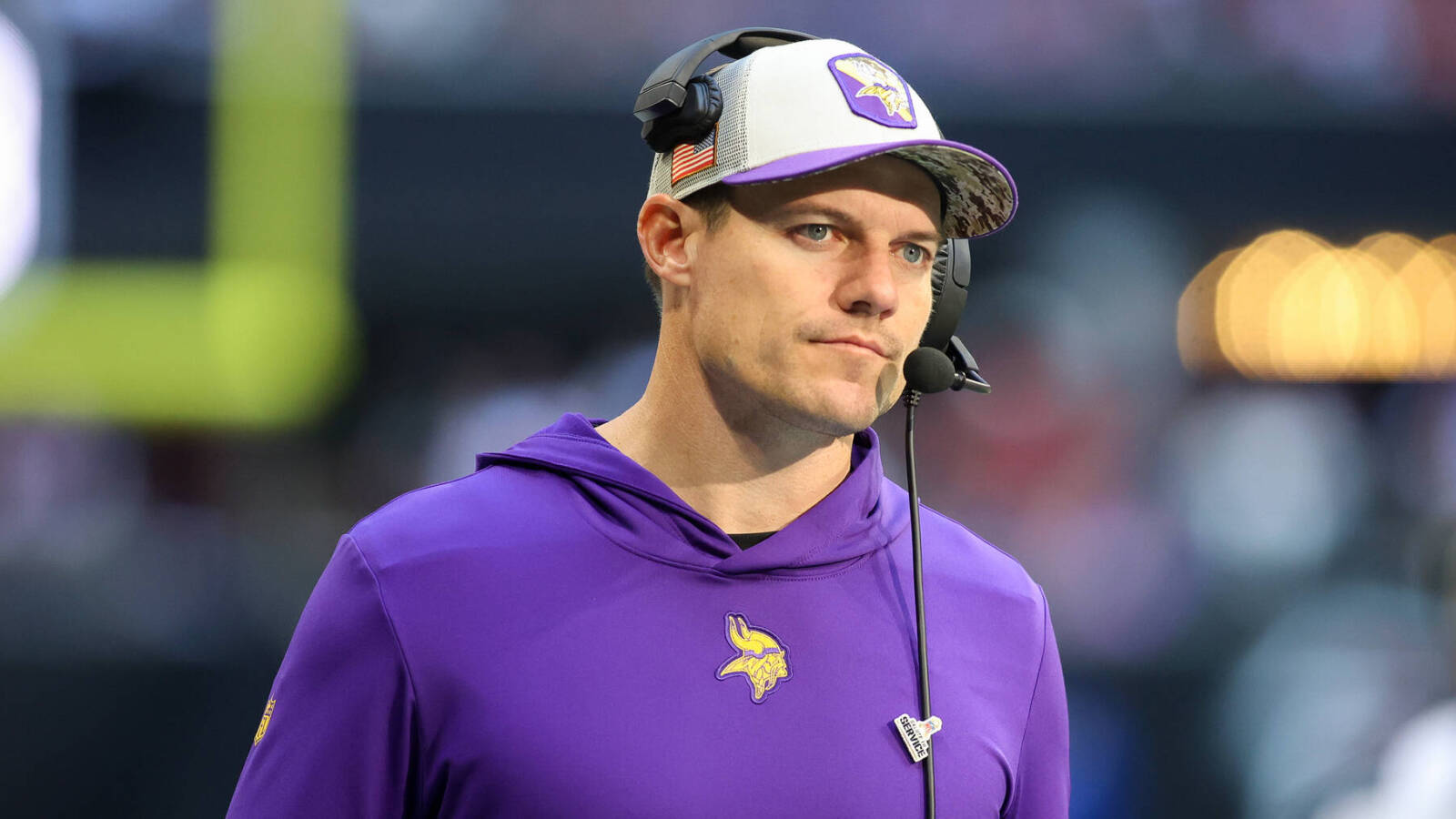 As the old saying goes, "The more things change, the more they stay the same." That seems like an apt description of the Minnesota Vikings' "Sunday Night Football" performance in which they lost 21-20 to the Denver Broncos.
On the one hand, there's a creative and overall more entertaining offense under quarterback Joshua Dobbs, whom Minnesota (6-5) acquired at the Oct. 31 trade deadline from the Arizona Cardinals. He replaces Kirk Cousins, who is sidelined for the season with an Achilles tendon injury. On the other hand, there is a nagging trend that the Vikings can't seem to shake that has played a key role in their losses: turnovers.
The Vikings turned the ball over three times against the Broncos (5-5). This is very reminiscent of earlier in the season, when the Vikings committed 12 turnovers in the first five games. In the next five games, everyone won and committed only five losses.
It's no secret how closely turnover margin is tied to winning in the NFL. According to Kevin Seifert of ESPN, the Vikings are 2-64 in games where they have minus-3 turnovers on the road.