Entertainment
The Wonderful Story Of Henry Sugar Trailer Delivers Wes Anderson In Short Form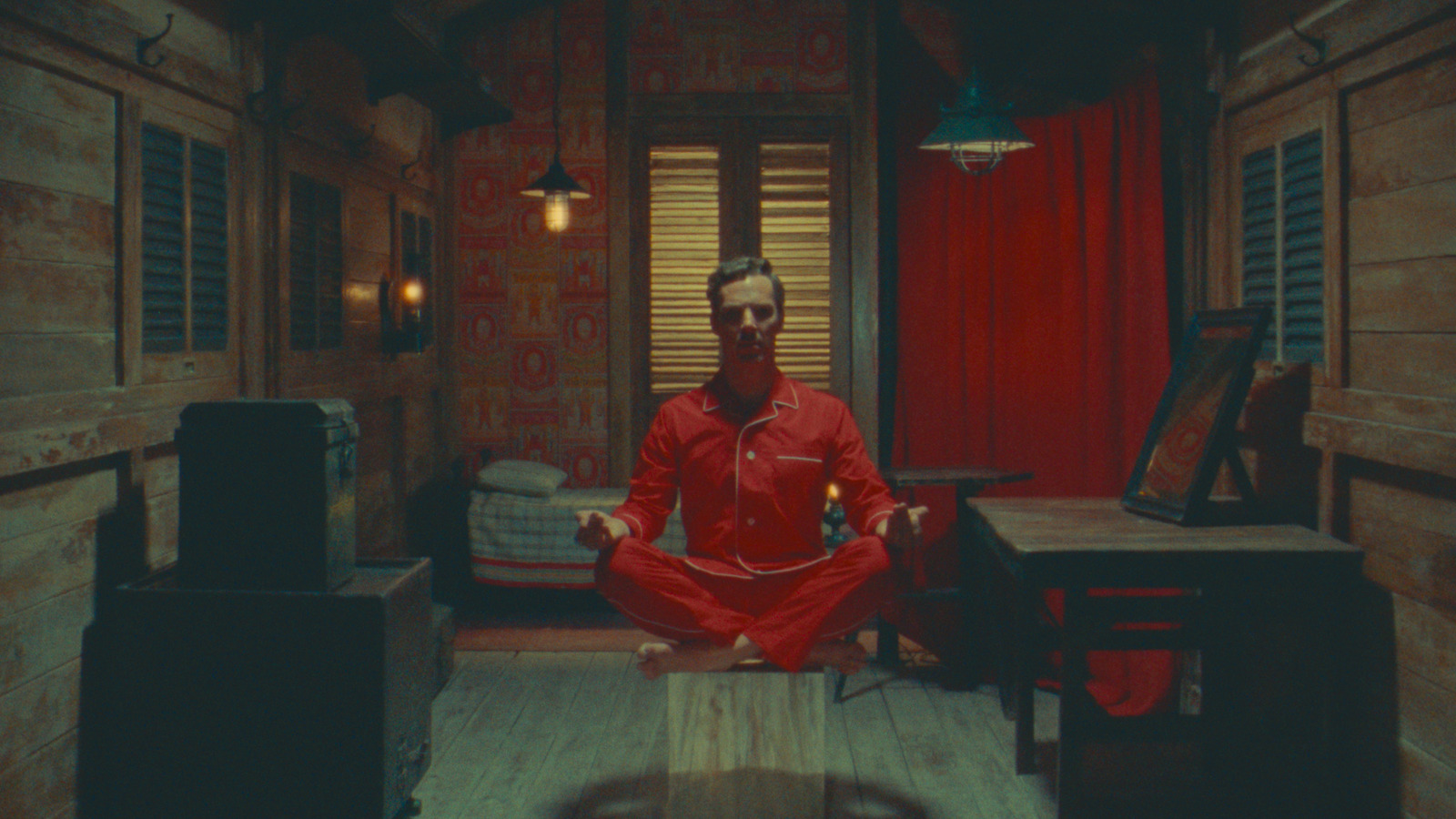 Back in 2021, Netflix acquired the Roald Dahl story company, paving the way for this series of shorts. But they're only the beginning. Taika Waititi and Phil Johnston, the filmmaker behind "Ralph Breaks the Internet," signed on to develop a series based on "Charlie and the Chocolate Factory" in 2020, while Netflix partnered up with Sony the same year to produce an adaptation of "Matilda The Musical." Those deals were made before the acquisition even came through. Now that the Dahl is in the building, Netflix has promised to — what else — create a cinematic universe out of Roald Dahl stories, which also include "The BFG," "The Witches," and "James and the Giant Peach."
This also isn't Anderson's first dip into the Dahl pond. He previously co-wrote, produced, and directed a stop-motion adaptation of "Fantastic Mr. Fox" in 2009. That book was originally published by Dahl in 1970, and the story collection that includes "The Wonderful Story of Henry Sugar" followed after in 1977. In brief, the premise of "Henry Sugar" has been described by Netflix as follows:
"A beloved Roald Dahl story about a rich man who learns about a guru who can see without using his eyes and then sets out to master the skill in order to cheat at gambling."
As you can see from the trailer, this is going to be 39 minutes of pure, unadulterated, Andersonian goodness. "The Wonderful Story of Henry Sugar" comes to Netflix on September 27, with "The Swan," "The Ratcatcher," and "Poison" to follow.