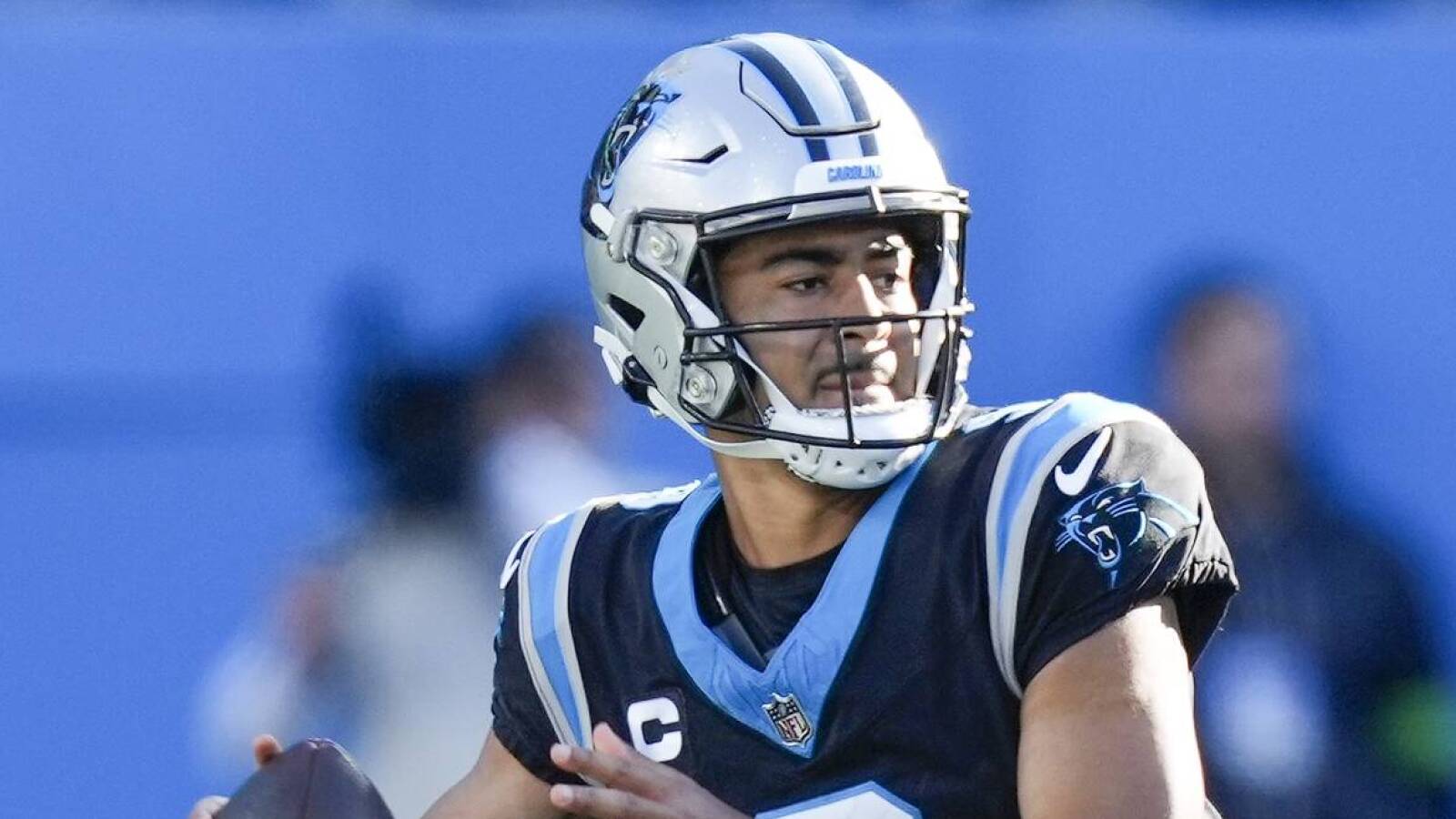 The Carolina Panthers are in a mess, but head coach Frank Reich is not considering making a single radical change to improve the team's fortunes.
On Monday, Reich was asked about Bryce Young potentially being benched in favor of veteran backup Andy Dalton. However, the coach quickly rejected this possibility.
Making such changes would not make much sense. Dalton started one game this season with Young sidelined by injury and lost it without making much of an impression.
Young certainly performed poorly, throwing just nine touchdowns and eight interceptions, but Carolina's problems run much deeper. The offense is bad, the plan backfired, and worse, CJ Stroud's play in Houston has raised questions about whether the Panthers drafted the right No. 1 quarterback.
Changes are likely inevitable for the 1-9 Panthers, but not at the quarterback position. Reich may soon discover this he's the one in trouble if the situation does not change quickly.