Ia discussion about the increase in injuries in football there is a bad solution. Although all the actors are worried, No one gives in or is willing to give in.. Competitions have more and more matches and in turn these matches are becoming more balanced and competitive, which implies that coaches rotate little and that players want to be on the grass as long as possible in these important duels.
We can agree, for starters, that the biggest risk factor is the calendar. And there is no escape in the short term. The current football calendar is approved until 2030, with a reduction in the international date from 2026, but with a catch. With asterisk. The new Champions League format that starts next season involves more games. The new Club World Cup, which will have its first edition in 2025, involves more games. The new World Cup that will debut in 2026 implies more matches.
Ral Ruiz, director of the Santander Municipal Sports Institute and former member of the technical staff of Racing Santander, Rubin Kazan, Spartak Moscow, Dynamo Kiev and Ukrainian national team MARCA analyzes some of the possible causes of the increase in injuries: "The number of competitions has increased, there are more games and there is no time to recover between games, we train very little and the only thing there is to compete is there is no time to prepare the players for that competition. Whenever there is an imbalance between loads and recoveries, players are more prone to injuries. The player between stimulus and stimulus must have a recovery time, if we reduce this time the number of injuries automatically increases.. "All these variants mean our players have a lot more injuries."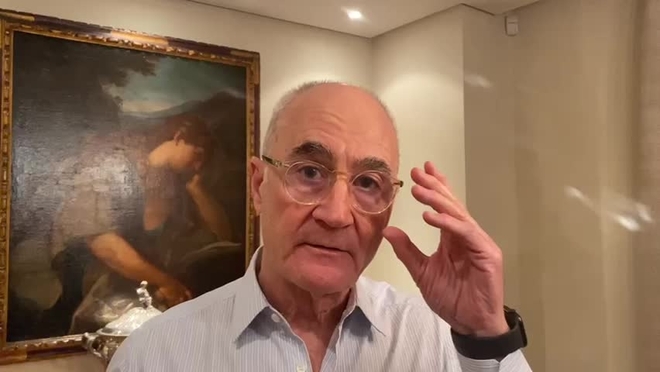 "They try to increase the spectacle with more games, but the coaches have nothing to do with it and neither do the players. They see that football is not fun and they put quantity over quality to make more money and those affected are the players," if you want Ancelotti at the beginning of the coursefollowing another protest from Pep Guardiola about the little preparation with which the seasons begin: "People fall. And they continue to fall and will continue to fall. Because 'the show must go on'. And if Courtois isn't there, there will be someone else, and if Militão isn't there, then someone else, or Kevin (De Bruyne), then there will be someone else. Because you finish the Champions League and spend two weeks with the teams and then next year the Club World Cup in the United States with 37 teams. And pre-seasons against powerful teams from Asia or the United States."
Given their complaints about playing so many games and their large squad, one would expect the coaches to rotate their players more. But what we see week after week is that they pretty much always play the same ones. And this too can become understandable, taking into account that each setback puts coaches in focuswho play for their position almost every day and who increasingly have to face more balanced duels both in their leagues and in continental competitions.
Furthermore, the recovery time between competitions was reduced, as Guardiola complained. Are many those who blame the World Cup in Qatar in the winter of that break in routine that affected football players. Could these injuries be a consequence of that strange championship? "By changing your training routine and the way you train, Well, logically, the players were resentful. After the World Cup in Qatar, the time between competition and competition was reduced and this also influences the fatigue that may have accumulated in these players", explains Ral Ruiz.
And then there are football players, who want to play everything. "Today's football never rests. After 2,500 minutes of competition, the risk of injury increases by 26%. Gavi, with the team's last match, already has, and we are only in the month of November, around 1,600 between the games with Barcelona and La Roja", Jos Luis Sanmartn, former physical trainer at Real Madrid, told MARCA.
These factors do not imply an inevitable injury, but they do increase the risk. If you place a large number of balls in a roulette wheel, One of them is more likely to land in the injury box.