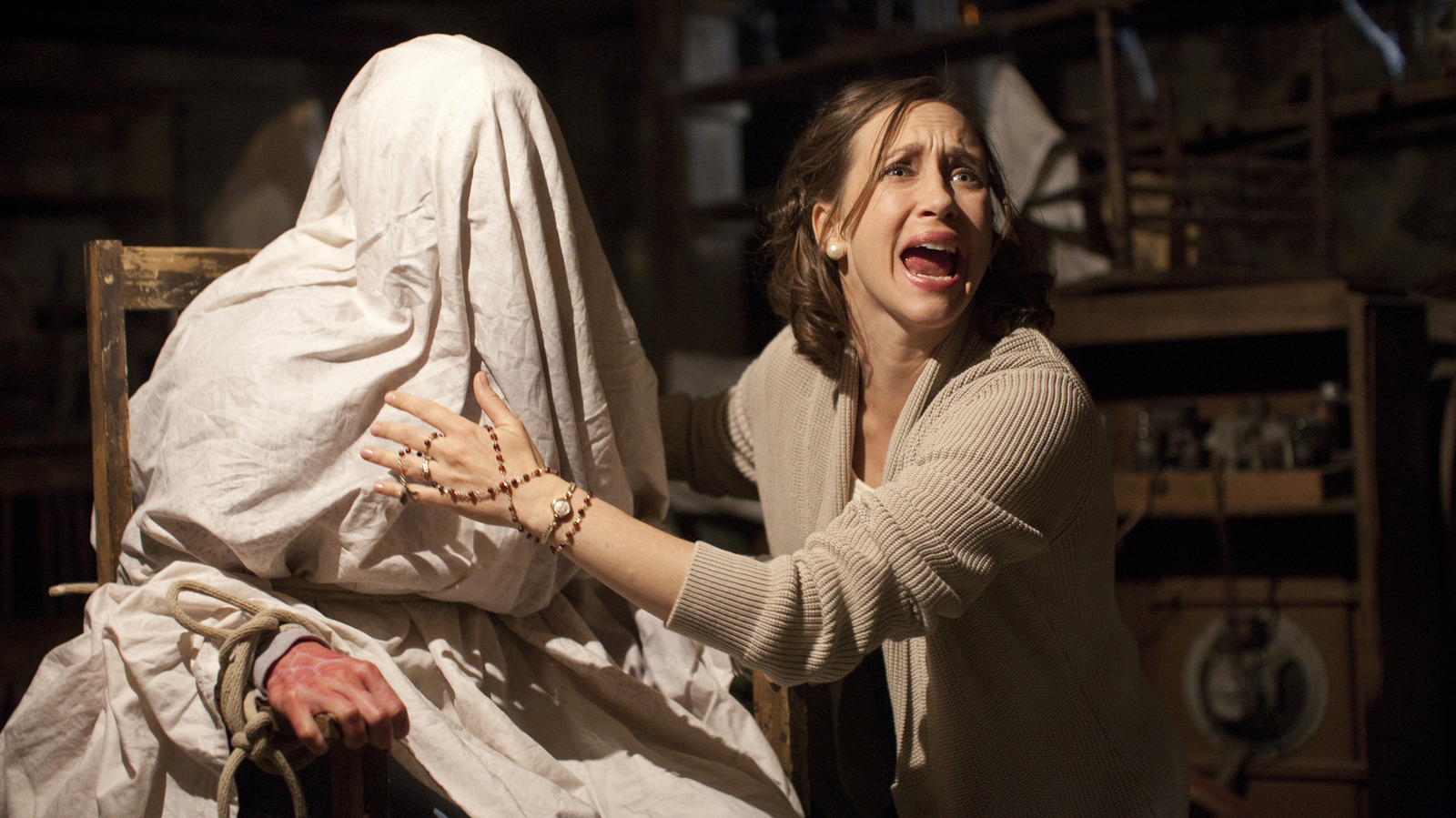 Don't let anyone else tell you differently: The best and only way to properly watch and enjoy the Conjuring Universe is in order of release.
That means starting with 2013's "The Conjuring," continuing with the first spin-off film, 2014's "Annabelle," returning to the core series with 2016's "The Conjuring 2," bouncing back to that creepy doll with 2017's "Annabelle: Creation," meeting a new foe with 2018's "The Nun," reuniting with Annabelle in 2019's "Annabelle Comes Home," catching up with the Warrens in 2021's "The Conjuring: The Devil Made Me Do it," and then, finally, checking out 2023's "The Nun II."
(2019's "The Curse of La Llorona" remains an enigma — it features a direct reference to Conjuring Universe characters and events, but those steering the larger franchise insist it's not part of the proper canon. Whether you choose to watch it or not is up to you. It's not essential either way.)
Yes, this seems obvious. Yes, you may have read this article hoping for some kind of clever viewing order, kind of like how some people think you should watch the first two "Star Wars" films, pause to watch the prequel trilogy as a flashback, and then finish the original trilogy. But unlike some ongoing series, the Conjuring Universe feels very carefully planned. The reveals and twists, both major and minor, come at just the right time to illuminate what came before.