News
TD Cowen Initiates Coverage on Anheuser-Busch InBev SA/NV with an Outperform Rating
On September 17, 2023, investment analysts at TD Cowen assumed coverage on shares of Anheuser-Busch InBev SA/NV (NYSE:BUD), according to a research note issued by Briefing.com. The analysts assigned an "outperform" rating to the consumer goods maker's stock. This news comes as Anheuser-Busch InBev SA/NV stock opened at $56.86 on Friday.
As we delve deeper into the financials of this global company, we find that Anheuser-Busch InBev SA/NV has been experiencing some fluctuations in its stock value. The company currently has a fifty-day moving average of $56.84 and a two-hundred day moving average of $59.33. It is important to note that the company has a quick ratio of 0.43, a current ratio of 0.64, and a debt-to-equity ratio of 0.88.
Anheuser-Busch InBev SA/NV boasts an impressive market cap of $98.78 billion and a P/E ratio of 18.34, along with a P/E/G ratio of 1.70 and a beta of 1.26. Over the past twelve months, the stock has had its lows and highs, reaching a low point at $44.51 and hitting a high point at $67.09.
The primary focus for Anheuser-Busch InBev SA/NV is beer and beverages production, distribution, marketing, and sales. The company offers an extensive portfolio consisting of approximately 500 beer brands that include popular names such as Budweiser, Corona, Stella Artois, Beck's Hoegaarden Leffe Michelob Ultra, Aguila Antarctica Bud Light Brahma Castle Lite Cass Cristal Harbin Jupiler Modelo Especial Quilmes Victoria Sedrin Skol.
In terms of financial performance, Anheuser-Busch InBev SA/NV recently reported its earnings results on Wednesday, August 2nd. The consumer goods maker posted an impressive $0.72 earnings per share for the quarter, surpassing analysts' consensus estimates of $0.68 by $0.04. The company achieved a return on equity of 14.69% and a net margin of 10.59%. However, the company's quarterly revenue was slightly lower than analyst expectations, generating $15.12 billion compared to the estimated $15.33 billion.
Looking ahead, analysts forecast that Anheuser-Busch InBev SA/NV will post an earnings per share of 3.06 for the current fiscal year.
In conclusion, TD Cowen's coverage initiation with an "outperform" rating indicates positive prospects for Anheuser-Busch InBev SA/NV in the investment market. With a diverse portfolio of well-established beer brands and recent strong financial performance, this global consumer goods maker is poised to continue its growth trajectory in the industry landscape.
Anheuser-Busch InBev SA/NV BUD Strong Buy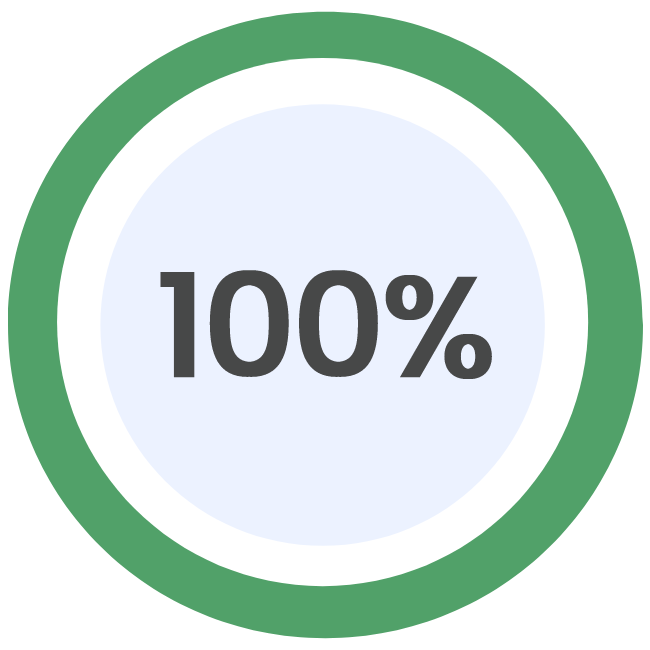 Updated on: 18/09/2023
In recent months, Anheuser-Busch InBev SA/NV has garnered attention from analysts and investors alike. Various analysts have expressed their views on the company's stock, shedding light on its potential for growth and market performance.
On August 17th, StockNews.com assumed coverage on Anheuser-Busch InBev SA/NV and assigned it a "hold" rating. This indicates that they believe the stock will perform in line with the market but do not foresee any significant changes in the near future. Furthermore, Morgan Stanley upgraded the consumer goods maker's rating from "equal weight" to "overweight" on July 20th. Not only did they adjust the rating, but they also raised their price objective from $64.00 to $68.50, suggesting a positive outlook for the stock.
However, Evercore ISI decreased their price objective for Anheuser-Busch InBev SA/NV from $80.00 to $70.00 on June 8th. This adjustment potentially reflects a more cautious view on the company's projected performance. Despite this decrease, Deutsche Bank Aktiengesellschaft upgraded their rating for Anheuser-Busch InBev SA/NV from "hold" to "buy" on June 22nd.
The consensus among analysts seems divided, as two have given it a sell rating, three a hold rating, and five a buy rating. According to Bloomberg.com's analysis, the overall consensus is labeled as "Hold," with an average target price of $66.07.
Taking into consideration these differing viewpoints from industry experts reveals some confusion surrounding Anheuser-Busch InBev SA/NV's potential trajectory.
Moving beyond analyst opinions, several hedge funds and institutional investors have recently adjusted their stakes in Anheuser-Busch InBev SA/NV's stock holdings. BOKF NA acquired a new stake during the first quarter, valued at approximately $25,000. Similarly, Heritage Wealth Management LLC acquired a stake during the fourth quarter, estimated to be around $30,000. Ronald Blue Trust Inc. substantially grew its position during the first quarter by 70.3%, now owning 499 shares worth $30,000.
Bessemer Group Inc. followed suit during the second quarter by growing its stake by 253%, now holding 533 shares valued at $30,000. Lastly, Clearstead Advisors LLC entered the scene during the first quarter with a new position valued at approximately $32,000.
These recent moves indicate financial institutions' interest in Anheuser-Busch InBev SA/NV but also add to the overall ambiguity surrounding the company's potential.
It is crucial for investors and market participants to evaluate all available information objectively and critically weigh these differing perspectives when making decisions regarding Anheuser-Busch InBev SA/NV's stock. The mixed ratings and adjustments made by analysts alongside fluctuating positions from institutional investors imply an intricate and uncertain scenario regarding the company's future growth and profitability.
As of September 17, 2023, this perplexing situation leaves us pondering the true trajectory of Anheuser-Busch InBev SA/NV on both stock market charts and investor portfolios alike.