Swiss International Air Lines reportedly left all the luggage behind for a flight as it carried passengers from Switzerland to another country in Europe over the weekend.
The luggage of 111 passengers remained in Zurich after "operational reasons" prompted Swiss International Air Lines to make the call for the bag-free plane to take off and make its way to Bilbao in Spain, AFP reported Sunday, citing a company spokesperson. The airline reportedly had a Bilbao-to-Zurich flight scheduled afterwards that it needed to fly to Zurich while that airport was still accepting planes that evening. 
FOX Business reached out to Swiss International Air Lines for comment.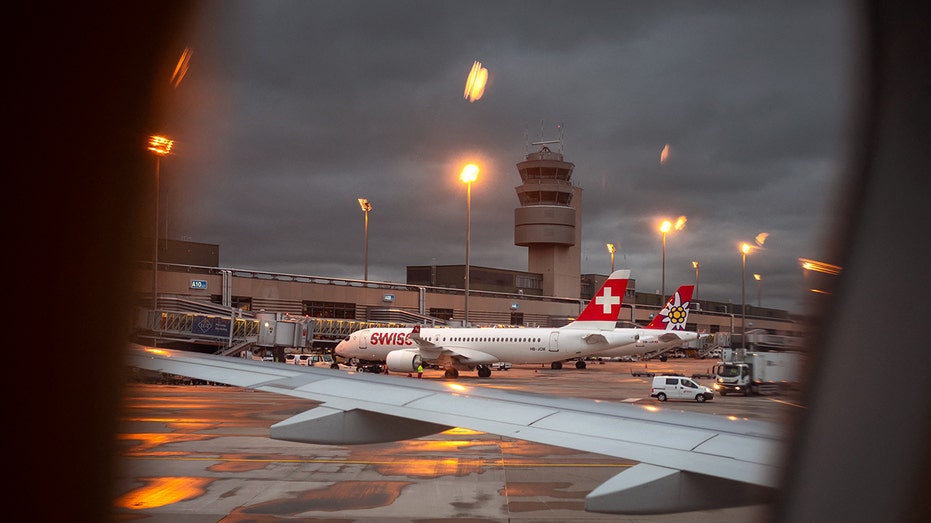 The airline spokesperson explained to AFP that the flight leaving without bags stemmed from a "shortage of ground staff." It did so after delaying the flight for over an hour as an attempt to give the luggage situation more time, according to the report. 
PROTESTER SMASHES PIE IN FACE OF AIRLINE'S GROUP CEO
"We understand the situation is not favourable for the people involved and of course regret the inconvenience," the outlet quoted the Swiss International Air Lines spokesperson as saying.
The flight run by Swiss International Air Lines for Edelweiss Air reportedly occurred Saturday.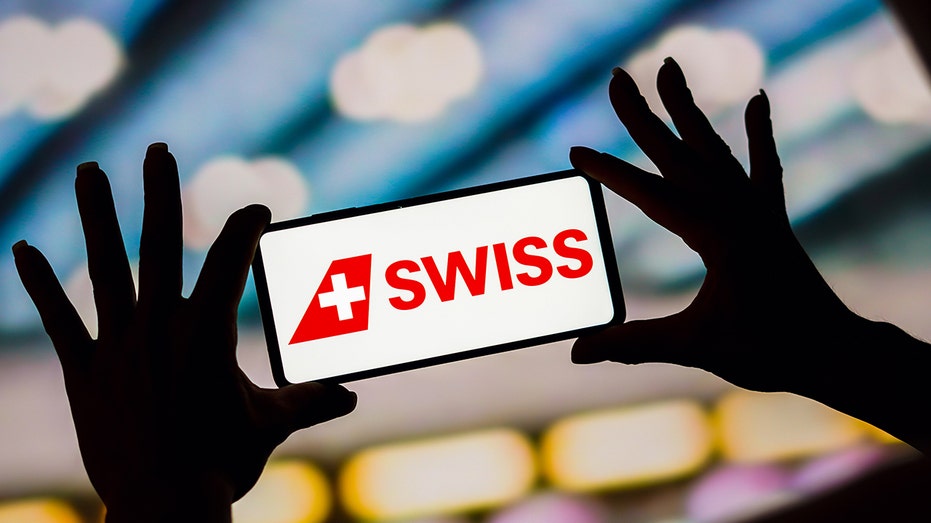 The spokesperson said Swiss International Air Lines was "still analysing the situation to find out what happened exactly and how we can improve," according to AFP.
UNITED AIRLINES PASSENGER ATTEMPTS TO ENTER COCKPIT, OPEN EXIT DOORS DURING TAKEOFF
Swiss outlet Blick said the passengers did not receive notification that their bags had not traveled with them to Spain until after they had spent over two hours at baggage claim in Bilbao, according to AFP. The airline reportedly started bringing the luggage to Spain on later flights.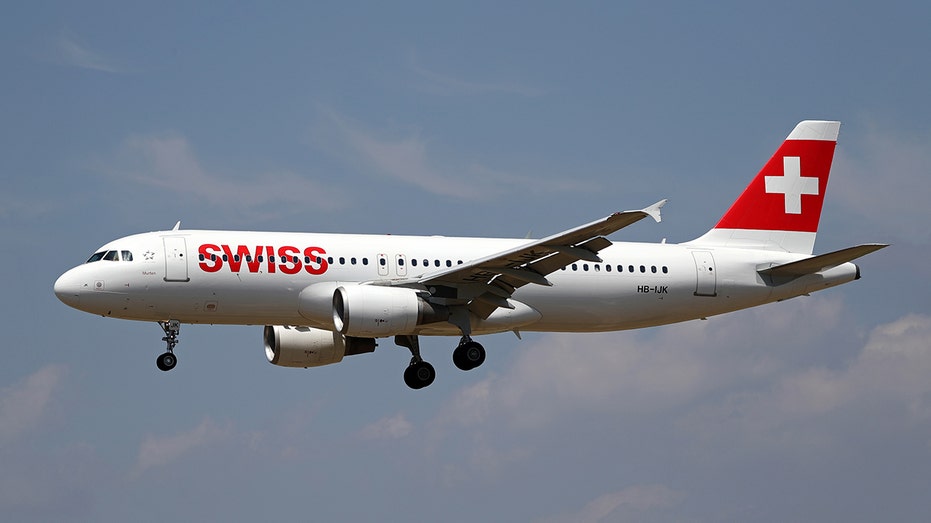 In late August, the airline reported it had transported over 7.5 million passengers on some 61,000 flights over the first half of the year. That figure for passengers rose 41% compared to the same six-month time frame in 2022, according to the company.
Swiss International Air Lines belongs to Lufthansa, its website stated.