The "Barbie" movie has experienced major success in the weeks since its debut – and it could prove a financial boon for the company behind the brand, Mattel. 
The film, which came out in July, has produced an eye-popping amount of money from the box offices around the world and drummed up positive attention for the Barbie brand. It is part of an effort that the California-based toy company has said it is pursuing to "grow Mattel's IP-drive toy business and expand our entertainment offering." 
The New York Times earlier reported on the "Barbie" movie's impact for Mattel.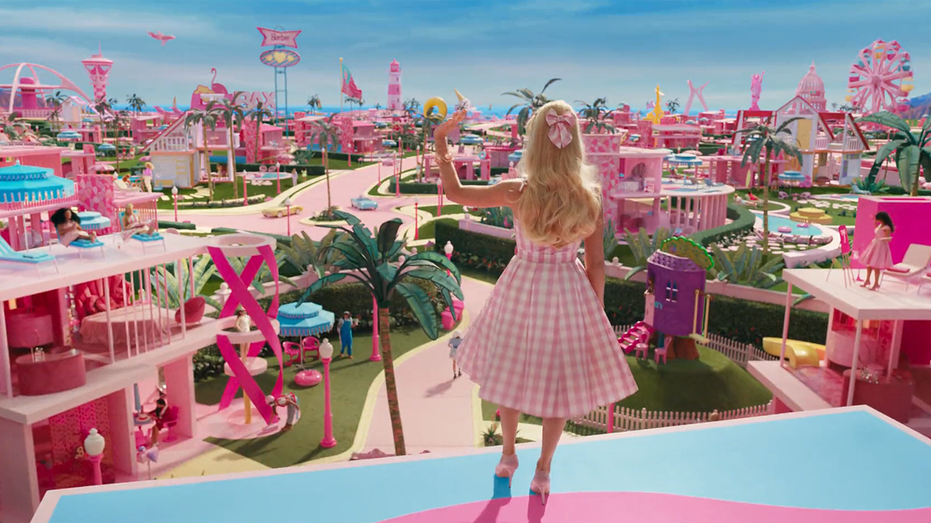 Mattel has observed the movie providing a "halo effect" for the brand, CEO Ynon Kreiz said during the company's earnings call on July 26, five days after its release. 
'BARBIE' AND 'OPPENHEIMER' PAY OFF BIG FOR AMC THEATRES
In connection to the "Barbie" film, Mattel put out special merchandise and partnered on consumer products over 165 times, Ynon said at the time. The partnerships involved "cross category displays in thousands of stores globally."
Ticker
Security
Last
Change
Change %
MAT
MATTEL INC.
21.31
-0.20
-0.93%
"Initial take-up in movie related product has been selling out very fast, we've said that before. In terms of the actual toy brands and over 165 retail partnerships that we've had, so we've seen very strong success of that," Kreiz later said. "We haven't commented yet on Barbie classic toys, which is what is factored into our full year guidance."
The Barbie brand has generated billions in gross billings or sales in the last five full fiscal years for Mattel, hitting at least $1 billion in each of them. 
It brought in $459.6 million over the year's first and second quarters, a figure that included $282.7 million from the second quarter and that was lower than the $598.8 million posted in the six-month period last year, Mattel said July 26 in a press release.
"Our guidance includes expectations for significant growth for Barbie in the second half and to be positive for the full year, certainly with the halo effect of the movie and its economics benefiting Mattel over the next several quarters and years," Richard Dickson, then-COO at Mattel and now-CEO of Gap, told analysts and investors on the earnings call in late July.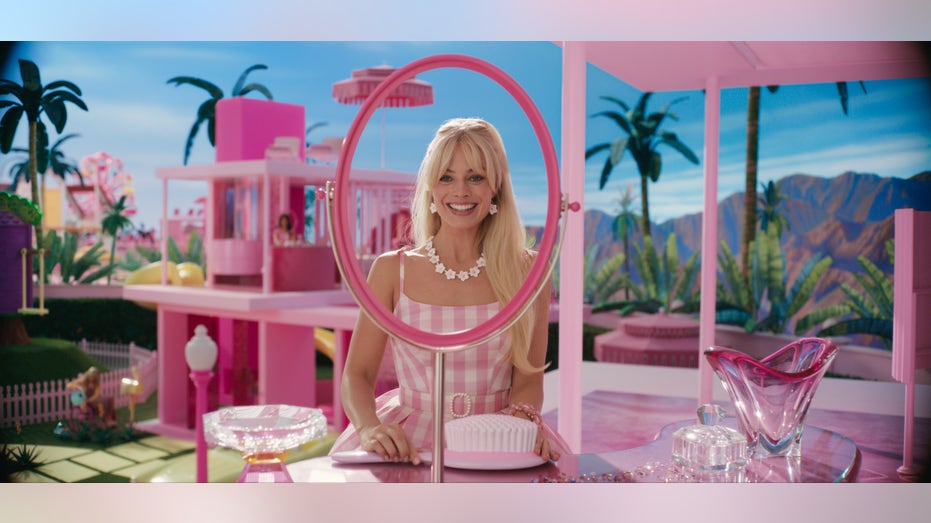 On the box office front, the "Barbie" movie directed by Greta Gerwig and featuring Margo Robbie has seen box office grosses totalling $1.385 billion as of Thursday, according to Box Office Mojo. Roughly $613 million of that comes from domestic ticket sales, while international generated the other nearly $772 million.
'BARBIE' CROSSED THE BILLION-DOLLAR MARK AT THE BOX OFFICE, LEADING BEST JULY SINCE PRE-PANDEMIC
Mattel has a deal with Warner Bros. that entitles the toy company to 5% of what "Barbie" makes in ticket sales, The New York Times reported, citing unnamed sources "with knowledge of their agreement." Its windfall from "Barbie" will also come from movie profits and IP-related payments, according to the outlet.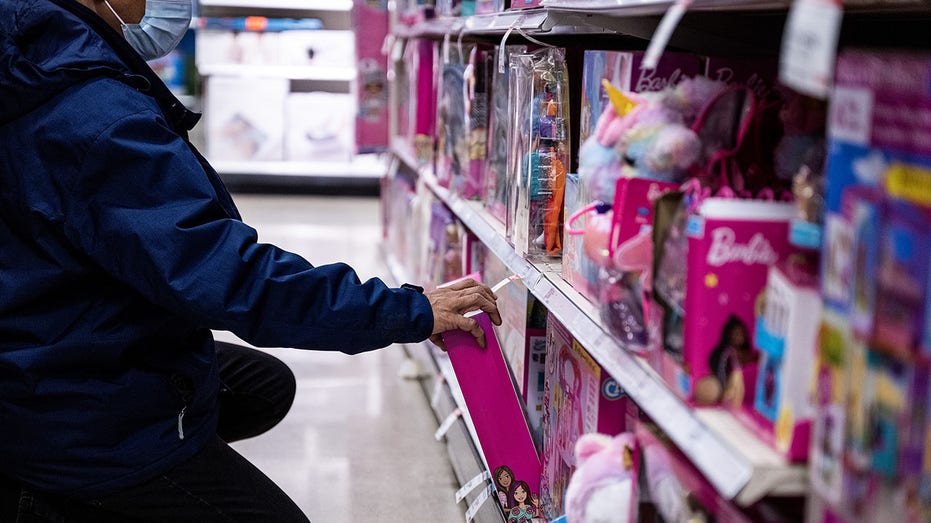 CFO Anthony DiSilvestro reportedly projected the revenue that Mattel will see in connection to the film would come in around $125 million while participating in a Thursday conference event.
BARNEY FRANCHISE IS BACK: MATTEL SAYS IT'S DOING A 'COMPREHENSIVE REVITALIZATION'
In late July, Kreiz said Mattel planned to take the strategy it used for "Barbie" and "execute the same strategy, the same approach, the same methodology in collaborating with top talent … and then bringing our marketing machine and demand creative capabilities to create special, iconic moments in culture" in the future. He said the company "hope[s] to achieve more with Barbie and other brands."