Life Style
Should adults order off the kids' menu? Some tout the health and budget benefits
Ordering from the kids' menu apparently isn't just for kids anymore.
Some adults on social media have been hopping on the trend of choosing dishes from the children's menu at restaurants to save money and reduce portion sizes.
In recent videos, TikTok users have been showing off their kiddie meals and claiming the dishes include a fair amount of food for less than half the price.
WOMAN'S CLEVER OLIVE GARDEN HACK REVEALS YOU CAN SAVE MONEY AND STAY FULL BY ORDERING THIS
For example, TikTok account @nateandsaraheats — a channel that leaves "brutally honest food reviews," according to its bio — ordered kids' meals from Olive Garden in a video posted on Aug. 26.
For only $7 per entrée, the TikTok couple got a serving of Fettuccine Alfredo with chicken (for $2 extra) and a side of broccoli, and another entrée that included grilled chicken Alfredo with a side of spaghetti with red sauce.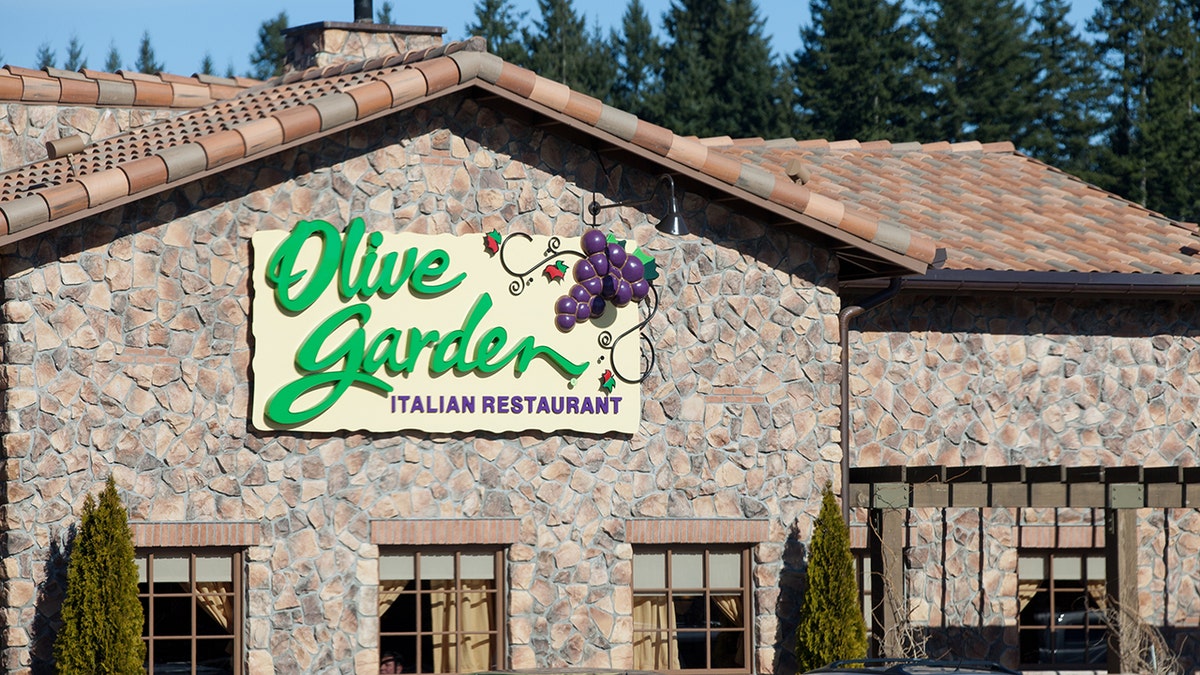 Each meal came with a free drink and two breadsticks.
CHICK-FIL-A 'BUDGET' COMBO HACK GOES VIRAL ON TIKTOK: 'YOU'RE GETTING RIPPED OFF'
"Win!" said "Sarah" at the end of the video, which currently has 25,000 views.
The Olive Garden kids' menu offers several different options of pasta, pizza, protein and side combos for $6.99, according to the restaurant's online menu.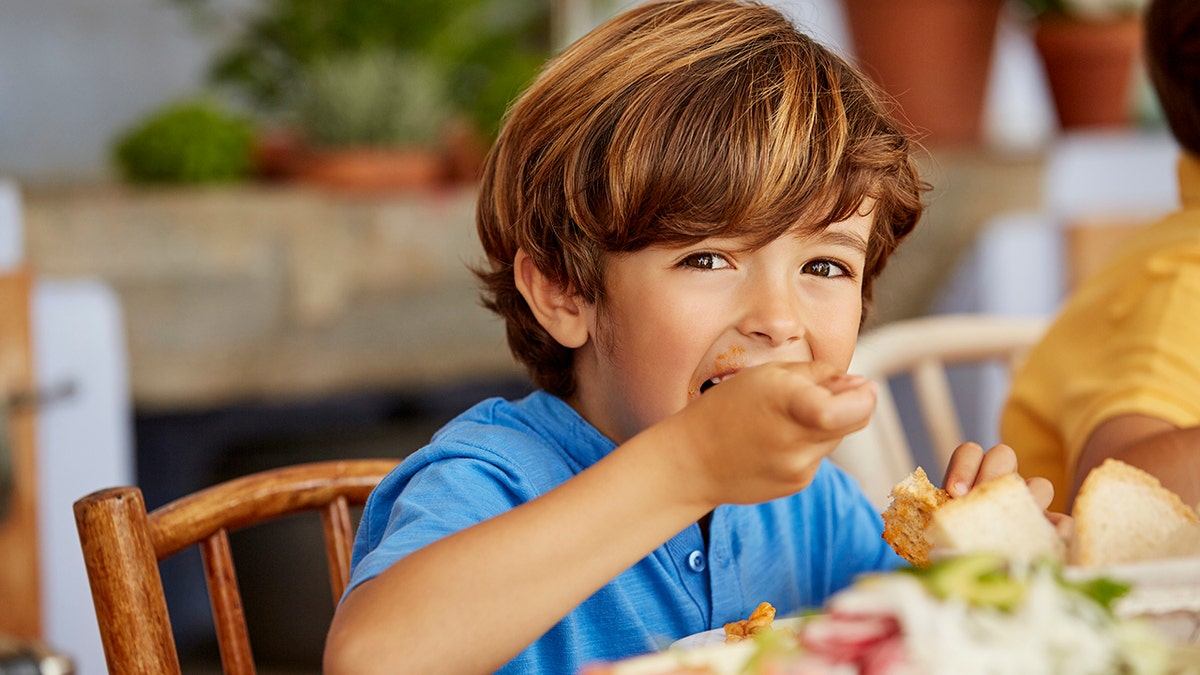 Meanwhile, a regular-sized Olive Garden chicken Alfredo entrée costs $19.99.
A viral TikTok posted by @aholidayyyyy earlier this year promoted ordering from the kids' menu at Chili's.
FROTHING LIQUOR AND THE SCIENCE BEHIND THE TIKTOK HACK THAT SOFTENS THE TASTE OF SPIRITS
The TikToker's "eat cheap" hack reportedly cost under $8 for a portion of chicken wings and loaded potatoes.
"When I tell you 10/10 quick meal — this is the one," she said in the video, which has received nearly 60,000 likes.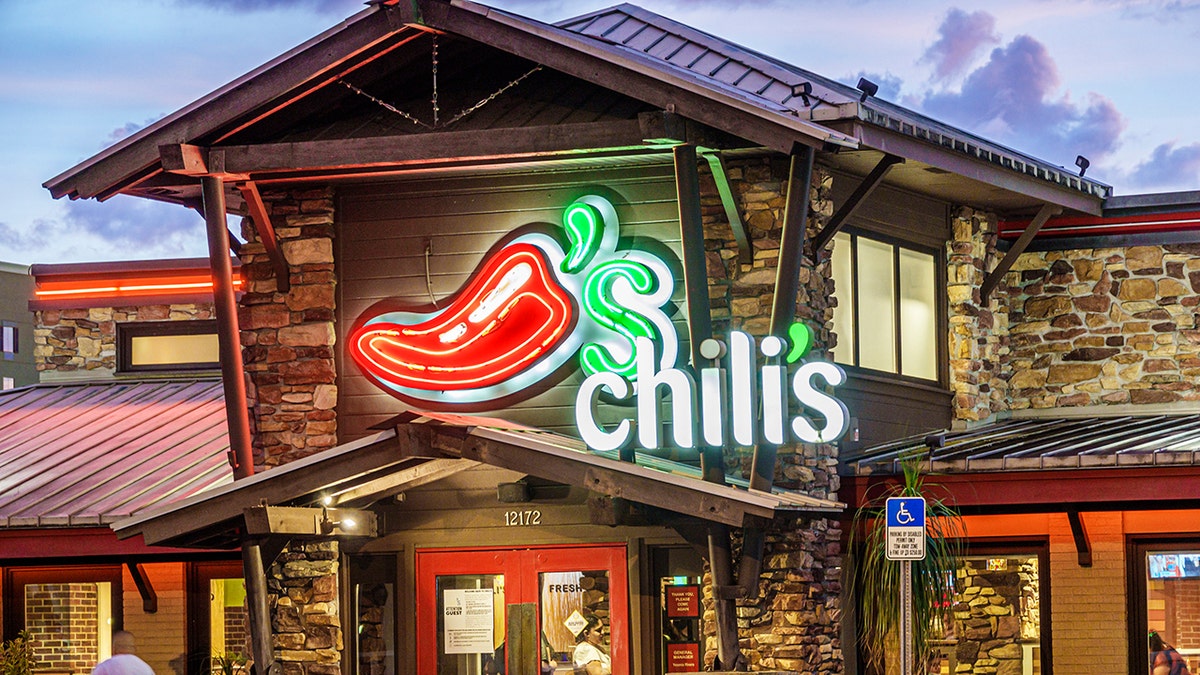 Chili's "Pepper Pal" kids' meals come with a choice of entrée, side item and a drink for $6.75 or less, according to the restaurant's website.
TikToker @thedisneygirlie, who considers herself the "kids' meal connoisseur," dished in a video posted in March that her favorite kids' meal for adults is from regional restaurant chain Cheddar's.
ENGLISH PUB OWNER SAYS GHOST OF DEAD DRINKER IS HAUNTING HIS BUSINESS: INCIDENTS HAVE 'SPOOKED PEOPLE OUT'
The TikToker showed off her entrée, which included a serving of grilled chicken over a bed of rice with an extra side, a drink and a croissant.
The meal came to a total of $6.49 before tax and gratuity.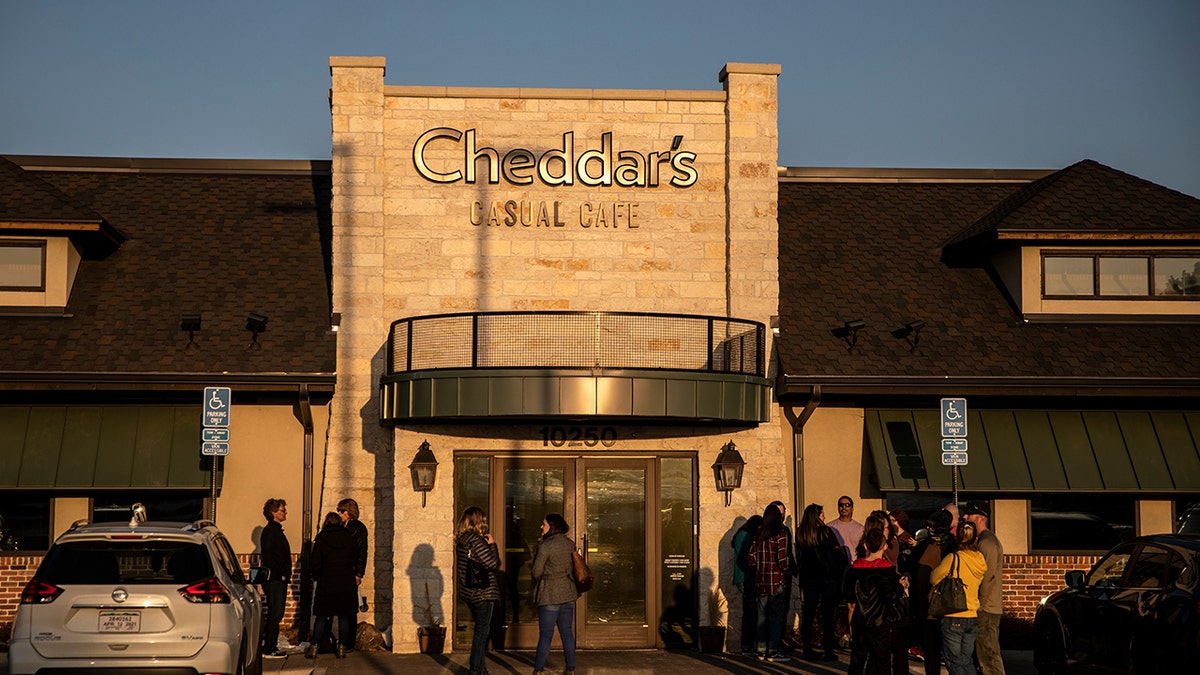 "What are you doing if you're not ordering the kid's meal?" she asked in her video, which currently has nearly 269,000 views.
While ordering off the kids' menu can be cost-effective, some adults who have tried the hack also have reported that the portion sizes are enough to satisfy.
CLICK HERE TO SIGN UP FOR OUR LIFESTYLE NEWSLETTER
The Cheddar's kids meal ordered by @thedisneygirlie was a maximum of 390 calories — while a similar lemon pepper chicken meal for adults is 520 calories, according to nutritional information posted on the restaurant's website.
The Alfredo pasta for kids at Olive Garden amounts to about 440 calories — while a regular Olive Garden Fettuccine Alfredo dish is listed at 1,310 calories, the restaurant states on its website.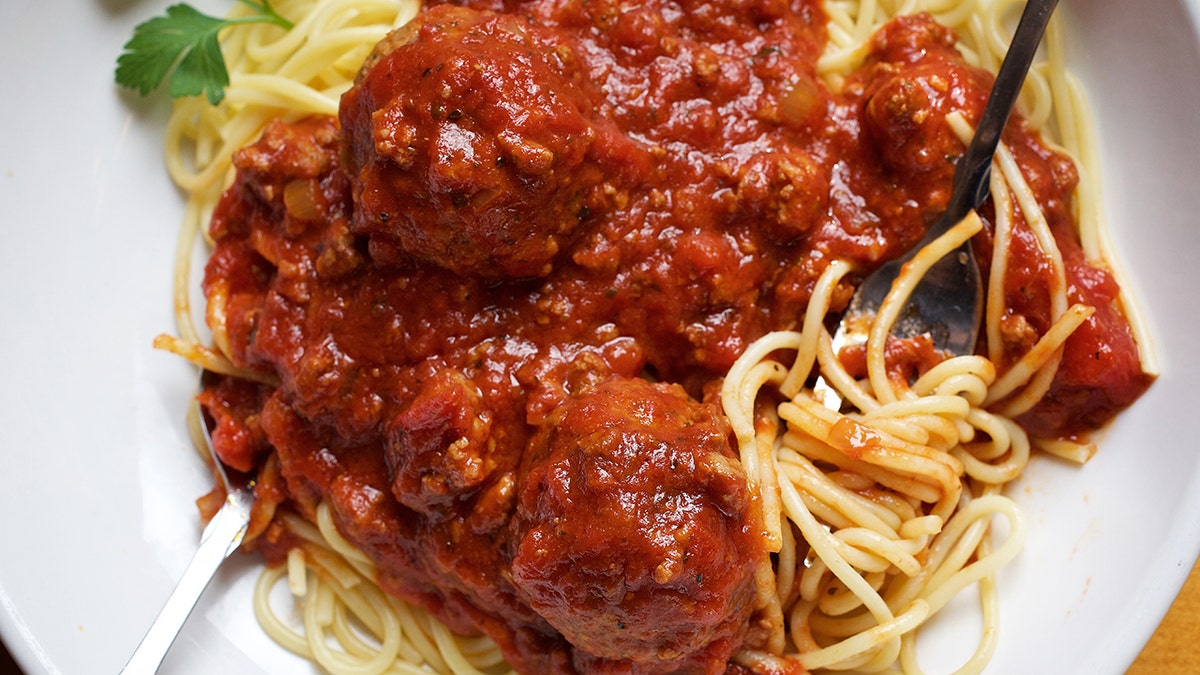 Portion control is a known factor in maintaining healthy eating habits and weight loss, according to the Mayo Clinic.
"Research has shown that people almost always eat more food when offered larger portions," the health care network wrote on its website. "So portion control is important when you're trying to lose weight and keep it off."
The Mayo Clinic Diet notes that the more portion control is practiced, in terms of serving size, the more control is achieved over caloric intake.
As it states on its website, "That's key to weight loss."
CLICK HERE TO GET THE FOX NEWS APP
As to how some of the restaurants noted above react to adults ordering from children's menus, a recent piece on the topic in The Washington Post noted that "even if a menu states that it's for kids — and some specify that means 12 or under — few restaurants will enforce it." 
Also, some restaurants apparently see the trend as a boon for business. 
Fox News Digital reached out to the restaurants mentioned in the piece for comment.