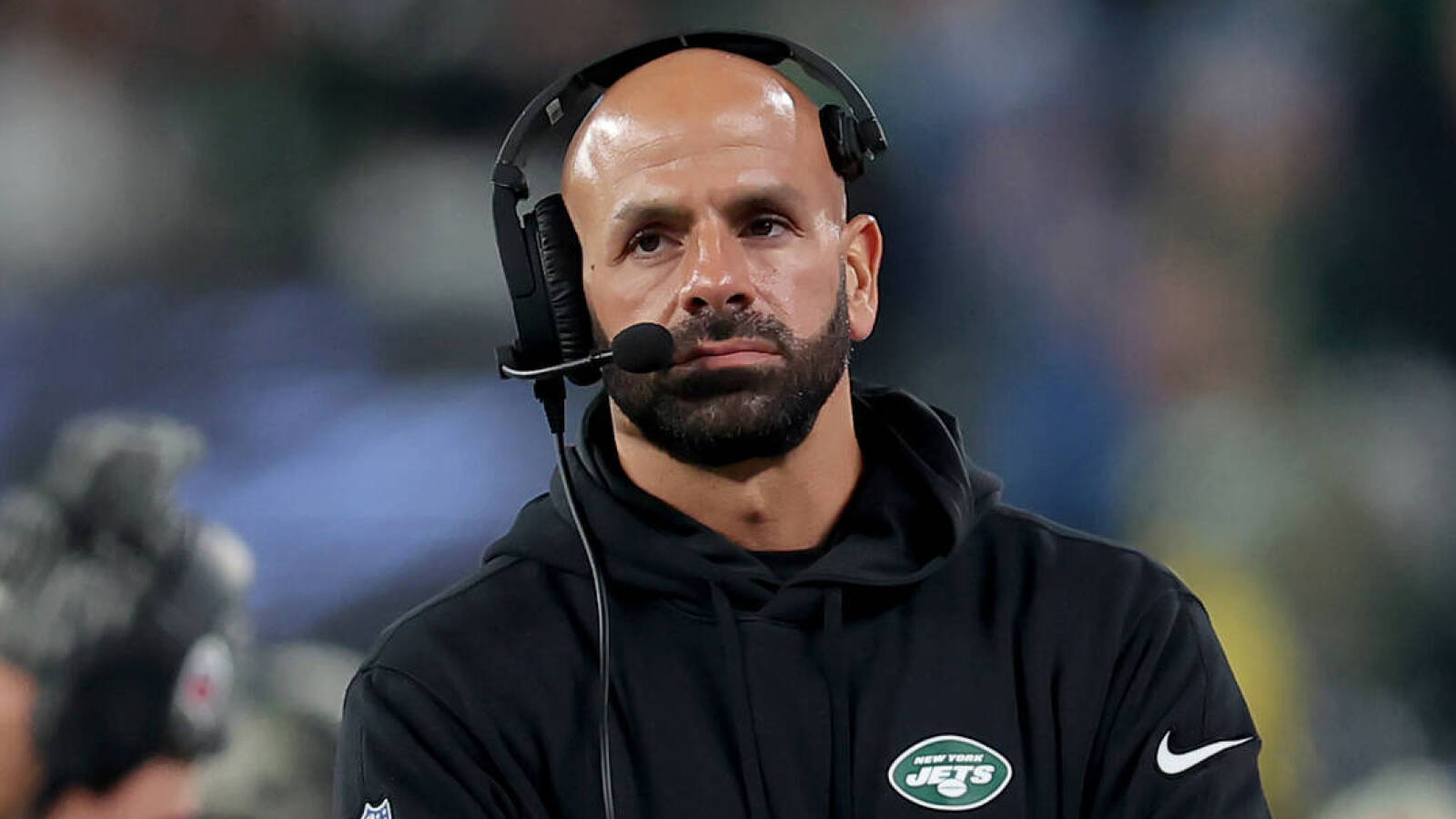 As he noticed Ryan Chichester from Audacy, WFAN radio host Gregg Giannotti is among those who suggested that New York Jets head coach Robert Saleh suggested during Monday's press conference that he did not want to select quarterback Zach Wilson with the second overall pick in the 2021 NFL Draft.
When asked about them on Tuesday, Saleh clarified his original remarks.
"I thought the question was about whether you learned anything from the evaluation process and what you would have done differently," Saleh explained, according to Jets' website. "Obviously, any time you have experience with the evaluation process, whatever it is, you have ideas about, hey, how could I approach this differently to create a different evaluation? So it was more of a learning experience, not that he did anything wrong, it's about how we can be even more efficient."
On Monday, Saleh confirmed he would start as Tim Boyle's backup and bring Wilson into the third-string spot for Friday's game between the 4-6 Jets and 7-3 Miami Dolphins at MetLife Stadium. Behind Al Iannazzone from Newsday Saleh raised eyebrows when he said Monday afternoon that he "already had some thoughts" about how general manager Joe Douglas drafted Wilson more than two years ago.
"I shared them with Joe. But I'm not going to get into it here with you," Saleh noted at the time.
Issues related to the COVID-19 pandemic have impacted how organizations have prepared for the 2021 draft, and Saleh touched on the topic on Tuesday.
"There just wasn't as much opportunity to be one-on-one with the player, visit him, install things, go to the field and just watch him do drills," Saleh noted.
For what it's worth, Saleh also insisted that "Joe and I are always on the same side."
Saleh benched Wilson twice in the second half of last season, and benched the 24-year-old in favor of Boyle during Sunday's loss to the Buffalo Bills. Both Saleh and Douglas will eventually have to publicly discuss how the Jets sniffed the decision to draft one of the biggest busts in franchise history, but the coach did not distance himself from the decision on Tuesday.