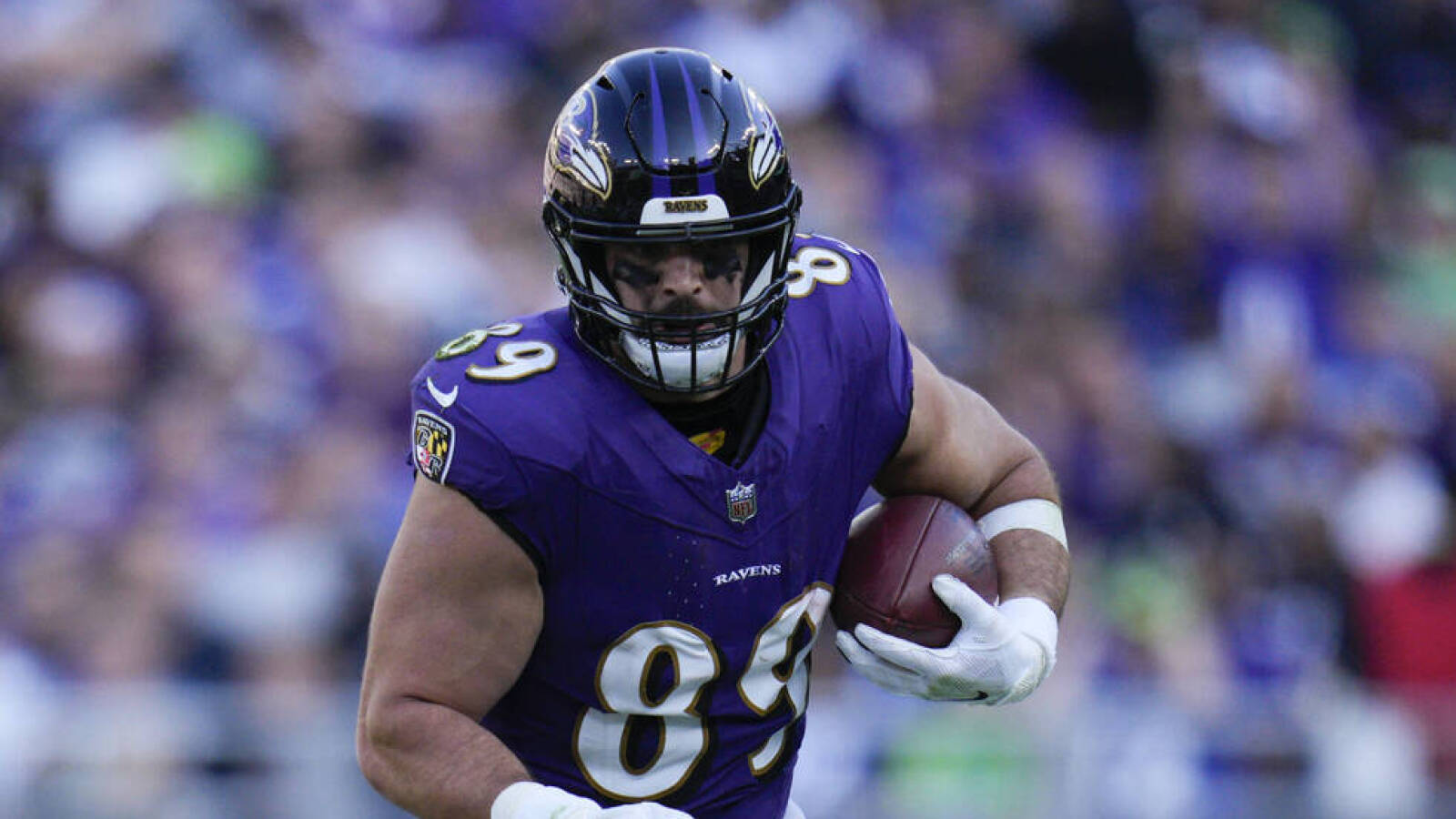 Baltimore Ravens head coach John Harbaugh shared some difficult news about Mark Andrews after the team's 34-20 victory over the Cincinnati Bengals on Thursday.
Andrews suffered an ankle injury on the Ravens' first drive in the Week 11 game. His return was initially doubted before he was sidelined.
After the team's victory, Harbaugh revealed that Andrews' ankle injury was serious and would likely end the season on a rough note.
"Mark Andrews has a very serious ankle injury. It looks like the injury will end the season. Therefore, our prayers will be with Mark. Nobody cares more about the team… so it's going to be hard for him," Harbaugh said.