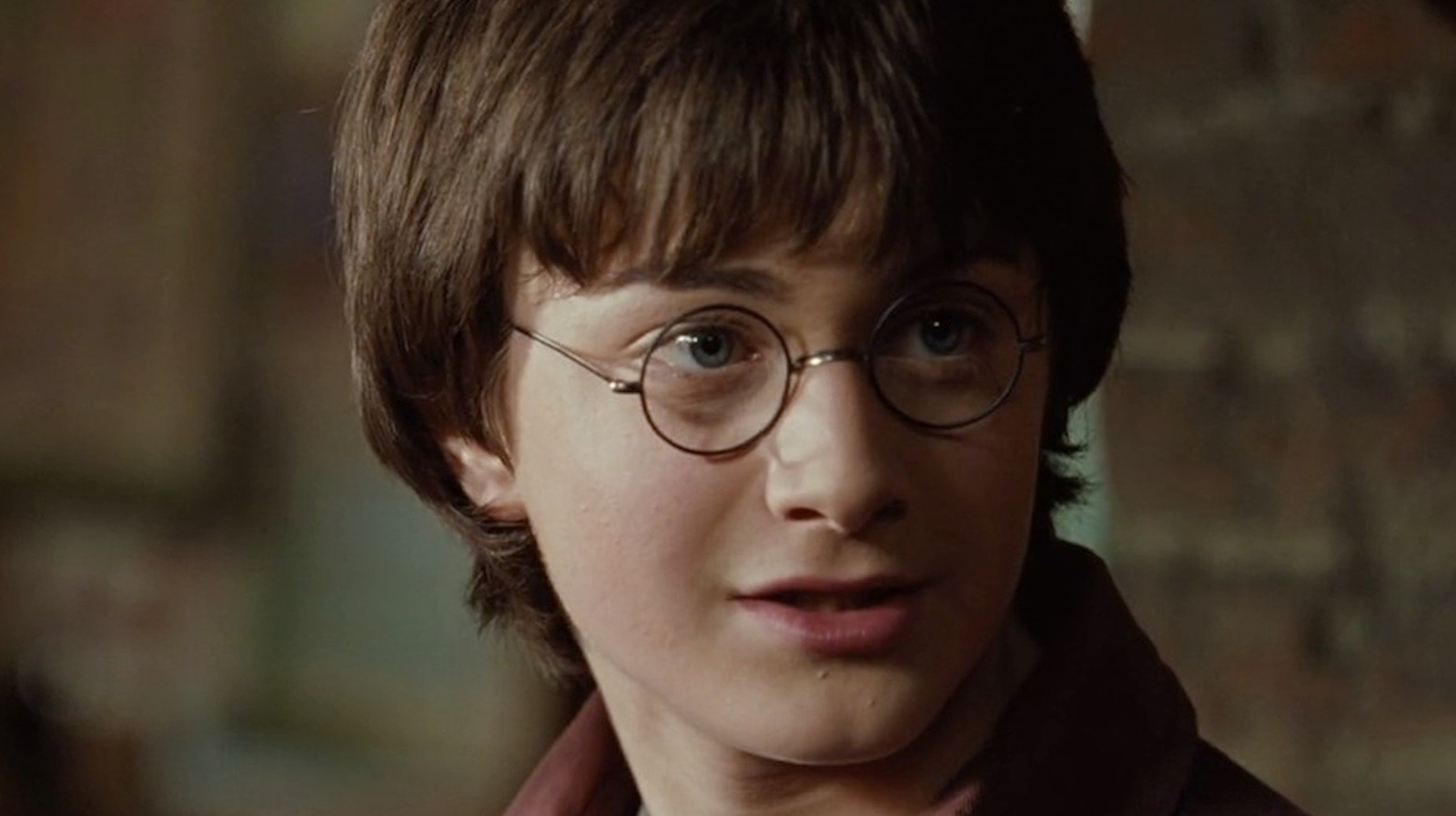 Columbus has been a fan of the comic book character since he was a kid. After confirming that he did, in fact, turn down directing duties on "Spider-Man," he joked, "It is weird, because, you know, I'm of the firm belief that every movie ever made would be better with Spider-Man in it. There's no question. So I mean, how good would 'The Godfather' be if Spider-Man showed up?" Columbus then explained why he had to turn down his dream job: 
"But honestly, the reason I got into the film business, the reason I got into movies as a kid, was because of Marvel Comics, because that's what I wanted to do. And Spider-Man was my hero as a kid. I really probably heard the day before I got the 'Spider-Man' offer, that I got 'Harry Potter.' And whoever it was, was like, 'Is he crazy? How could he pass up 'Spider-Man?' and part of me felt that way because it's probably something I was waiting my entire life to do. But I'm glad I decided to go with 'Potter.' I'm happy about that."
So am I. I have such a soft spot for the first two "Harry Potter" films. Sure, the kids didn't really know how to act yet and some parts of the movies are a little silly, but there is just such heart there. Still, Columbus's superpower is making kids seem like actual kids rather than preternaturally adult-like creatures. That said, it's fun to imagine what might have been if Columbus had taken the other job.
The "Harry Potter" films are streaming on Max.