News
Okta Inc Faces Decline in Shares After Upward Momentum
On September 14, 2023, Okta Inc (NASDAQ:OKTA) experienced a decline in its shares, dropping by more than 4%. This comes after a period of upward momentum since the end of August, driven by impressive second-quarter earnings results. Okta surpassed expectations with earnings of 31 cents per share, outperforming the analyst consensus estimate of 22 cents. Additionally, the company reported quarterly sales of $556.00 million, exceeding the analyst consensus estimate of $534.54 million. The stock received a further boost from strong guidance for both the third quarter and the full year 2024.
However, in the past week, Okta's stock has retraced its gains after reaching a three-month high on Monday. By the end of trading on Thursday, Okta shares had fallen by 1.61% to $86.03.
Okta, Inc. OKTA Buy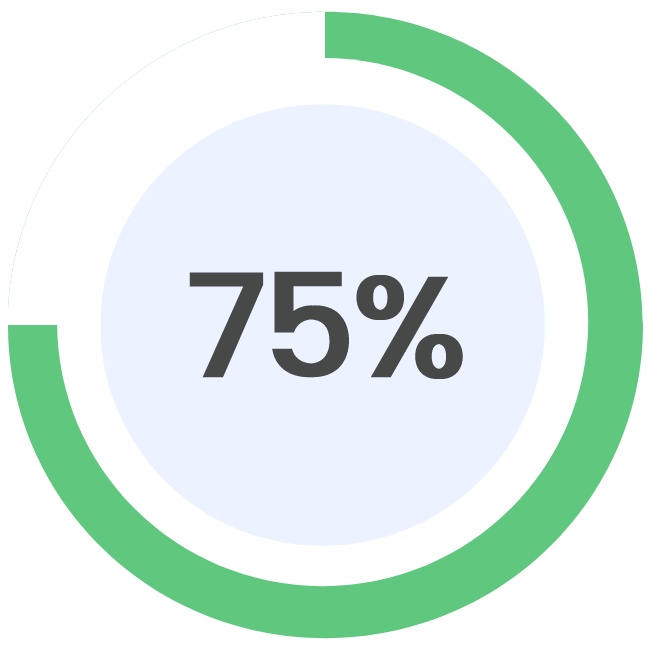 Updated on: 14/09/2023
Price Target
Current $86.03
Concensus $118.52
---
Low $0.00
Median $93.00
High $0.00
Social Sentiments
We did not find social sentiment data for this stock
Analyst Ratings
Analyst / firm
Rating
Alex Henderson


Needham

Buy

Matthew Hedberg


RBC Capital

Buy

Ittai Kidron


Oppenheimer

Buy

Gabriela Borges


Goldman Sachs

Buy

Trevor Walsh


JMP Securities

Buy
OKTA Stock Performance on September 14, 2023: Slight Decrease but Strong Earnings Growth
OKTA stock had a mixed performance on September 14, 2023, according to data from CNN Money. The stock had a previous close of $87.44 and opened the day at $87.38. Throughout the trading day, the stock had a range of $83.17 to $87.53. The volume for the day was 242,840, which is significantly lower than the average volume of 2,574,330 over the past three months.
OKTA, with a market cap of $13.8 billion, has shown impressive earnings growth over the past year. Its earnings growth in the last year was +10.01%, and this year it has seen a substantial increase of +2,371.82%. Looking ahead, analysts predict a steady growth rate of +25.00% for the next five years. This strong earnings growth is supported by a revenue growth of +42.90% in the last year.
The stock's performance on September 14th resulted in a slight decrease of -0.50, equivalent to a -1.05% change. This decline might have been influenced by the overall market sentiment or specific factors related to the company. However, it is important to note that stock prices can fluctuate daily, and one day's performance does not necessarily indicate a long-term trend.
OKTA's price-to-sales ratio is 6.26, indicating that investors are willing to pay a premium for each dollar of the company's sales. The price-to-book ratio is 2.58, suggesting that the stock is trading at a reasonable valuation relative to its book value.
Looking ahead, OKTA is scheduled to report its next earnings on November 30, 2023. Analysts are forecasting an EPS of $0.20 for this quarter. In the previous year, OKTA had an annual revenue of $1.9 billion but reported a loss of -$815.0 million. The net profit margin for the company was -43.86%, indicating that it had a negative profit margin.
OKTA operates in the Technology Services sector and is part of the Packaged Software industry. The company is headquartered in San Francisco, California. Unfortunately, no executives were provided in the available information.
In conclusion, OKTA stock had a slightly negative performance on September 14, 2023, with a small decrease of -1.05%. However, the company has demonstrated strong earnings and revenue growth in recent years, and analysts expect this positive trend to continue in the future. Investors should keep an eye on OKTA's upcoming earnings report for further insights into the company's financial performance.
OKTA, Inc. (OKTA) Stock Forecast 2023: Analysts Predict $95.00 Target Price and Strong Buy Consensus
OKTA, Inc. (OKTA) is a company that specializes in identity and access management solutions. According to data from CNN Money, 38 analysts have provided 12-month price forecasts for OKTA, with a median target of $95.00. The high estimate stands at $120.00, while the low estimate is $64.00. Furthermore, a consensus among 43 polled investment analysts is to buy stock in OKTA Inc. OKTA's current quarter earnings per share stand at $0.20, with sales totaling $552.4 million. Investors can look forward to the company's next reporting date on November 30. Overall, OKTA's stock performance on September 14, 2023, suggests positive prospects for investors.