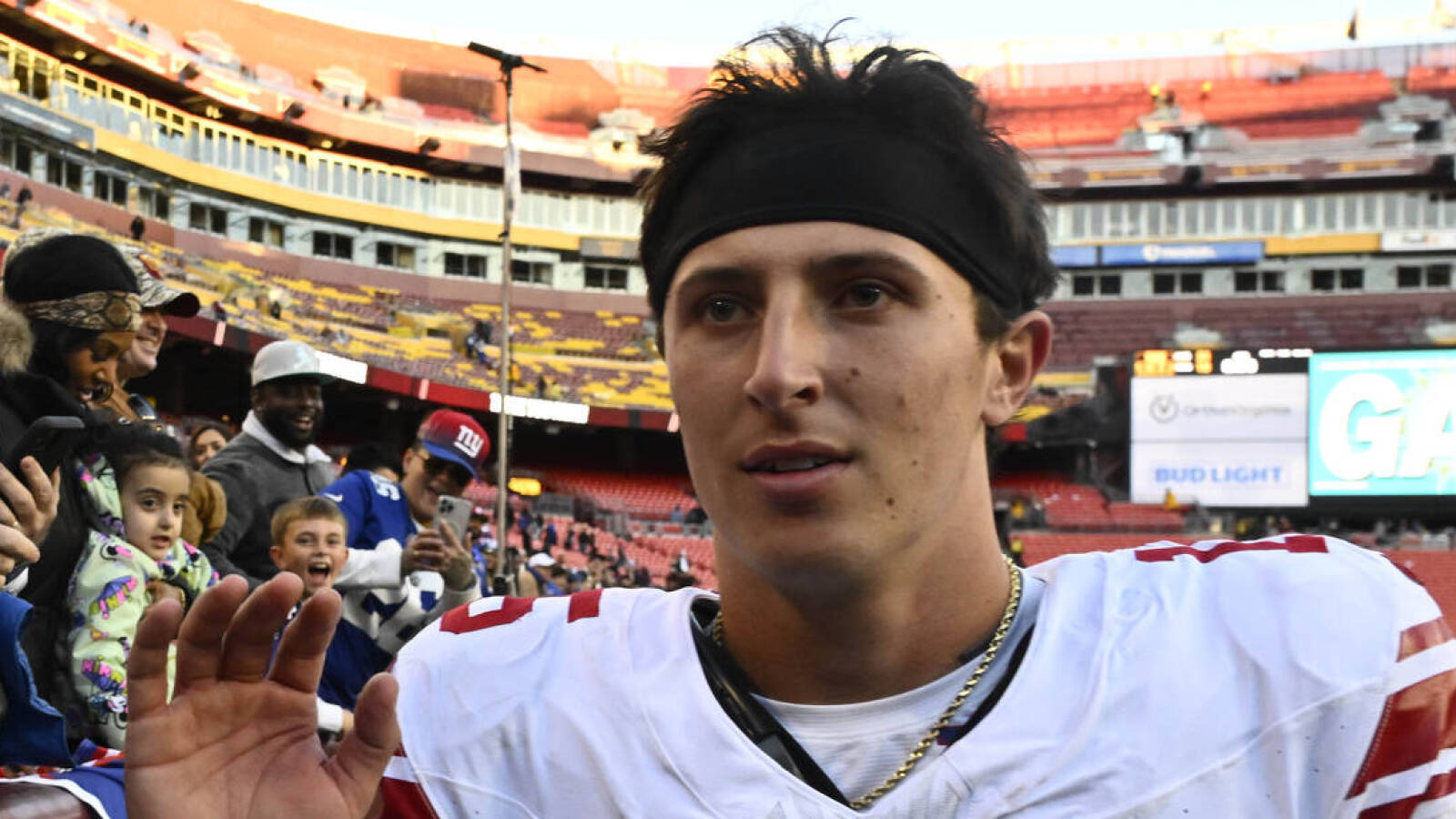 With most of the Week 11 schedule already known, let's take a look at some of the NFL's biggest winners.
Tommy DeVito, QB, New York Giants. The most stunning performance of the day Sunday came from the Giants' backup quarterback. DeVito recovered from a poor performance in Dallas a week ago and led the Giants to a 31-19 victory in Washington.
DeVito had the game of his life, shredding the entirety of the Commanders' terrible defense, finishing the day with 246 yards and three touchdown passes. With Daniel Jones set to be sidelined for the remainder of the season, DeVito will have the opportunity to audition for both the Giants and other NFL teams when it comes to his future, and Sunday showed up brilliantly.
Micah Parsons, DL, Dallas Cowboys. It was another dominant performance by the Cowboys on Sunday, as they were no match for a Carolina team that might have been the worst in the NFL. One of the Cowboys' standout stars was Parsons, who continued his bid for NFL Defensive Player of the Year honors. He finished with 6.5 tackles, 2.5 sacks, two tackles for loss and three quarterback hits.
Myles Garrett, DL, Cleveland Browns. The Browns' 13-10 win over the Steelers probably set the offense back about 25 years, but it also played a lot of great defense. No one played better than Garrett, who seemed to play defense even before I played for the Steelers.
He had two sacks, two tackles for loss and three quarterback hits. One of his sacks came on the Browns' first defensive snap and almost resulted in a safety.