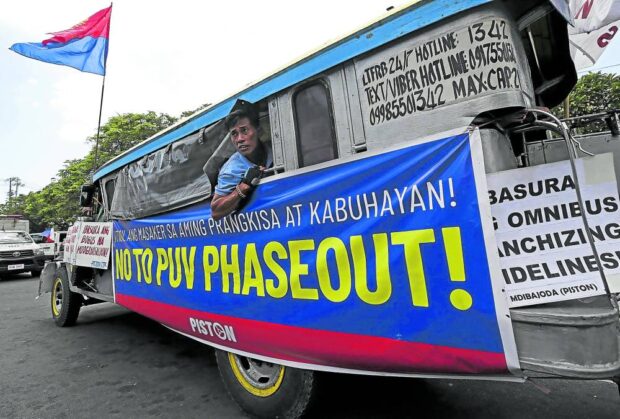 MANILA, Philippines – Metropolitan Manila Development Authority (MMDA) Chairman Romando Artes said Monday's strike failed to paralyze the capital region's public transportation system.
According to Artes, only 66 of the 686 vehicles that the government prepared to help possibly stranded passengers have been mobilized so far.
The three-day transport strike that began on November 20 was led by the United Nationwide Association of Drivers and Operators (Piston).
"I can safely say that public transport was not paralyzed this morning," Artes said in a mix of English and Filipino during a press conference.
"We will continue to monitor, [and] Like I said, we're ready this afternoon, tomorrow morning, [and] until the three-day strike period ends," he added.
READ: MMDA deploys vehicles and offers free rides during transport strike
Artes also noted that the suspension of the number coding scheme in Metro Manila helped alleviate the anticipated impact of the transport strike, even if it resulted in heavier traffic flow.
"[B]because this represents an additional 20% of vehicles," he admitted.
Artes said they will reassess the situation later this afternoon and decide whether to extend the suspension of the number coding scheme until the last day of the transport strike, on November 22.
Piston launched a national transport strike to protest the December 31 deadline for the consolidation of traditional jeepneys under the government's commercial vehicle modernization program.