The Hawaii Tourism Authority and Gov. Josh Green are urging travelers to come back so the state can rebuild the local economy, which relies on tourism, after a series of wildfires broke out on the island last month.
The agency's board of directors recently approved $2.6 million in funding to launch the Maui Marketing Recovery Plan, which it said "prioritizes rebuilding travel demand from the United States market to Maui." 
MAUI HOTELS TO HOUSE DISPLACED FAMILIES, FIRST RESPONDERS AMID WILDFIRES
The blaze first overtook West Maui at the beginning of August, killing over 100 people and becoming the deadliest fire on record in the U.S. in over a century. The historic town of Lahaina was decimated.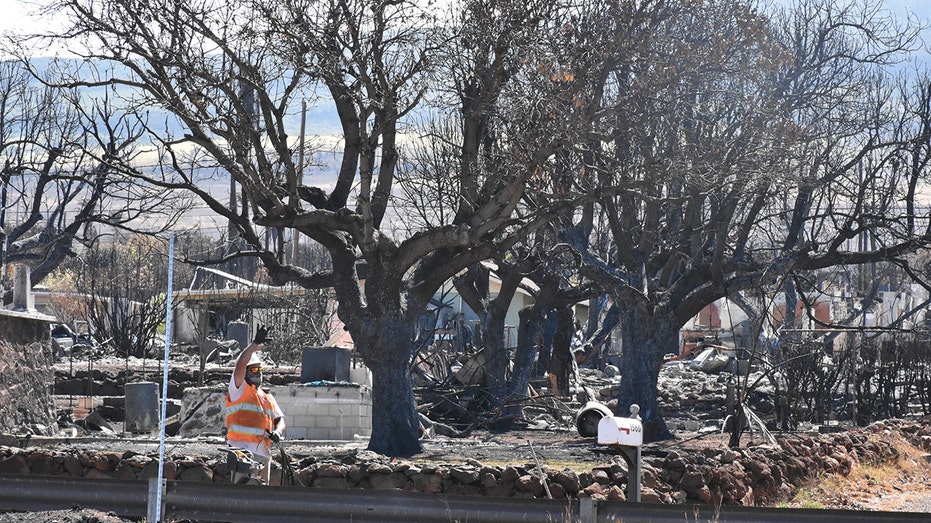 When the fire broke out, airlines adjusted operations to help residents and visitors evacuate the island. 
In recent weeks, HTA board chair Blaine Miyasato said the agency has met with residents and business owners "to listen to them about the challenges they now face" after visitor arrivals decreased significantly since the fires started on Aug. 8. 
HISTORIC MAUI CATHOLIC CHURCH STILL STANDING AMID FATAL FIRES RIPPING ACROSS HAWAII: 'MIRACLE'
From these conversations, it became clear that the agency needed to "immediately bolster its existing efforts to ensure Hawai'i remains a top vacation destination for travelers in the months and years ahead," Miyasato said. 
The Maui Marketing Recovery Plan is critical in delivering "a clear message: respectful, compassionate, responsible travel to the accessible areas of Maui and the other Hawaiian Islands is welcomed and encouraged, now more than ever," according to Miyasato.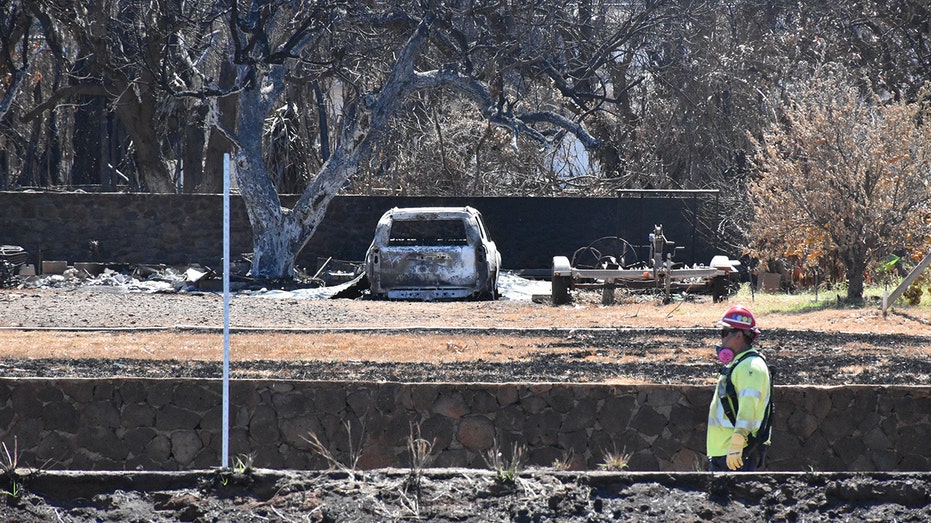 GET FOX BUSINESS ON THE GO BY CLICKING HERE
Green reiterated this importance saying that visitors will support the local economy and "help speed the recovery of the people that are suffering right now."
According to Green's sixth emergency proclamation, all nonessential travel to West Maui is still "strongly discouraged" through Oct. 17.