Life Style
Maine's surge in cat population causes crowded animal shelters: 'Sad scenario'
Animal rescues in Maine have found themselves in the midst of a major cat problem as feral cat colonies are on the rise.
"Shelters all across the country are experiencing a surge in animals needing care, and Maine organizations are no exception," Katie Lisnik, executive director at the Greater Androscoggin Humane Society, told Fox News Digital.
Feral colonies and abandoned cats have reached an all-time high across central and western Maine, the Sun Journal reported in a recent article.
WASHINGTON ANIMAL SHELTER CLEARS KENNELS IN ONE WEEK, SETS RECORD FOR MOST PETS ADOPTED IN 135-YEAR HISTORY
The colonies have been receiving extra attention over the last several years — but there has been an apparent "explosion" among the colonies this past year, Stephanie Mains, president of Cat Coalition of Western Maine in Harrison, told the outlet.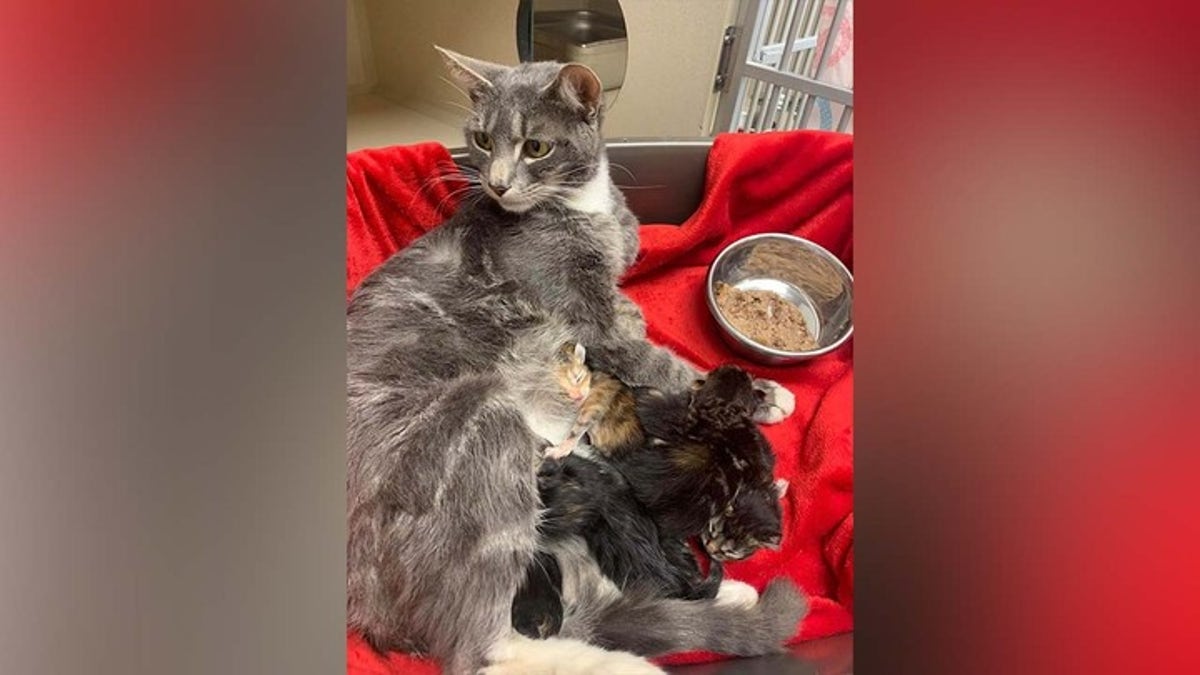 "We always make sure we get the last cat to spay or neuter, but it's because people either dump their cats off or they're finding food from people feeding their own," Mains told the news outlet.
The feral cat colony population has been increasing over the years, and the solutions brought forward by the state and other towns have not been working, Mains noted.
"Feral cats are the 'wild' offspring of domestic cats and are primarily the result of pet owners' abandonment or failure to spay and neuter their animals, allowing them to breed uncontrolled," according to the City of Rockland's animal control page online.
SENIOR DOG IN CALIFORNIA ON THE VERGE OF BEING EUTHANIZED IS ADOPTED, BEATS CANCER
Once colonies separate, more feral cats will move in — wherever people are, cats will be there, too, Mains told the Sun Journal.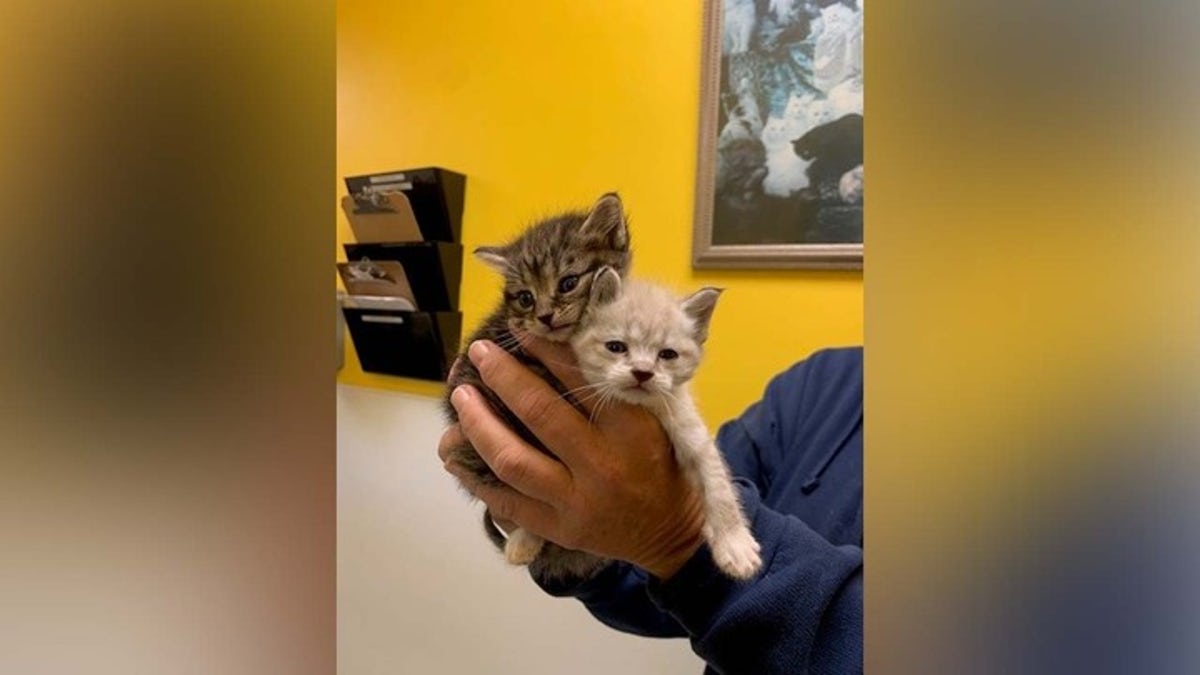 The state's solution for stabilizing the feral cat colonies is "trap-neuter-release" (TNR). The largest TNR organizations in Maine include Cat Coalition of Western Maine, Community Cat Advocates, Friends of Feral Felines and Forgotten Felines of Maine.
The best advice for neutralizing the rapid growth of the feral cat colonies may simply be "to get your cats fixed," Becky McDonald, president of the River Valley Animal Advocates in Canton, shared with the Sun Journal.
One factor that all the TNR teams can agree on is that this increase is due to the lack of veterinary care and TNR services, the news site noted.
OVER 240 RABBITS CONFISCATED FROM WASHINGTON HOME GO UP FOR ADOPTION FOLLOWING ANIMAL CRUELTY CASE
"We need more people to adopt, more vets, more services, affordable services, and it all has to happen at once," Lisnik told the local paper. "The quicker it happens, the easier it's going to be."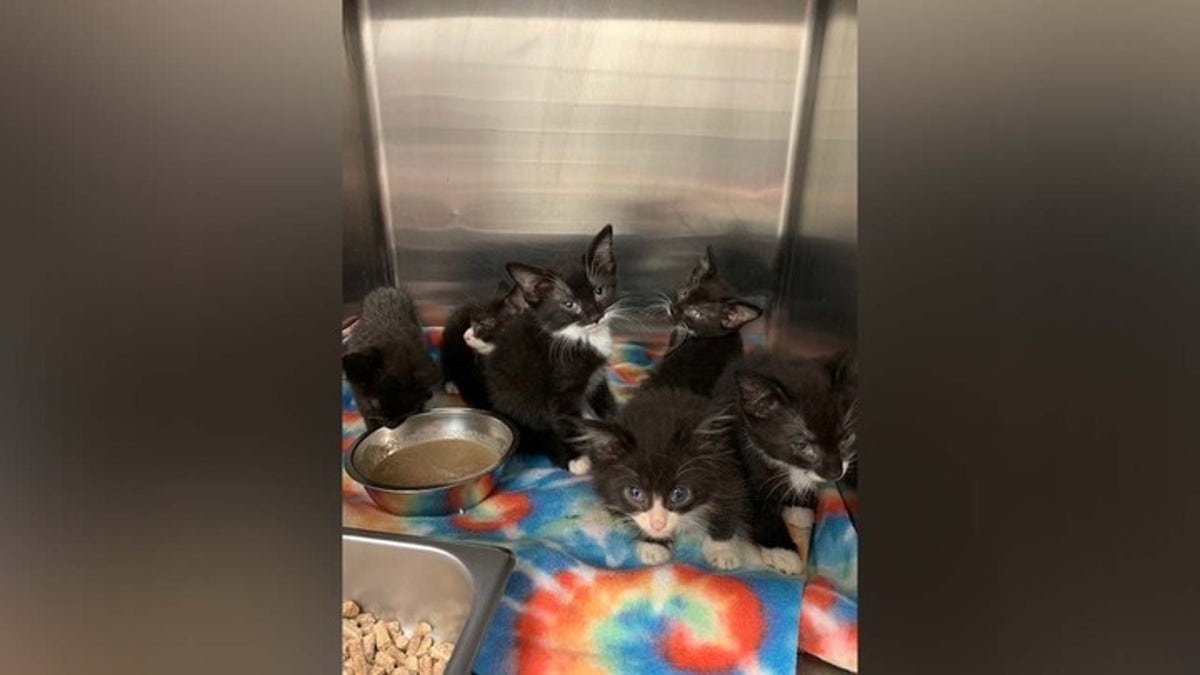 Lisnik also noted that the economy has played a factor in the rapid growth of stray pets across the state.
"With the challenging economy, we are seeing more stray cats and dogs, fewer stray animals being claimed by owners combined with a significant increase in the number of animals being surrendered by owners who cannot afford them, cannot provide needed veterinary care, or cannot find housing that allows them to keep their pets," she told Fox News Digital.
The shelters across the state of Maine are doing what they can to advise and communicate with the Maine Department of Agriculture, Conservation and Forestry's Animal Welfare program and animal control officers, the Sun Journal added.
HAWAII'S STRAY CATS POSE MAJOR THREAT TO PROTECTED SPECIES: WHY VISITORS SHOULD BE CAUTIOUS
"My issue is really with the state of Maine," Mains shared with the newspaper. 
"They've got to get a grip on this and really need to listen to us, the boots on the ground, but they just don't want to listen."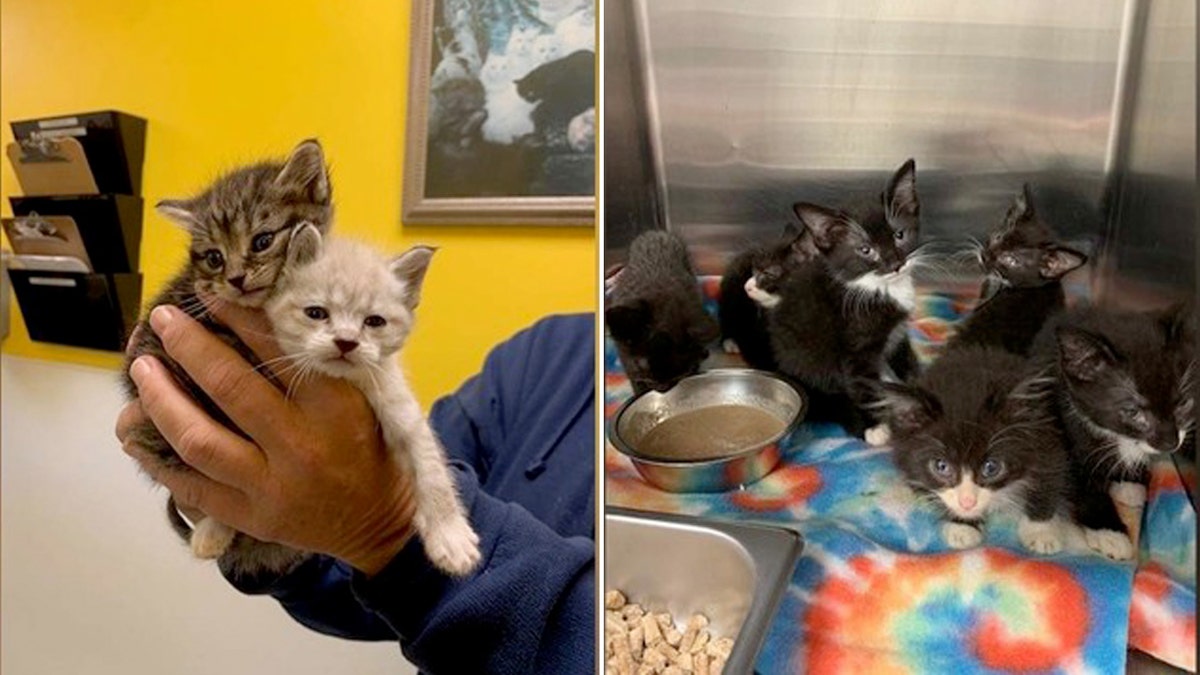 Until then, shelters are seeking the help of Mainers who are willing to open their homes up to these furry friends.
CLICK HERE TO SIGN UP FOR OUR LIFESTYLE NEWSLETTER
"It is a sad scenario for all involved. We need caring Mainers to help us — by adopting, donating and spreading the word about homeless pets," Lisnik commented.