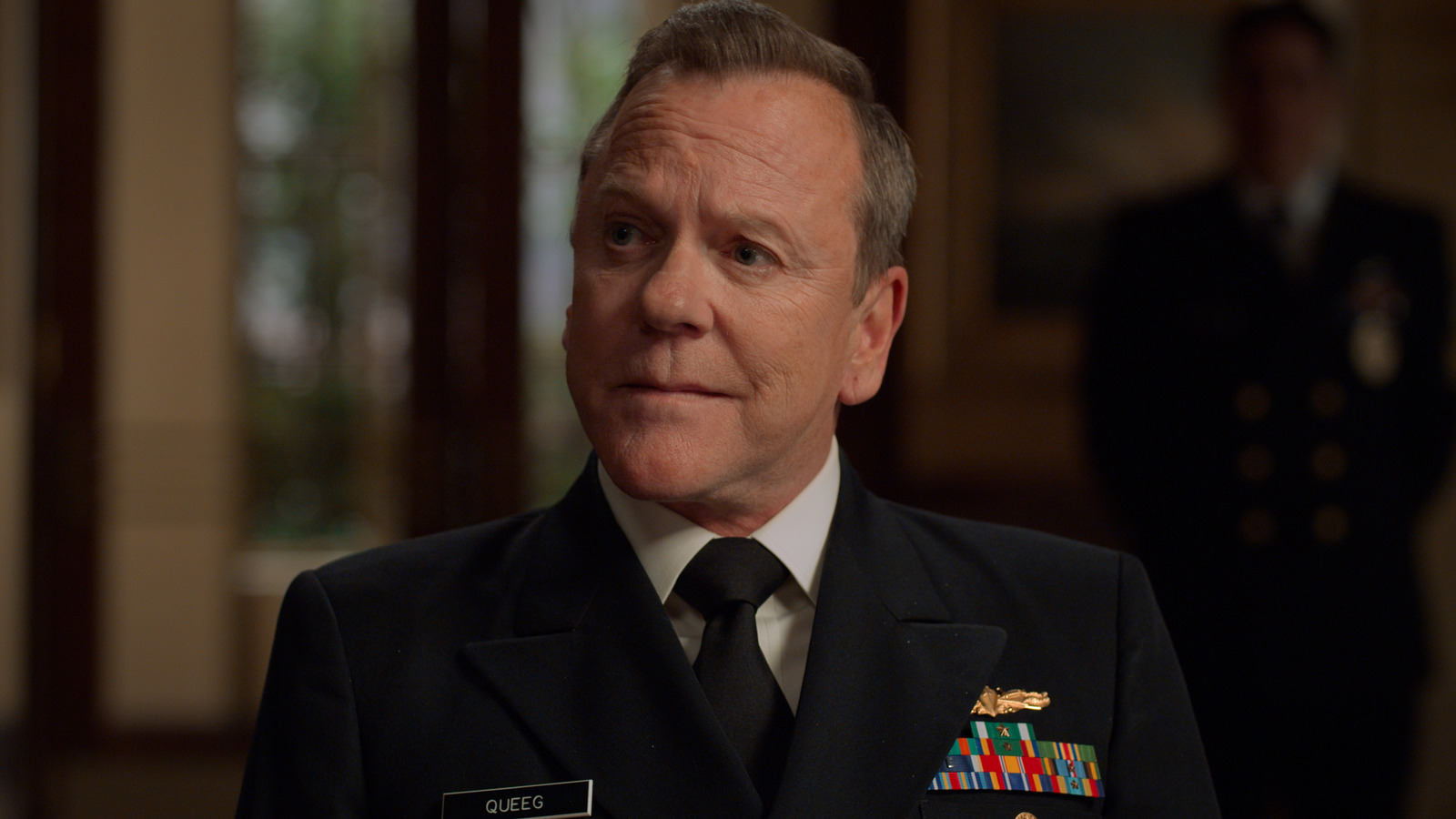 "Honor and the truth are about to be judged," read the trailer's dramatic intertitles. "The Caine Mutiny Court-Martial" is like a lot of fantastic courtroom dramas, including "Witness for the Prosecution," "Judgment at Nuremberg," and "12 Angry Men," in the way it probes the very depths of human personality, mining up all of its inherent contradictions. The story revolves around Maryk and Queeg, constantly assessing and reassessing who was actually heroic, who was cowardly, and, ultimately, who is guilty.
Friedkin's adaptation is particularly exciting in a lot of ways. Not only is it Friedkin's last film, it's one of the last films to star Lance Reddick, who also died earlier this year. Reddick still has a few more posthoumous releases to go, including the "John Wick" spinoff "Ballerina," starring Ana De Armas, and the Disney+ series "Percy Jackson and the Olympians." For the classic film fans out there, "Caine Mutiny" signals the return of Republic Pictures, the iconic classic-era film studio known for its Westerns, melodramas, and B pictures. Paramount Global revived Republic earlier this year, and "The Caine Mutiny Court-Martial" is its first release.
"The Caine Mutiny Court-Martial" comes to Paramount+ and Showtime on October 6, 2023.