News
Kathleen P Bloch Returns as FullTime CFO at CytoSorbents
On September 19, 2023, CytoSorbents made an exciting announcement regarding the return of Kathleen P. Bloch as their full-time CFO. This news comes after Bloch's retirement in March 2023, following her impressive 10-year tenure as the company's Chief Financial Officer. However, due to the investigation involving former CFO Alexander D'Amico, Bloch stepped in as the Interim CFO as a consultant.
Now, with great pleasure, CytoSorbents confirms that Bloch will resume her esteemed role as the full-time CFO. This decision was solidified through a consulting agreement signed between Kathleen P. Bloch and CytoSorbents Corporation, along with its wholly-owned subsidiary, CytoSorbents Medical, Inc., on March 31, 2023.
It's worth noting that Bloch's employment agreement includes provisions for benefits in the event of certain circumstances leading to the termination of her employment. This ensures that her dedication and contributions to CytoSorbents are recognized and rewarded appropriately.
Cytosorbents Corporation CTSO Buy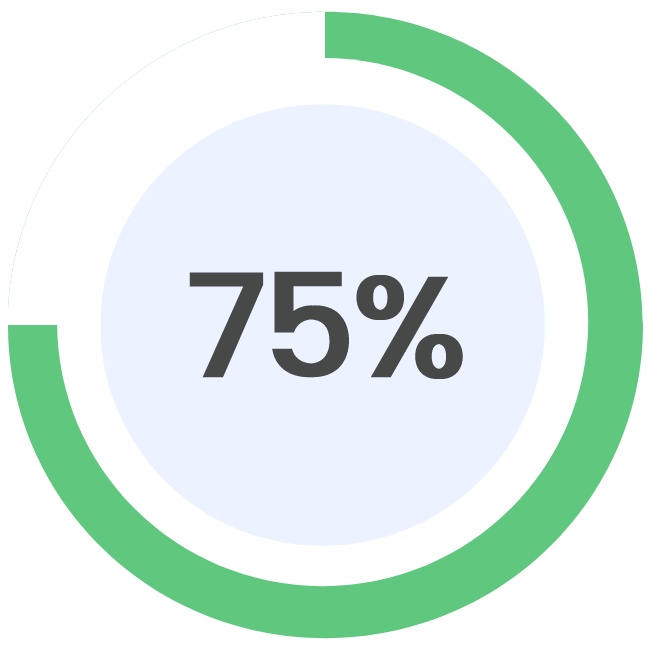 Updated on: 19/09/2023
CTSO Stock Performance: Stable with Positive Forecasts for Future Growth
On September 19, 2023, CTSO stock had a relatively stable performance. The stock had a previous close of $1.98 and opened at $2.00. Throughout the day, it traded within a range of $1.95 to $2.00. The volume of shares traded was 1,052, which is significantly lower than the average volume of 61,240 over the past three months.
CTSO has a market cap of $87.8 million.
The company's earnings growth has been volatile, with a decrease of 32.94% last year but an increase of 40.41% this year. Looking ahead, analysts are forecasting a positive earnings growth rate of 23.00% over the next five years.
The revenue growth for CTSO has been negative, with a decrease of 19.64% last year.
The P/E ratio for CTSO is listed as NM, which stands for not meaningful.
The price/sales ratio is 1.95.
CTSO has a price/book ratio of 2.43.
Looking at the broader industry, CTSO operates in the health technology sector, specifically in the medical specialties industry.
CTSO is headquartered in Princeton, New Jersey.
Overall, CTSO's stock performance on September 19, 2023, was relatively stable. The company's earnings growth has been volatile, but there are positive forecasts for future growth. The negative revenue growth and lack of executive information are potential areas of concern for investors.
Cytosorbents Corp (CTSO) Stock Performance Soars with Analysts Predicting 228.28% Increase
On September 19, 2023, Cytosorbents Corp (CTSO) experienced a significant increase in its stock performance. According to data from CNN Money, the five analysts offering 12-month price forecasts for Cytosorbents Corp have a median target of $6.50. This median estimate represents a remarkable 228.28% increase from the last recorded price of $1.98.
The consensus among five polled investment analysts is to buy stock in Cytosorbents Corp. This rating has remained steady since September.
In terms of financials, the current quarter earnings per share for Cytosorbents Corp stands at -$0.10. The company's sales for the current quarter are reported to be $11.7 million.
Investors should keep an eye on Cytosorbents Corp as it approaches its reporting date on November 7.
Overall, based on the positive forecasts from analysts and the consensus to buy stock in Cytosorbents Corp, it seems that the company is well-positioned for future growth. However, investors should conduct their own research and consider their risk tolerance before making any investment decisions.