Sports
Jets reject Colin Kaepernick's advances to fill out QB depth after Aaron Rodgers' season-ending injury
The New York Jets lost Aaron Rodgers for the season on Monday Night Football, and Colin Kaepernick's agent reportedly reached out to see if there was any interest. The injury to the former MVP throws a wrench in New York's goals this year, and they're reportedly interested in pursuing options there.
However, those options do not include Kaepernick. The Jets have stated that they're not going to engage him in contract discussions to bring him onto the roster at this point.
•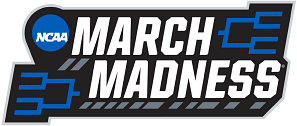 " data-lazy="//staticg.sportskeeda.com/skm/assets/promotional-content/2023/nfl/start-sit/desktop_w2.png?h=412″ />

Josina Anderson reported:
"The Jets are not pursuing Colin Kaepernick to address their immediate need for QB depth. I'm told they'll look to at least narrow down their options today. The current mindset is to bring a QB in who fits the chemistry of Zach Wilson being the guy, & knows system &/or staff."
Zach Wilson is currently the starter, and he will likely remain so. The Jets want to add depth, but they understand that finding a bona fide starter at this stage of the season is borderline impossible to do.
Kaepernick likely wouldn't be that, either, as the former San Francisco 49ers quarterback hasn't played since 2017. He's reportedly kept in shape, but he would require time to get up to playing speed and the Jets might still lean towards Wilson in that case.
---
What will the Jets do after Aaron Rodgers' injury?
Things could not have gotten off to a worse start than they did for the New York Jets this season. After four snaps and one pass attempt, Aaron Rodgers went down on a sack and tore his Achilles. His season is over.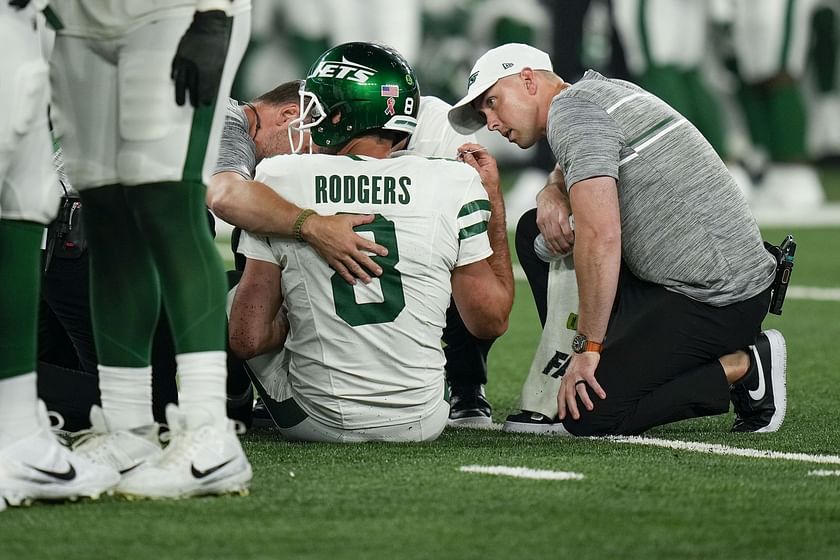 The Jets were a popular Super Bowl pick and had fairly good odds of winning. Now, those odds are dwindling and the team is suddenly in need of at least some sort of reliable backup quarterback.
Free agency doesn't bear a lot of options aside from Carson Wentz or Cam Newton, neither of which inspire hope. Their best bet would be to trade for another team's backup and see what happens with Zach Wilson and company from here on out.