Entertainment
Is Pulp Fiction 2 Happening? What Quentin Tarantino Has Said Over The Years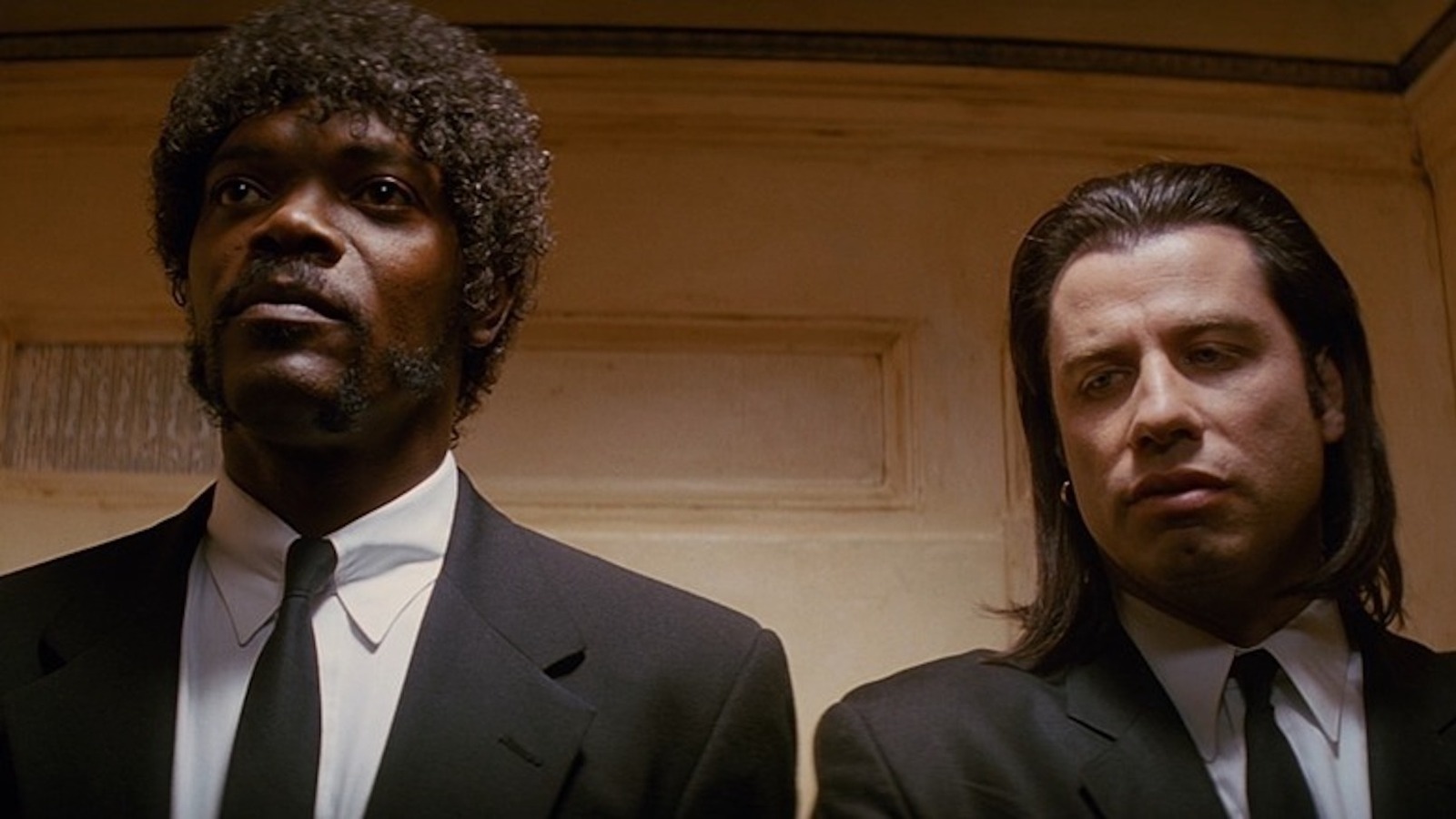 The closest Tarantino has come to a continuation of his first two films isn't terribly close. For years, he teased "The Vega Brothers," which would've brought Michael Madsen and John Travolta together as Vic and Vincent Vega (their characters from, respectively, "Reservoir Dogs" and "Pulp Fiction"). But both Vegas died in these movies, meaning that the film would've been a prequel, so it stopped being feasible as the years passed.
Tarantino did reveal on the Opie and Anthony radio show in 2007 that he considered casting the actors as the older brothers of Vic and Vincent (the script, which he did not write, would've been titled "Double V Vega"), but by this point in his career, he'd lost interest in the project. At best, it sounds like a story he could've devised and handed over to another writer, but aside from his proposed "Star Trek" movie, that's never been his m.o.
There was, however, another possibility for a "Pulp Fiction" sequel of sorts, and unlike "Double V Vega," it was built around a character who survived Tarantino's bloodbath.