Entertainment
How Aquaman 2 Gives Black Manta Enough Power To Challenge Arthur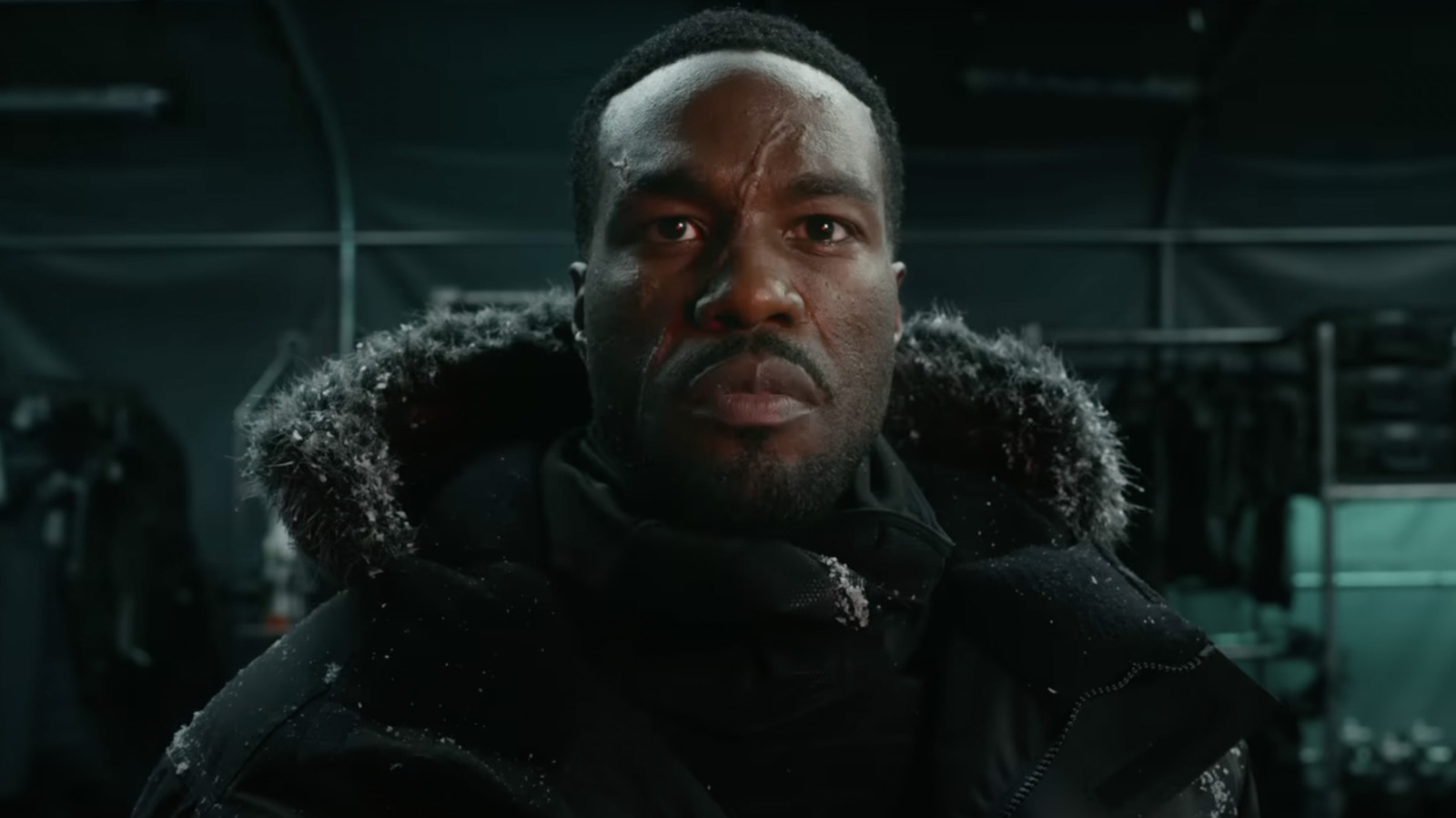 "We obviously know that Black Manta is a big nemesis of Aquaman," Wan explained while touching on the topic. "My plan with the first movie was always to kind of set up the relationship with him." The filmmaker also called him "a glorified side character" in the first film. Though not ideal, Wan knew it would come back around. "It was going to be okay because we knew that the second movie was where we're ultimately going to go into him in a much bigger role," he explained.
Orm, aka Ocean Master, aka Aquaman's brother, was the big baddie of the first film. In a bit of a flip of the script, Arthur is actually going to have to team up with his brother, played by Patrick Wilson. It sounds a little bit like Thor and Loki in "Thor: The Dark World." Wan also talked a bit about that element of the film, while also talking a bit more about the Black Manta of it all:
"Patrick Wilson, who played Ocean Master in the first one, will be working with Arthur in this one to try and stop Black Manta and his bigger evil plan in this movie. One of the things I want to point out is that in the first movie, obviously, [Black Manta's] a human, which he still is in this one, but because he has stumbled onto the Lost Kingdom, he's now empowered in a way that he wasn't in the first film. So finally he's able to go one-on-one with Arthur Curry, who is a superhuman being."
The cast also includes Amber Heard (Mera), Nicole Kidman (Atlanna), Dolph Lundgren (King Nereus), and Randall Park (Dr. Stephen Shi).
"Aquaman and the Lost Kingdom" hits theaters on December 20, 2023.