Entertainment
Horror Movies That Don't (But Could) Exist Within The Warren Universe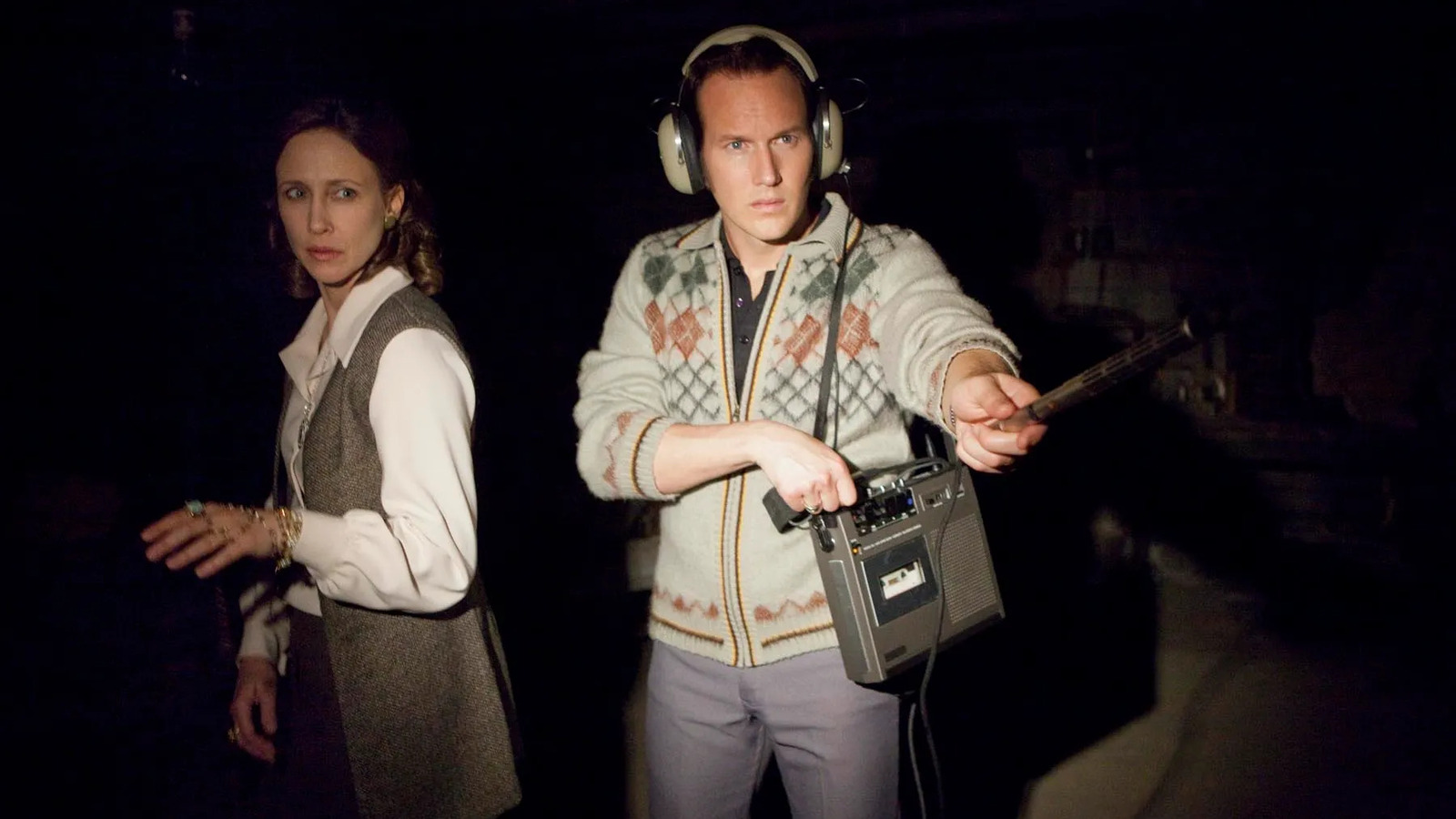 In 1973, the Smurl family moved into a double-block house in West Pittston, Pennsylvania, thinking they had found the home of their dreams. Soon after moving in, they began experiencing unexplained phenomena like mirrors shaking on the walls and furniture moving across the room on its own. Eventually, the weirdness calmed down, but years later, it returned with a vengeance. Strange, loud noises without a source would occur, odd smells would randomly spike throughout the home, and the family dog was allegedly thrown into the wall.
The family tried to combat the events with prayer and playing religious music throughout the house, but nothing seemed to change. The Smurls were convinced that their house was not just haunted but plagued by a demon. To make matters worse, the family claimed that the demon pushed one of their children down a flight of stairs and that they were physically and sexually attacked by the entity. After the Catholic church failed to exorcise the demon, the Smurls looked toward the Warrens for support, and would eventually co-author a book with them about the hauntings.
In 1991, this story was turned into a two-hour made-for-TV movie directed by Robert Mandel ("School Ties," "The Substitute," "The X-Files") starring Jeffrey DeMunn and Sally Kirkland, who received a Golden Globe nomination for her performance. The film was also nominated for Outstanding Cinematography for a Limited Series or Movie at the Primetime Emmy Awards, a sign that this was no ordinary made-for-TV movie. Rather than try to replicate the same horror energy of a feature film, "The Haunted" captures that same sweet spot of thrills occupied by the recreations of "Unsolved Mysteries."
For what it's worth, after the Smurls left the home, the new occupant has yet to report anything supernatural.