Life Style
Halloween candy brain teaser: Can you find the hidden spider and candy corn?
A graphic artist is testing people's attention to detail with a Halloween-themed seek-and-find brain teaser that features a hidden spider and one kernel of candy corn.
Gergely Dudás of Budapest, Hungary, shared the festive and colorful visual puzzle with Fox News Digital, which depicts a large candy pile, which takes on a unique shape and shows different wrappers.
The animated Halloween scene also shows a smiling jack-o-lantern in the top left corner.
BRAIN TEASER: CAN YOU FIND 4 APPLES HIDDEN IN THE FALL LEAVES?
A single spider and a single candy corn kernel are interspersed in the Halloween candy pile.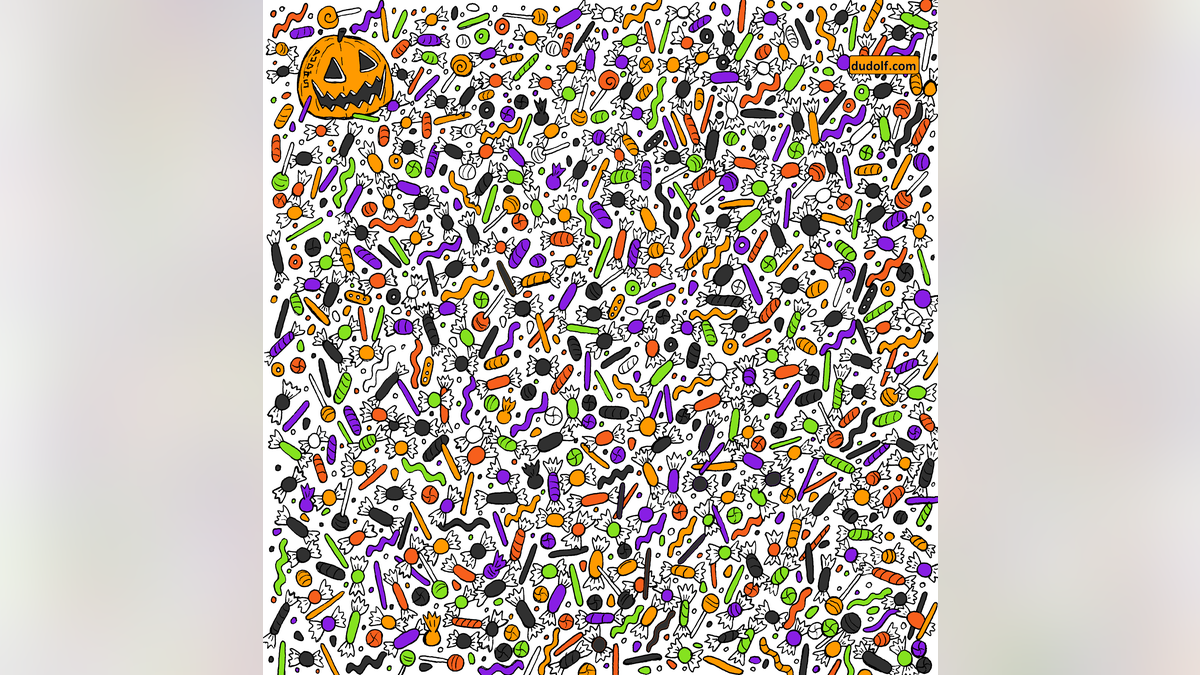 Dudás originally posted his spider-and-candy puzzle on his website, thedudolf.blogspot.co, on Oct. 28, 2021, and many social media users have claimed they've found the brain teaser challenging.
"My spidey-sense is pretty darn strong — I found it in mere seconds," one Facebook user wrote. 
"It took me a few seconds longer to find the candy corn."
BRAIN TEASER: CAN YOU FIND THE 3 GHOSTS HIDDEN AMONG THE PANDAS? 
"This was a tough puzzle," another Facebook user admitted. "I had to use the solution to find both of them."
"Everything started looking like a spider once I started looking for one," another user wrote.
The Halloween brain teaser, shared two times in October 2021, has generated over 1,560 reactions, 540 shares and 140 comments on Facebook. It has also been shared on X (formerly Twitter), Instagram, Pinterest and YouTube.
BRAIN TEASER: CAN YOU FIND THE SEWING NEEDLE IN A HAYSTACK? 
Can't find the hidden spider and candy corn?                                 
See the answer on Dudás' website: dudolfsolutions.blogspot.com/2021/10/spider-solution.html.
CLICK HERE TO SIGN UP FOR OUR LIFESTYLE NEWSLETTER
Dudás is a comic author and artist who has published a number of illustration books, including "Bear's Springtime Book of Hidden Things" and "Bear's Merry Book of Hidden Things: Christmas Seek-and-Find: A Christmas Holiday Book for Kids."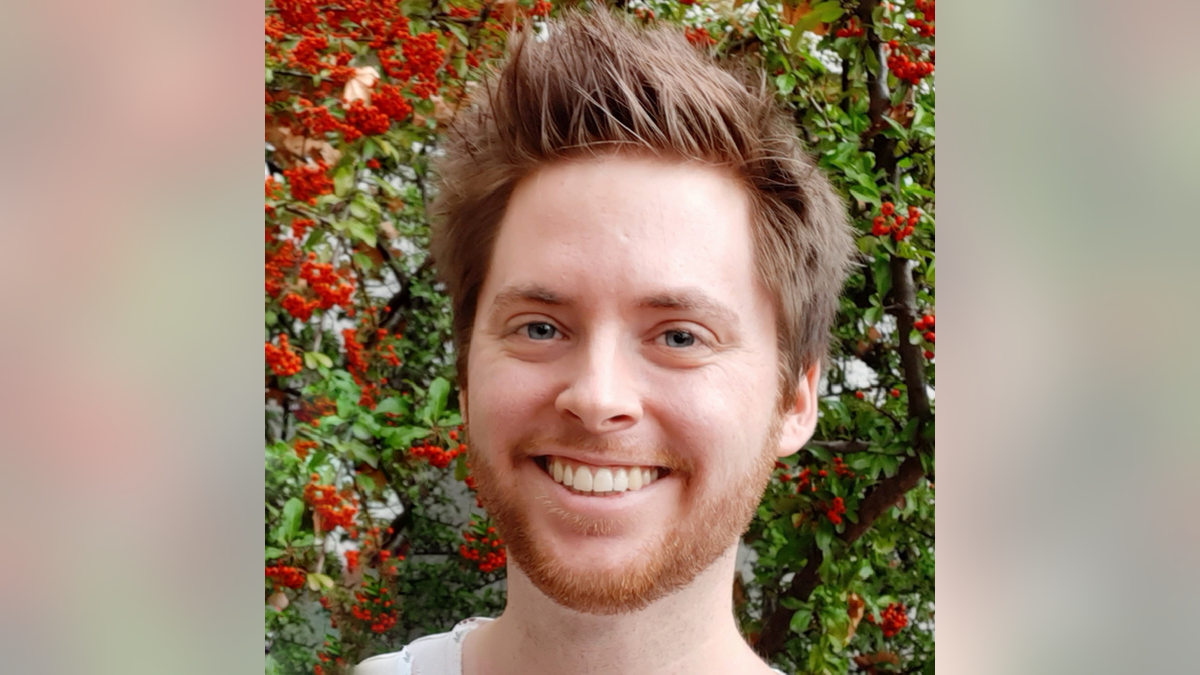 His seek-and-find artwork has also been featured on miniature prints, coffee mugs and various other pieces of merchandise.
CLICK HERE TO GET THE FOX NEWS APP
Dudás has a dedicated social media following with hundreds of thousands of people following his "Dudolf" accounts on X, Facebook, Instagram and Pinterest. 
His followers engage with the web comics, seek-and-find pictures and math puzzles he regularly shares.