Life Style
Florida Amazon delivery driver in 'serious condition' after 'highly venomous' rattlesnake bite
An Amazon delivery driver was hospitalized in serious condition Monday after being bitten by a rattlesnake on the job in Florida.
The driver was delivering a package to a Palm City home at the time of the incident, the Martin County Sheriff's Office said on Facebook.
The eastern diamondback rattlesnake was coiled up near the front door of the delivery location in the Highland Reserve Community.
"The driver walked to the door, put the package down and was struck by the snake in the back of the leg, just above the knee," MCSO stated.
AMAZON HIRING 250,000 WORKERS FOR 2023 HOLIDAY SEASON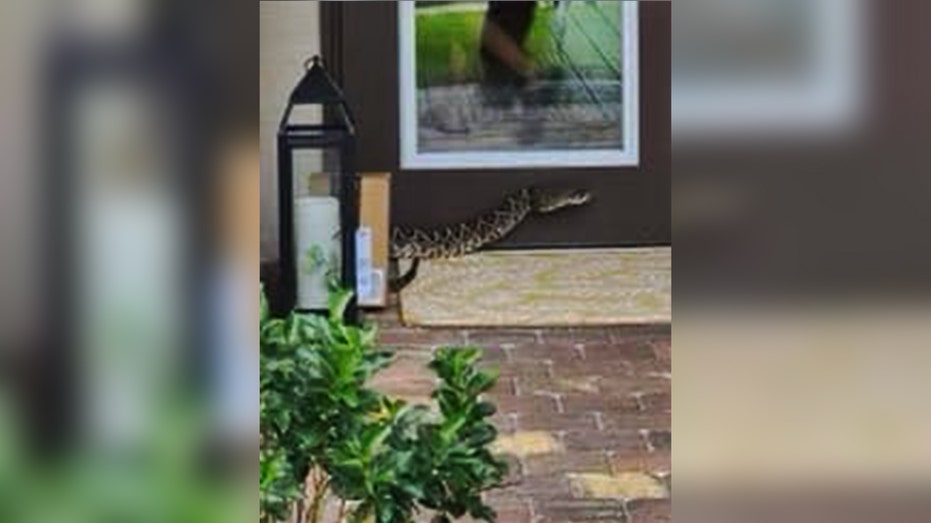 The delivery driver immediately became ill and called 911. Dispatchers pinpointed the victim's exact location through cellphone GPS coordinates and then sent help. The driver was taken to the hospital, and as of Tuesday morning, was listed in very serious condition.
Eastern diamondbacks are common in the Southeast U.S. and are the largest rattlesnake. They can grow to about seven feet in length, but are more commonly about four feet. The eastern diamondback's bite is fatal in 10 to 20% of cases if not treated, according to Toxinology, a website maintained by an Australian university.
CLICK HERE TO GET THE FOX BUSINESS APP
Martin County is on Florida's Atlantic coast just north of Palm Beach. The highly venomous eastern diamondbacks are very common in the area, the sheriff's office said.
The Associated Press contributed to this report.