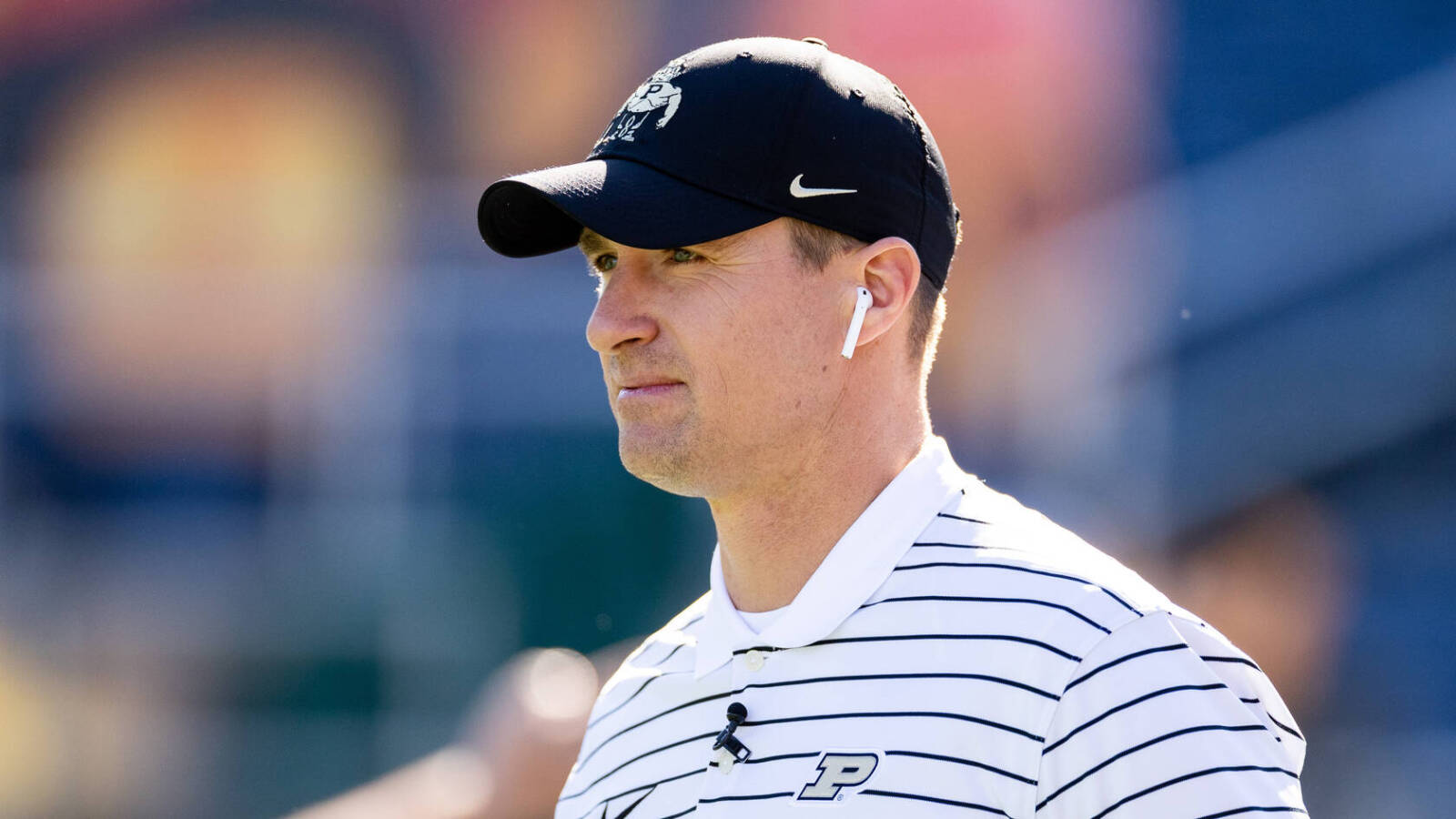 Drew Brees last played in the NFL in 2020, and he continued to hear from teams as recently as 2021. On Tuesday, the 44-year-old explained why he couldn't return to the NFL even if he wanted to.
On Tuesday, Evan Cohen interviewed Brees on ESPN Radio. The former playmaker was asked by the host when he last heard from a team interested in signing him. Brees laughed and said it was 2021.
He then made a really interesting discovery about why he couldn't come back – he doesn't even throw right-handed anymore.
"I'll tell you a little fact – I don't throw with my right hand anymore. My right hand doesn't work. When I throw in the yard now, I throw with my left hand," Brees revealed.

"I can play pickleball just because it's below the waist, but I have difficulty with anything above the shoulders."
Brees claims his shoulder problems began after he injured his labrum and rotator cuff in the final game of the 2005 season. The shoulder injury made most teams hesitant to sign him in free agency, and that is how his contract with New Orleans ended Saints.
Brees told Cohen that not being able to throw with his right hand is "definitely a result of the injury I had when I left San Diego – the dislocated right shoulder and other things that I thought I would never play again. This kind of put me on the fast track to my degenerative shoulder. I don't throw with my right hand anymore. If I could, I would absolutely still be playing."