A couple from New Zealand is demanding a refund after they sat next to a smelly dog on their 13-hour-long Singapore Airlines flight.
Gill and Warren Press were headed back to New Zealand from Paris in June when they were surprised to see a dog with a passenger in the seat next to them, according to New Zealand news outlet Stuff.
Gill Press said she "heard this noise – a heavy snorting."
"I thought it was my husband's phone, but we looked down and realised it was the dog breathing," she said. "I said, 'I'm not having this sitting next to us the whole trip'."
HIDDEN CAMERA ALLEGEDLY FOUND IN BATHROOM ONBOARD AMERICAN AIRLINES FLIGHT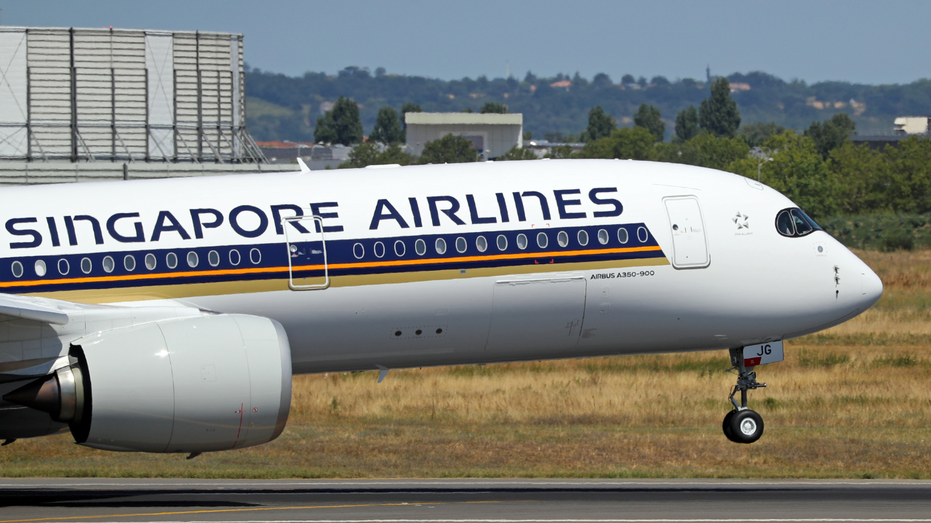 The woman said she overheard the dog's owner saying to another passenger that he gets nervous on planes and needs the pet by his side.
The couple decided to stay in their premium economy seats after speaking with a flight attendant, who said the only other available seats were located in the back row of the economy section.
However, about halfway through the flight, the dog began farting, according to Press, who added that it was occupying her husband's legroom.
"[The passenger] couldn't have the dog out in the aisle because they couldn't get the trolleys through, so it had to come in further, which meant his head was under my husband's feet," Press said. 
"My husband was in shorts, and was getting the dog's saliva goo on his leg," she added.
GROUND STOPS AT MAJOR CHICAGO AIRPORTS LIFTED AFTER STORMS PASS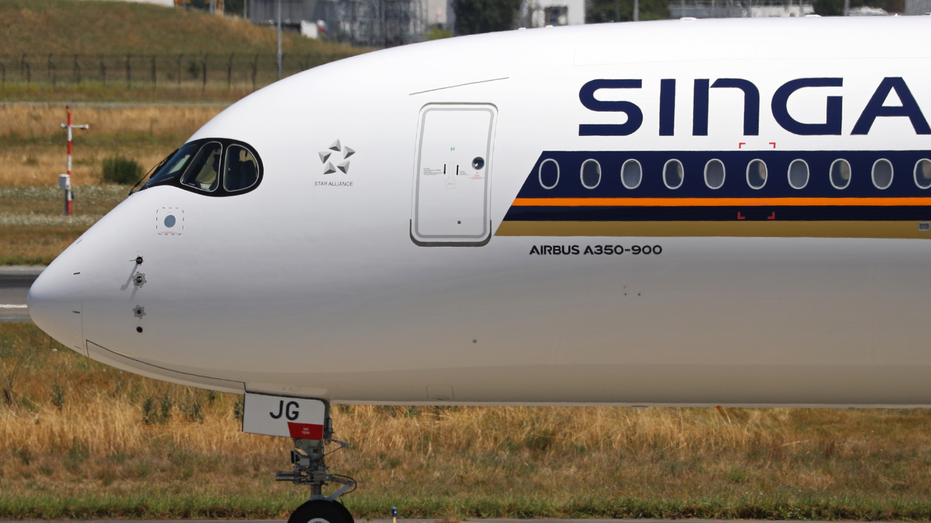 The couple spoke to the flight attendant and were moved to an economy seat that was earlier reserved for staff. They were told that an incident report would be filed and the airline would contact them.
A week went by, and Press still didn't hear from the airline.
The airline emailed back two weeks later and got an offer of a $74 gift voucher for Singapore Airlines's KrisShop website.
She responded that the offer didn't reflect the difference in value between their original premium economy seats and the economy seats that they relocated to.
The airline then offered a travel voucher of $200 per person, which Press said still wasn't acceptable, and is demanding a full refund of that leg of the trip.
"We didn't receive the experience we paid for," she said.
A spokesperson for Singapore Airlines apologized for the inconvenience experienced by the couple in a statement to the outlet.
GET FOX BUSINESS ON THE GO BY CLICKING HERE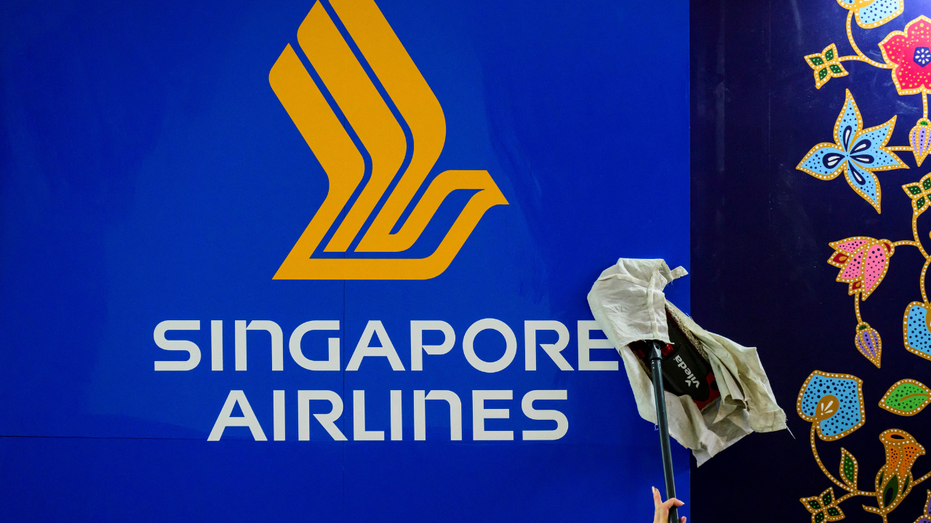 "Singapore Airlines endeavours to notify customers who may be seated next to an assistance dog prior to boarding the flight. We sincerely apologise that this did not occur in this case, and will work with our airport teams to ensure that this lapse does not occur in future," the airline spokesperson said. "In circumstances where customers seated next to an assistance dog request to be moved, Singapore Airlines will assist to re-seat customers within the same cabin where space permits."
Fox Business reached out to Singapore Airlines for comment.