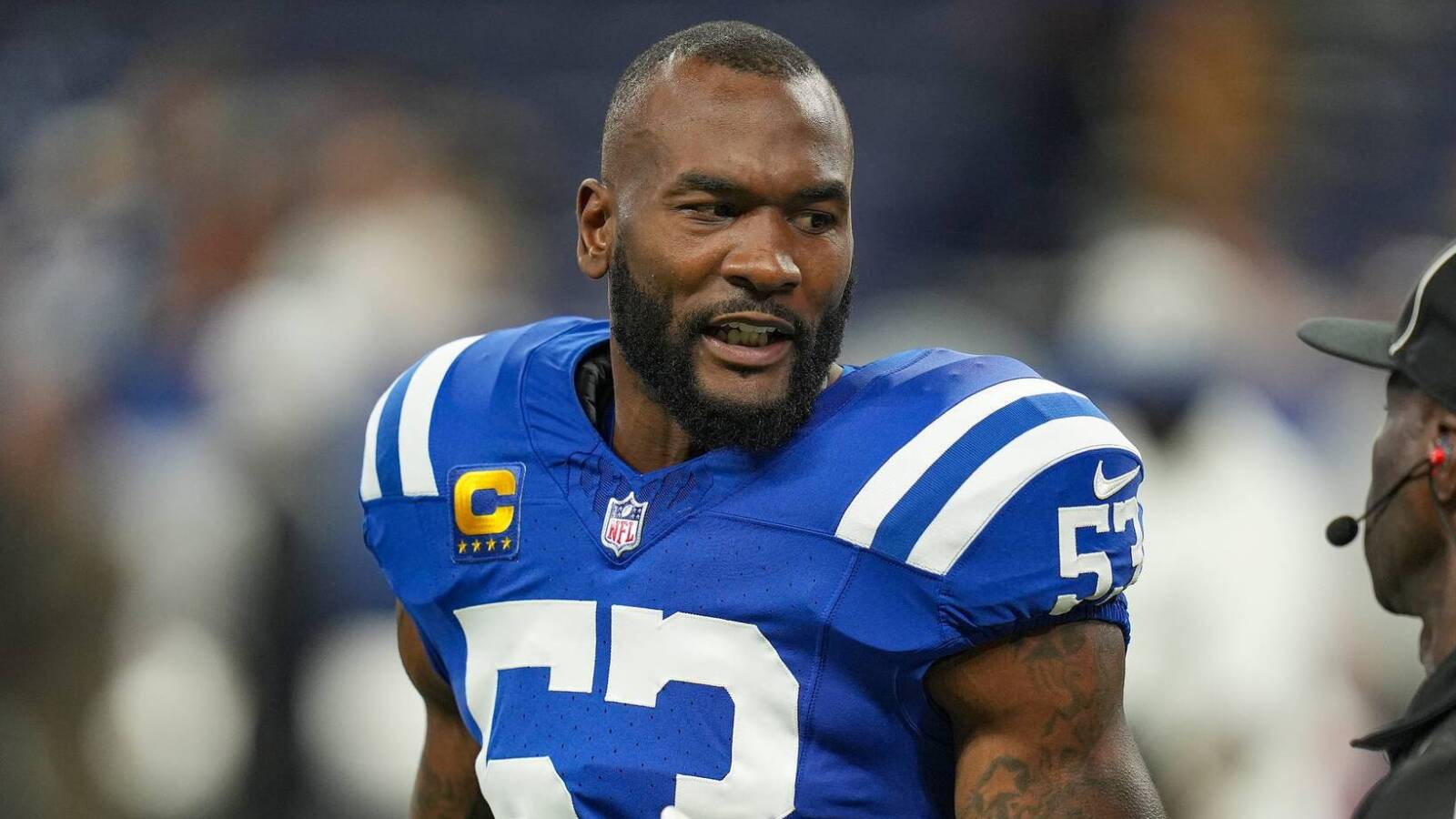 The Indianapolis Colts waived three-time Pro Bowl cornerback Shaquille Leonard on Tuesday, ending a six-year relationship.
Leonard played in nine of the first 10 games of the season, but on the field he logged just 455 defensive snaps (70%), the lowest percentage of his career outside of an injury-riddled 2022 season. Leonard played in only three games last year due to a back injury.
Healthy this fall, the 2018 AP Defensive Rookie of the Year recently sought answers regarding his lack of playing time.