The first-ever at-home menopause test has hit the market.
The Clearblue Menopause Stage Indicator allows women to identify their likely stage of menopause: premenopause, early perimenopause, late perimenopause or postmenopause.
The indicator is the first of its kind to combine a woman's urinary follicle-stimulating hormone (FSH) measurements with her age and menstrual cycle history to decipher her menopause stage, according to materials provided by Clearblue.
GIANT FOOD PHARMACIES ROLL OUT SEASONAL FLU VACCINATIONS AHEAD OF FALL SEASON
Suruchi Thakore, M.D., medical director for the IVF Michigan & Ohio Fertility Centers, discussed how the test works in an email exchange with Fox News Digital.
Test users will take all five FSH urine tests over a 10-day period, which amounts to one test every other day.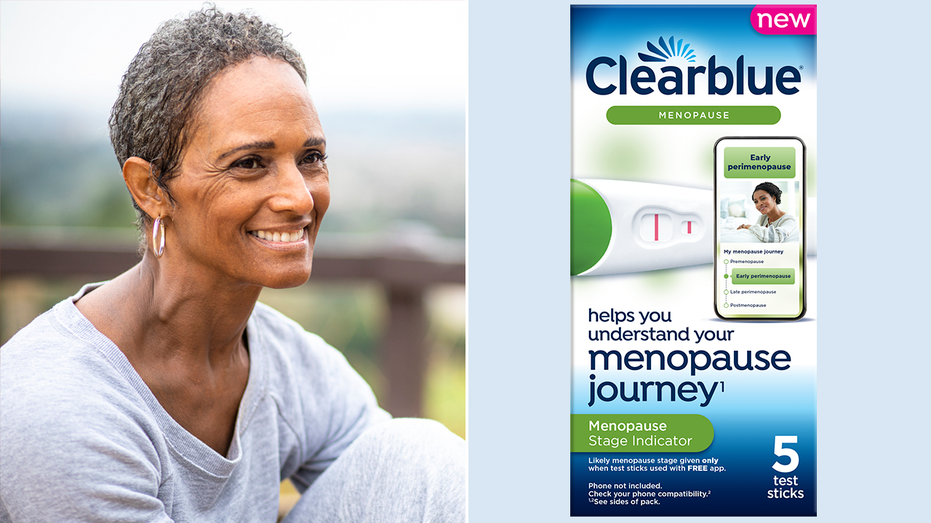 Each positive or negative result is recorded in the Menopause Stage Indicator within the "Clearblue me" app.
The app then combines FSH test results with a woman's cycle history and age to generate a personalized report, including a likely menopause stage.
EGG-FREEZING IS 'EXPLODING' AMONG SOME AGE GROUPS – HERE'S WHAT WOMEN MUST KNOW
The test will also accumulate the last six weeks of tracked symptoms to provide to a health care professional.
The product can be used by a wide range of women, Thakore noted, including those who may be experiencing symptoms of perimenopause or menstrual cycle changes that spark the question, "Is this menopause?"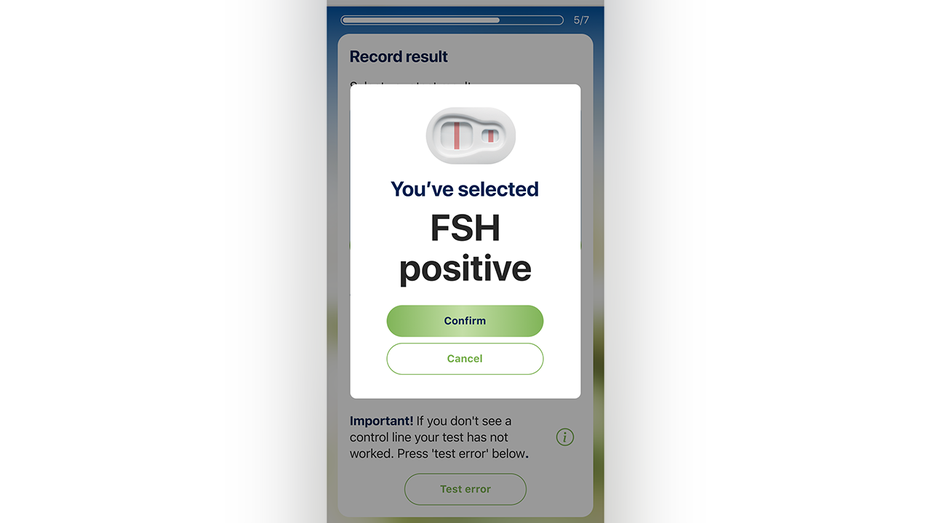 "It might also be used by a woman who has no outward signs or symptoms of approaching menopause but simply wants to understand where (or if) she is on her menopause journey," the expert said.
Thakore said many women are unaware of the different stages of the menopause transition.
WALGREENS AGREES TO PAY $44M TO SETTLE THERANOS-LINKED CLAIMS
"This product can help [a woman] to understand her journey and give her the personal knowledge that can help her be more in control," she said.
Although only a health care professional can make a confirmed menopause diagnosis, Thakore said the Clearblue product can clarify a likely menopause stage to give patients more control.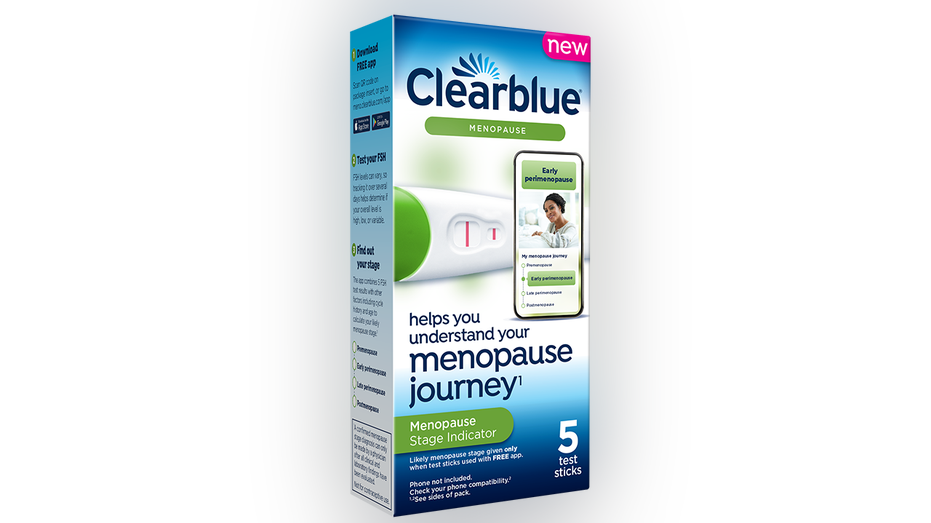 "Patients appreciate being able to know where they are in the process and having a framework with which to consult their health care providers," she said.
"This is empowering women to have valuable conversations with their health care professionals to decide personalized next steps," she added.
GET FOX BUSINESS ON THE GO BY CLICKING HERE
As women can track their cycle data and symptoms in the app, Thakore mentioned that this can be "beneficial to facilitate conversations between patients and health care professionals."
The Clearblue Menopause Stage Indicator should not be used by women who are pregnant, breastfeeding, have PCOS or are taking hormonal birth control, the specialist warned.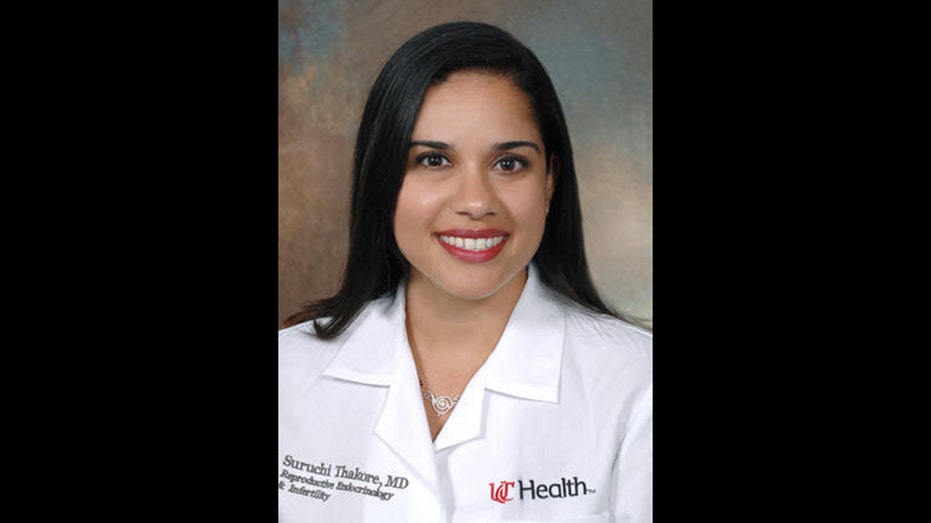 Women who are undergoing hormone replacement therapy, are taking medications affecting FSH or have had a surgical procedure that impacts the menstrual cycle should also not use the product. 
The indicator is also not for contraceptive use, Thakore added.
The Clearblue Menopause Stage Indicator is currently available at retailers and drugstores nationwide for around $29.99.
It can also be purchased on Amazon.