Business
Birkenstock heads to Wall Street with IPO filing
Birkenstock is heading for an initial public offering (IPO).
The company behind the popular sandals revealed its plans to do so Tuesday in a Securities and Exchange Commission (SEC) filing. 
CEO Oliver Reichert called it the "beginning of a new chapter" in a message to prospective shareholders included in the filing.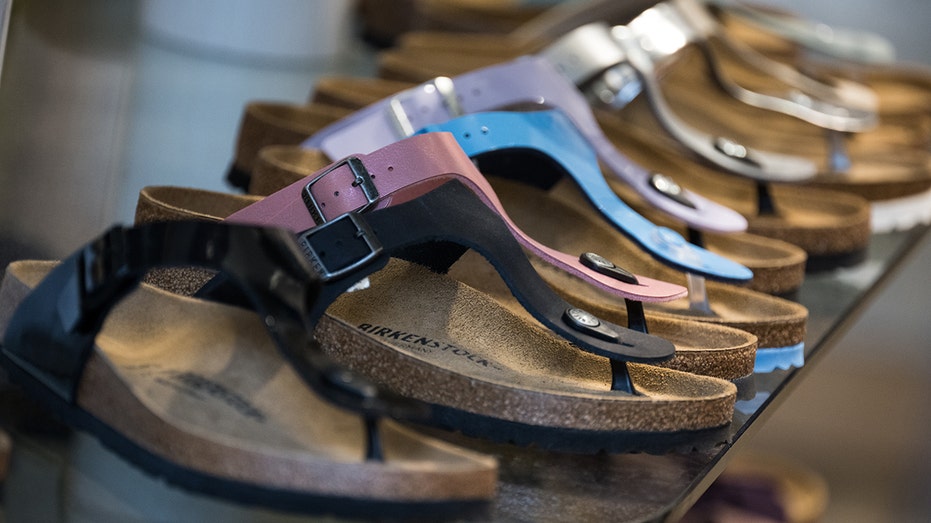 He noted that the brand has "retained the original spirit of our forefathers who laid the foundation of a global business that is more relevant than ever before." The company, which has said its family shoemaking traditions go as far back as the 1770s, is pursuing the IPO and "crowning this development" with it, according to Reichert. 
INSTACART'S SLIMMED-DOWN IPO VALUATION
Reports had previously suggested that Birkenstock could pursue an IPO. With such a move, the sandal maker could see its value pegged at $7 billion or more, The Wall Street Journal reported in July, citing an anonymous source.
Over the course of fiscal year 2022, Birkenstock said it has brought in about $1.335 billion (€1.24 billion) worth of revenue. Meanwhile, its net profit for fiscal 2022 came in at $201 million (€187.1 million), according to the filing.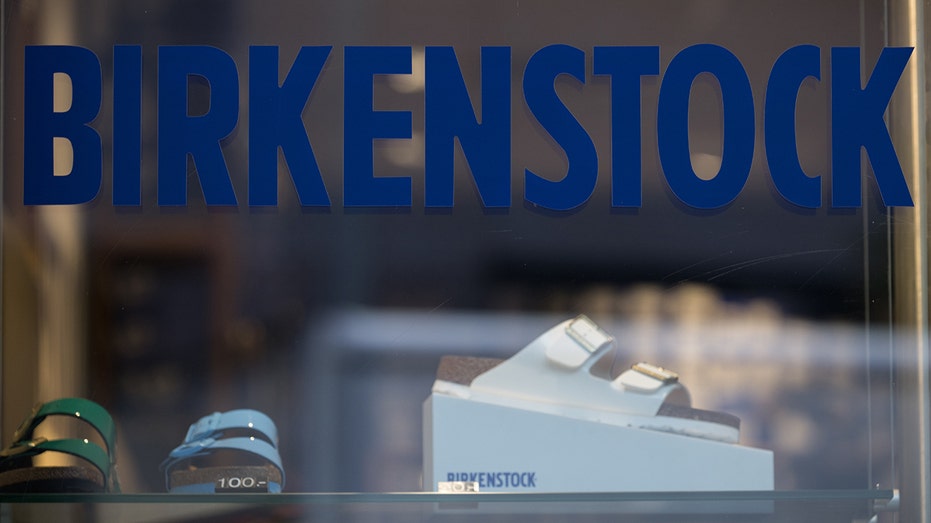 The sandal maker has picked the New York Stock Exchange to list its shares. Post-IPO, affiliates of L Catterton "will control a majority of the combined voting power of our outstanding ordinary shares," Birkenstock said. 
L Catterton served as the majority owner in Birkenstock for over two years ago. The private equity firm, formed in 2016 by Catterton, luxury goods company LVMH and LVMH CEO Bernard Arnault's company Groupe Arnault, has roughly $30 billion in assets under management.
ARM HOLDINGS IPO: WHAT TO KNOW
Birkenstock said it wants to use the "BIRK" stock symbol. Information about when the IPO would occur or the price it expected to offer for its shares did not appear in the filing. 
During fiscal 2022, it sold some 30 million units, the company reported in the filing.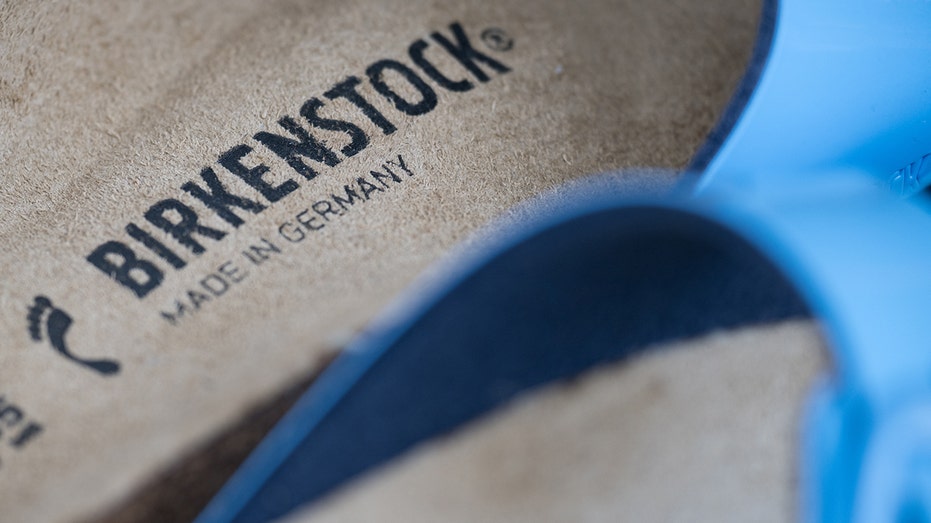 Birkenstock said its shoes draw fans from "all aspects of society, including doctors, adventurers, professional athletes, families and models on the runways of Paris Fashion Week." 
STEVE JOBS' OLD BIRKENSTOCK SANDALS FETCH OVER $218,000 AT AUCTION
Sales of Birkenstock products occur in about 90 countries around the world, including online and in the roughly 45 retail locations that the company owns, it said. 
The company employs over 5,000 workers, the filing said.