Life Style
Big Tech restaurant vendor Toast to replace CEO after fee outrage caused by 'breach of ethical leadership'
Powerful Big Tech restaurant vendor Toast Inc. announced changes in its senior management just six weeks after its efforts to impose new fees on diners drew harsh rebuke from industry and ethics experts who compared it to some earlier notorious swindles.
"You start thinking of the Bernie Madoffs of the world and the people who built pyramid schemes," Charles Dorn, managing director of hospitality consultant The Dorn Group of Rye, New York, told Fox News Digital. 
Toast's CEO Chris Comparato will be replaced on January 1 by co-founder and COO Aman Narang, the company announced in a release last week. 
Comparato has served as CEO since 2015. 
THE CANCER PREVENTION DIET: 6 SMART TIPS FROM A NUTRITIONIST ON WHAT TO EAT AND WHY – AND WHAT TO AVOID
Based in Boston, Toast incited anger among restaurateurs and others and even spurred the threat of a congressional inquiry this year for using its platform to access the point-of-sale systems and bank accounts of restaurant clients — and to add a 99-cent charge to customers' tabs for online orders of $10 or more.
The fees were charged not to the company's 85,000 restaurant clients — but to the diners themselves who ordered from those restaurants. 
Diners never agreed to do business with Toast and in most cases probably never even heard of the vendor, restaurateurs noted.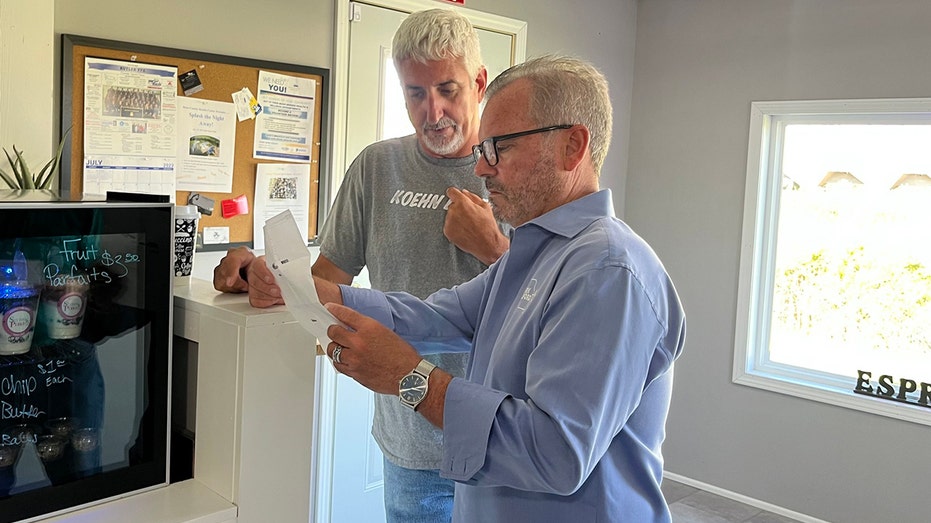 "It's mind-boggling how anyone at Toast thought that this was acceptable. Just mind-boggling," said Dorn, who is also an adjunct instructor at New York University's Jonathan M. Tisch Center of Hospitality.
Toast lost $275 million on $2.7 billion in revenue in 2022, according to SEC filings, causing Dorn and other experts to question the motives behind the controversial fees. 
Toast began in its rollout of the program in February, after announcing a partnership with Google.
Ticker
Security
Last
Change
Change %
TOST
TOAST INC.
20.80
+0.23
+1.12%
GOOGL
ALPHABET INC.
138.10
+1.39
+1.02%
"It was a fundamental breach of ethical leadership practice," said Ann Skeet, senior director of leadership ethics at Santa Clara University's Markkula Center for Applied Ethics in California, in comments to FOX Business.
"It's mind-boggling how anyone at Toast thought that this was acceptable." — Charles Dorn
Comparato of Toast will remain on the company's board of directors, according to the organization's statement. 
Mark Hawkins, former president and CFO of Salesforce, will become chairman of Toast's board, also on January 1.
"The Board extends its deepest gratitude to Chris for his nine years of leadership and results during a transformational time for Toast," Hawkins said in the company statement.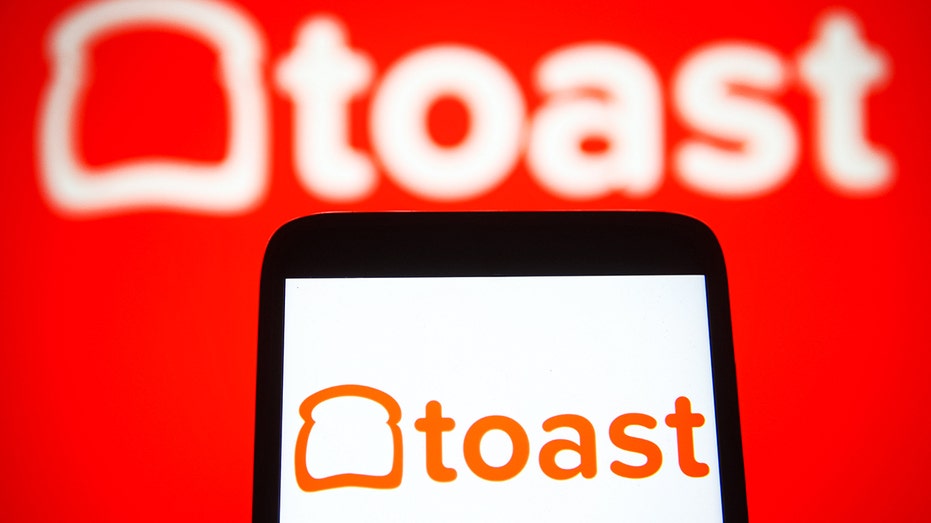 "After a thoughtful succession planning process, the Board is confident that Aman is the leader who will continue to propel Toast forward."
MOM-AND-POP RESTAURANT REVOLT FORCES BIG TECH VENDOR TOAST TO RESCIND ITS SURPRISE FEES ON AMERICAN DINERS
FOX Business reached out multiple times to Toast seeking comment.  
Fees were added remotely
The management change comes in the wake of a FOX Business exclusive report on the nationwide response to the fees by Toast clients on July 11, the day after the company rolled out the fee program nationally.  
The fees were added remotely to diner tabs by Toast. 
They appeared on checks as fees charged by the restaurant and were recorded as taxable restaurant revenue.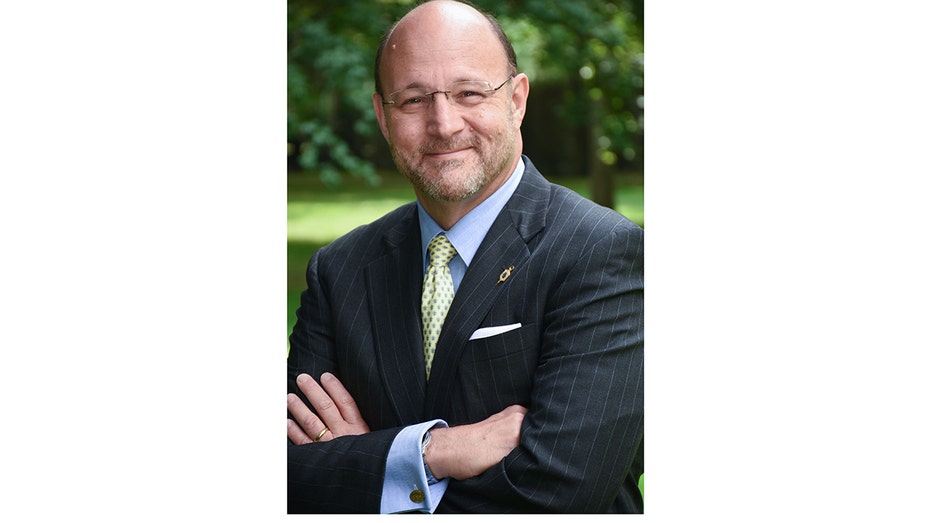 Yet the funds were then lifted by Toast out of restaurant bank accounts and placed into its own. 
Rep. Mark Alford, R-Missouri, announced he would launch a congressional investigation on July 13. 
Toast rescinded the fees on July 19, but only after engendering mistrust among its restaurant clients, according to some.
"I feel like [Toast] showed us that we can't trust them to be a business partner," Matt Wilhelmson, who owns Koehn Bakery in Butler, Missouri, told FOX Business back in July.
"I don't feel like in any way, shape or form that this response puts any more trust from me in them," he also said.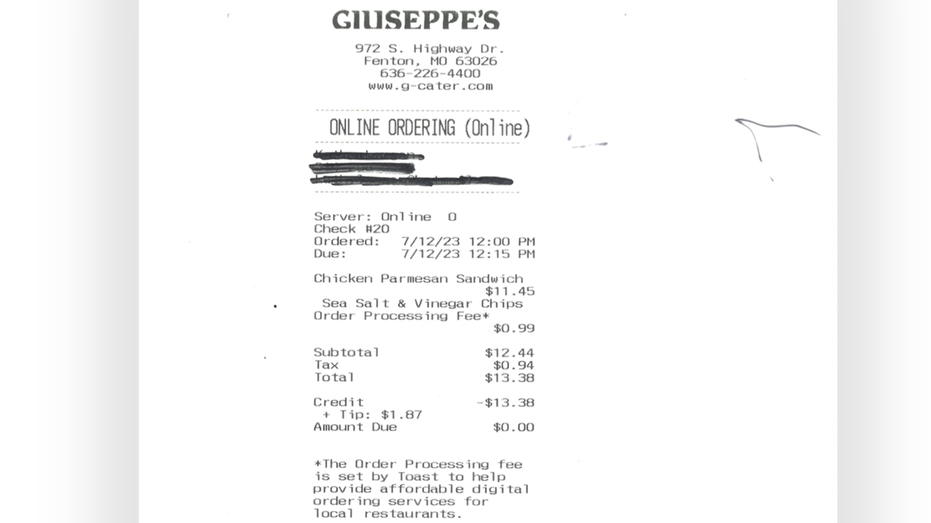 Toast's effort to add fees from unwitting third parties was unprecedented in the memory of both Dorn and Skeet. 
"The fundamental flaw here," said Skeet, "is that they did an end-around with the people with whom they did have a relationship — the restaurants — and imposed fees on people with whom they did not have relationship, and that's not an ethical business practice."
SUDDEN NEW FEES CHARGED TO MILLIONS OF AMERICANS BY BIG TECH VENDOR TOAST SPARK CONGRESSIONAL QUERY
An onslaught of fees from digital vendors, perhaps most notably in the hospitality industry, have inspired consumer anger.  
Those fees, however, are almost always between a vendor and a customer using the service, such as a food-delivery app.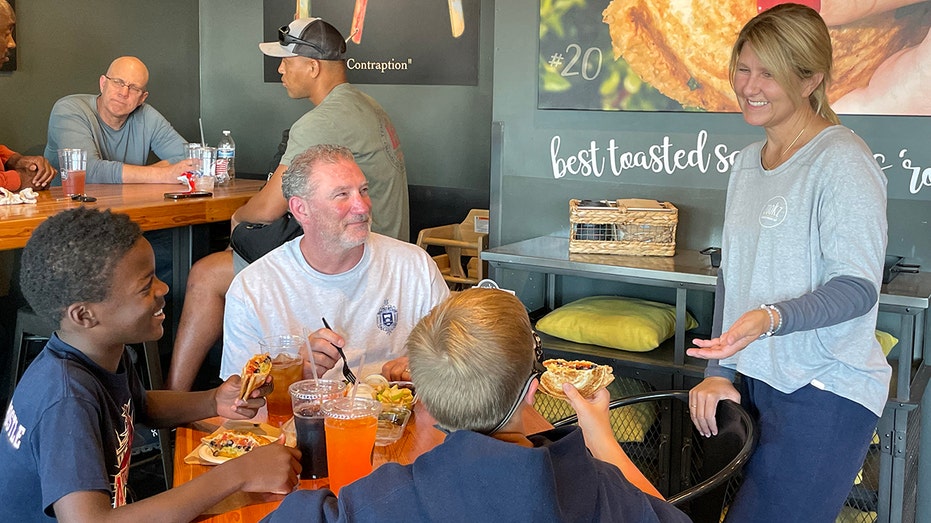 Toast appeared unusual in its attempt to create a new revenue stream by charging fees to the customers of their clients, without the consent of either. 
"I think it's a lack of respect for the relationships of their direct customers, and a disregard for the impact on the customers of those restaurants," said Skeet.
CLICK HERE TO SIGN UP FOR OUR LIFESTYLE NEWSLETTER
Toast's point-of-sale product has been praised for its ease, technology, customization and record-keeping capabilities. 
It also processes credit-card transactions for its clients.
Toast's point-of-sale product has been praised for its ease, technology, customization and record-keeping capabilities.
Wilhelmson, the Missouri bakery owner, looked for other vendors over the summer.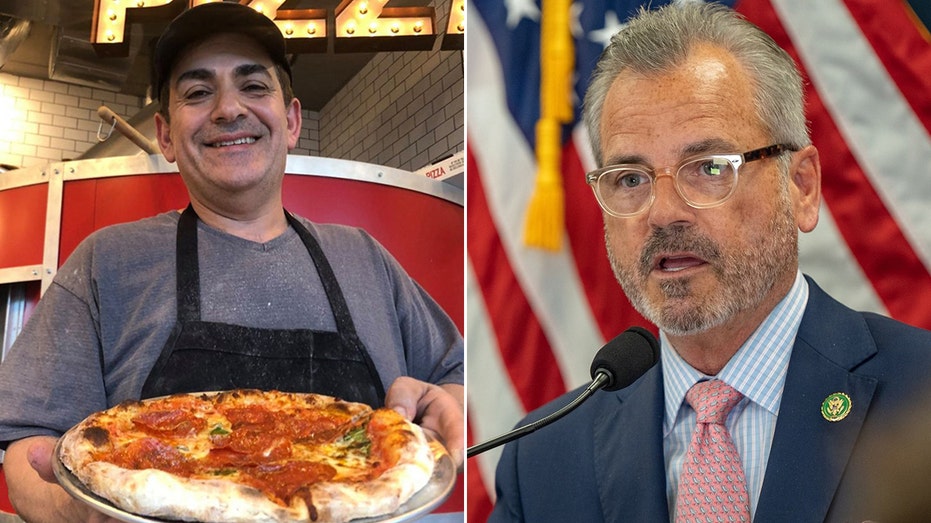 But he could not find one able to handle the unique needs of his business, he said this week.
He stuck with Toast despite the feelings of anger and betrayal. 
CLICK HERE TO READ MORE ON FOX BUSINESS
Wilhelmson and other restaurateurs said they are limited in their options by the cost and disruption of replacing point-of-sale vendors.