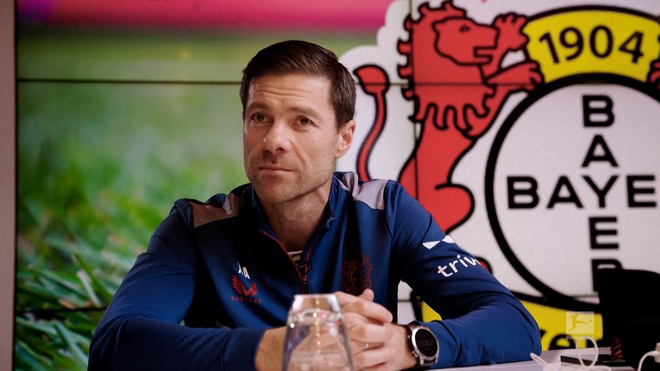 Xabi Alonso has become one of the 'fashionable coaches' in European football. Tolosarra guided Bayer Leverkusen to the best start in their history:They are single-handed leaders in the Bundesliga and Europa League.
An extraordinary run – they remain undefeated – that fuels rumors about the future of 'XA'… even though it has just been renewed until 2026!!! The rumors, especially those that link him to Real Madridare constant and this has led to speculation, including that within the contract, There was a release clause if he received an interesting offer from one of his former teams.
A winger that fellow Spaniard Fernando Carro, CEO of Bayer Leverkusen, denied on 'TalkSport': "No, but you don't need a clause. We have a very, very good relationship with Xabi and he knows we are a serious club."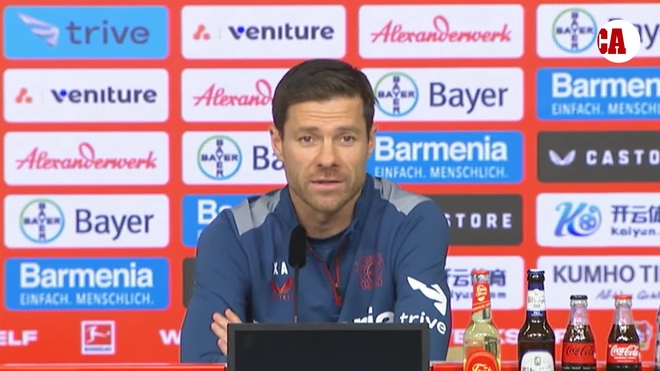 "We're not going to force someone to stay if they don't want to stay. Our goal is for him to feel so good and so happy that he just wants to stay with us", insisted the CEO of Bayer Leverkusen.
We won't force someone to stay if they don't want to stay.

Fernando Carro
When pressed about the possibility of leaving the BayArena to join Bayer, Liverpool, Real Sociedad or Real Madrid, Fernando Carro stressed: "There is nothing (no clause) on paper, but sometimes agreements that are not on paper are also agreements." and we know that if you need to do something in the future, we can talk to each other."
If Xabi needs to do something in the future, we can talk to each other

Fernando Carro
A situation that the 'aspirin team' bosses are confident will not arise: "I hope we don't have to do this. It will mean he stays and is happy at Leverkusen."