This story discusses suicide. If you or someone you know is having thoughts of suicide, please contact the Suicide & Crisis Lifeline at 988 or 1-800-273-TALK (8255).
This week is National Suicide Prevention Week — a time to share resources and stories, as many organizations stress, and a time to understand there is help, hope and a path forward for those struggling with mental health challenges.
Sometimes, people simply need someone to listen to them without judgment.
Above all, one faith leader who shared thoughts with Fox News Digital on the topic from his perspective stressed that "we need God, and we need each other."
VET WHO LOST MILITARY 'BROTHERS' TO POST-WAR CALLS FOR URGENT CHANGE: 'WE NEED TO DO BETTER' 
"Suicide rates are increasing, and the stories are devastating," said Pastor Jesse Bradley, who runs Grace Community Church in Auburn, Washington.
For this week and every week of the year, he emphasized the need to let others know that help is available — and said everyone, no matter who they are, can play a role.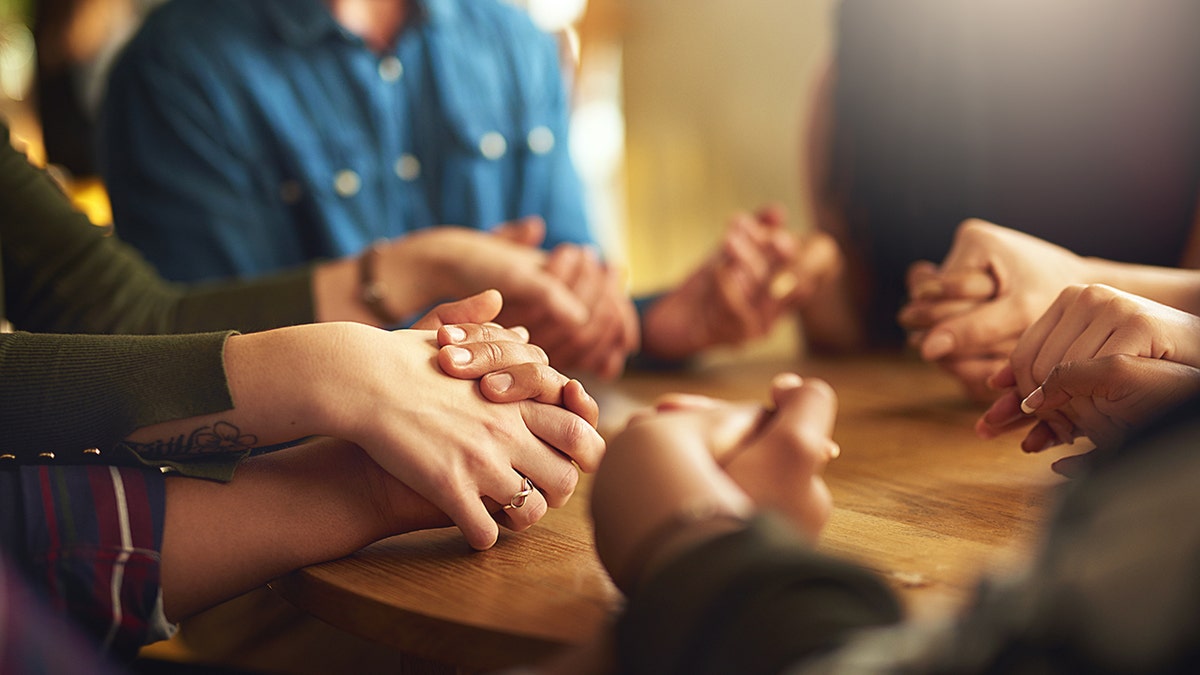 The Centers for Disease Control and Prevention (CDC) recently posted new data indicating that suicide rates have reached an all-time high in the U.S.
Some 49,500 people died by suicide in 2022, a 2.6% increase over the prior year and the highest number on record, the agency said in August. 
Suicides have risen steadily in the country over the past two decades, per the National Center for Health Statistics.
WARNING SIGNS OF SUICIDE: WHAT TO KNOW ABOUT PREVENTION, RED FLAGS AND HOW TO DEAL WITH THE ISSUE
In 2000, some 29,350 people took their own lives. 
A decade later, the number had risen to 38,364 — and it reached 48,344 in 2018.
"If you know someone who starts to become depressed and isolated, do not ignore the situation."
There was a short-lived decline of suicides in 2020, when they dipped to 45,979 during the first year of the pandemic — but they began to rise again in 2021.
So — "what can we do together to make a difference?" said Pastor Bradley. 
He shared three straightforward "ABC" ideas for starters.
'Awareness' 
"If you know someone who starts to become depressed and isolated," said Bradley, "do not ignore the situation."
FISHING TRIPS FOR VETERANS: NONPROFIT BOOSTS HEROES' MENTAL HEALTH WITH 'CALMING EXPERIENCE' 
He added, "When someone tells you they are thinking about, planning or have attempted suicide, do not keep that as a secret. It is time to find help."
'Boldness'
Ask very direct questions, stressed Bradley. 
"It's been said you need to ask someone three times before they really tell you how they are doing," he said.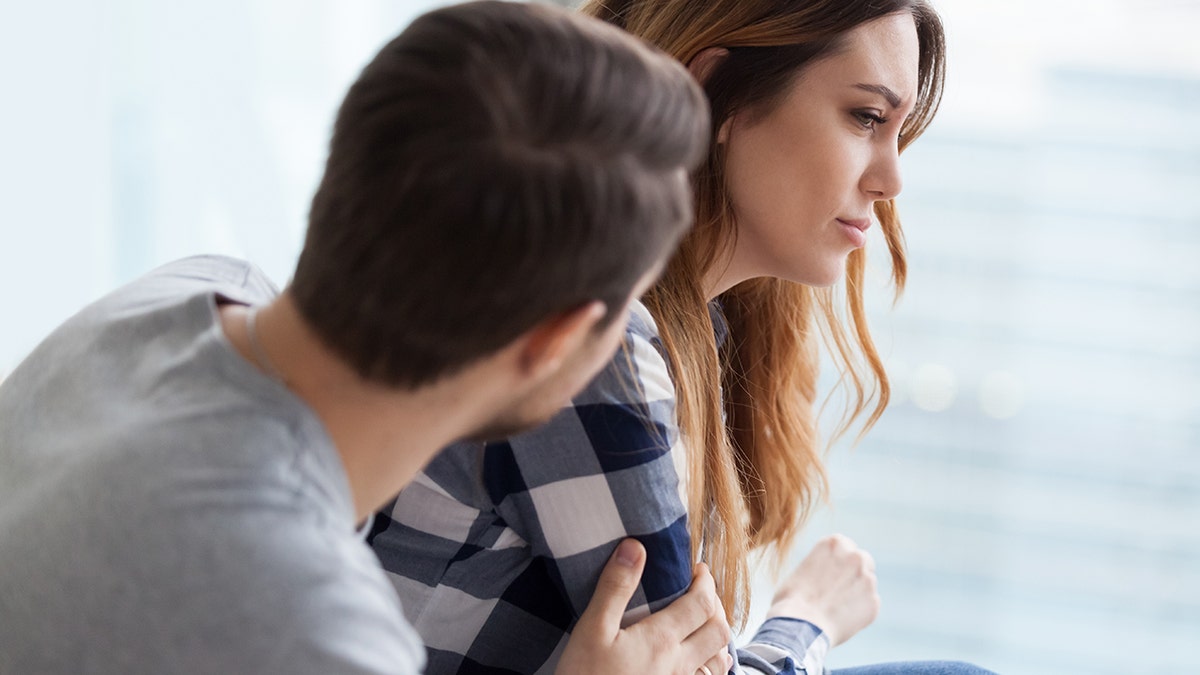 So, "listen closely," he added.
He also said, "You can take action by reducing the person's access to common means of suicide like firearms or overdosing on medication." 
'Connectedness'
"Many people are in pain without a sense of hope, purpose or belonging," the pastor noted. 
"They are starving for love and relationships. If you or someone you know is hurting, you can connect with a professional counselor, community group, church, pastor or call the suicide hotline — the number is 988."
STRESS DOES NOT HAVE TO CRUSH YOUR LIFE: WASHINGTON FAITH LEADER SHARES A WAY TO GREATER PEACE
He added, "We need God, and we need each other."
A report from last year indicated that suicide is the second leading cause of death for young adults between the ages of 15-24, Bradley pointed out. "Nearly 20% of high school students report serious thoughts of suicide and 9% have made an attempt to take their lives, according to the National Alliance on Mental Illness," as UCLA Health noted.
"Suicide is a permanent decision and reaction to a temporary situation — and 115 people are deeply affected from just one suicide, according to the ripple effect," Bradley said. "Survivors of attempted suicide often share later that they felt instant regret."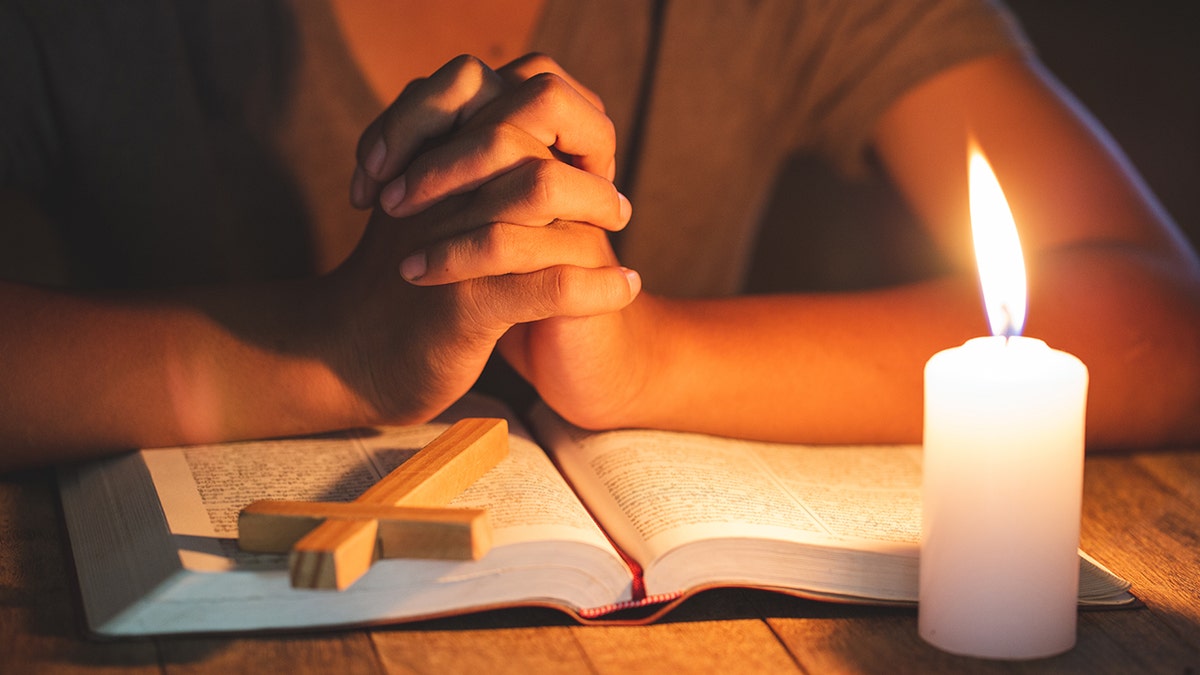 Said Bradley, "There is a way out and a better solution. God is the lifter of our heads. He provides restoration and sets the lonely in community." 
He also shared his own personal struggles.
"I know what it's like to feel hopeless, as I had a tragic illness that included fighting for my life for years to fully survive," said Bradley. 
"No one can ever remove you from God's presence, acceptance and eternal life together."
"From the lowest points, God brought healing," he said. 
"It's my passion now to spread hope around the world."
CLICK HERE TO SIGN UP FOR OUR LIFESTYLE NEWSLETTER
He also said, "Life is a gift. Hope is available to everyone — and it is relational, habitual and indestructible."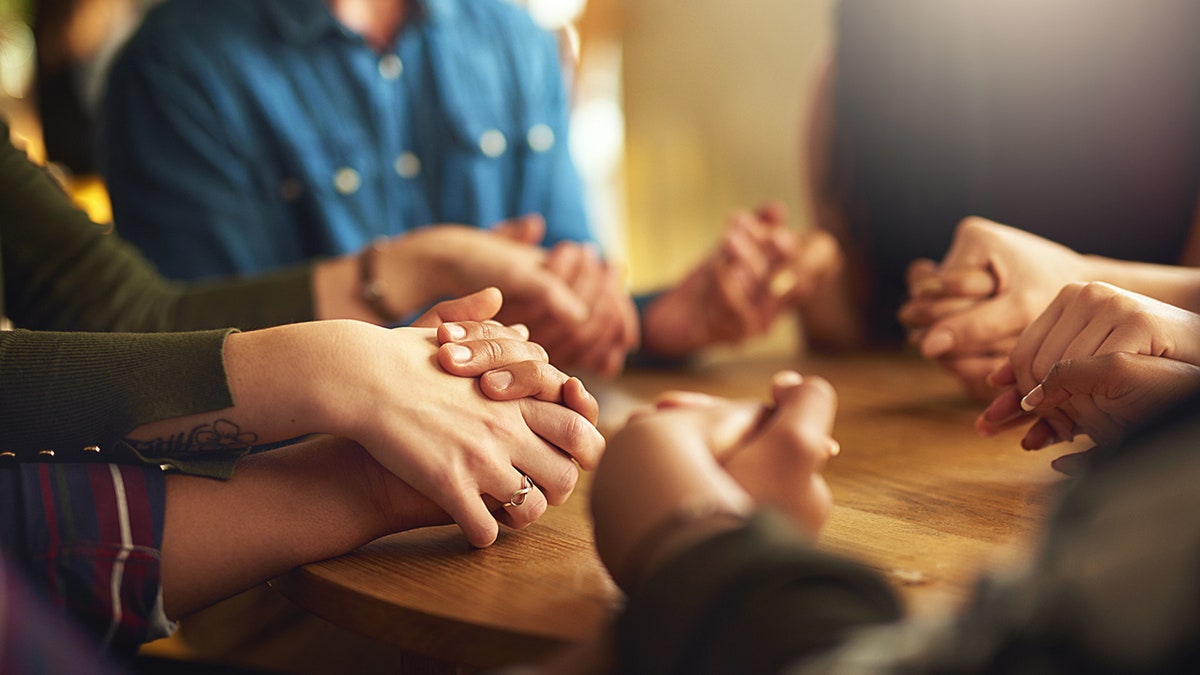 Bradley pointed out, "In the Bible in Acts chapter 16, there is a jailer who is going to take his life. Paul and Silas reach out and share the love of Jesus. The jailer begins a relationship with God and soon his entire family is baptized, too. The grace of Jesus transforms and satisfies our souls in the deepest way."
CLICK HERE TO GET THE FOX NEWS APP
He added, "Being active in a community of faith and spending time in God's Word fortifies and empowers. You can decide to follow Jesus today, and no one can ever remove you from God's presence, acceptance and eternal life together."
He also said, "Abiding with Jesus gives us a house on the rock, not the sand."
Melissa Rudy of Fox News Digital contributed reporting.