Entertainment
An Indian Superstar Has Finally Landed At The US Box Office – Here's Why That's A Big Deal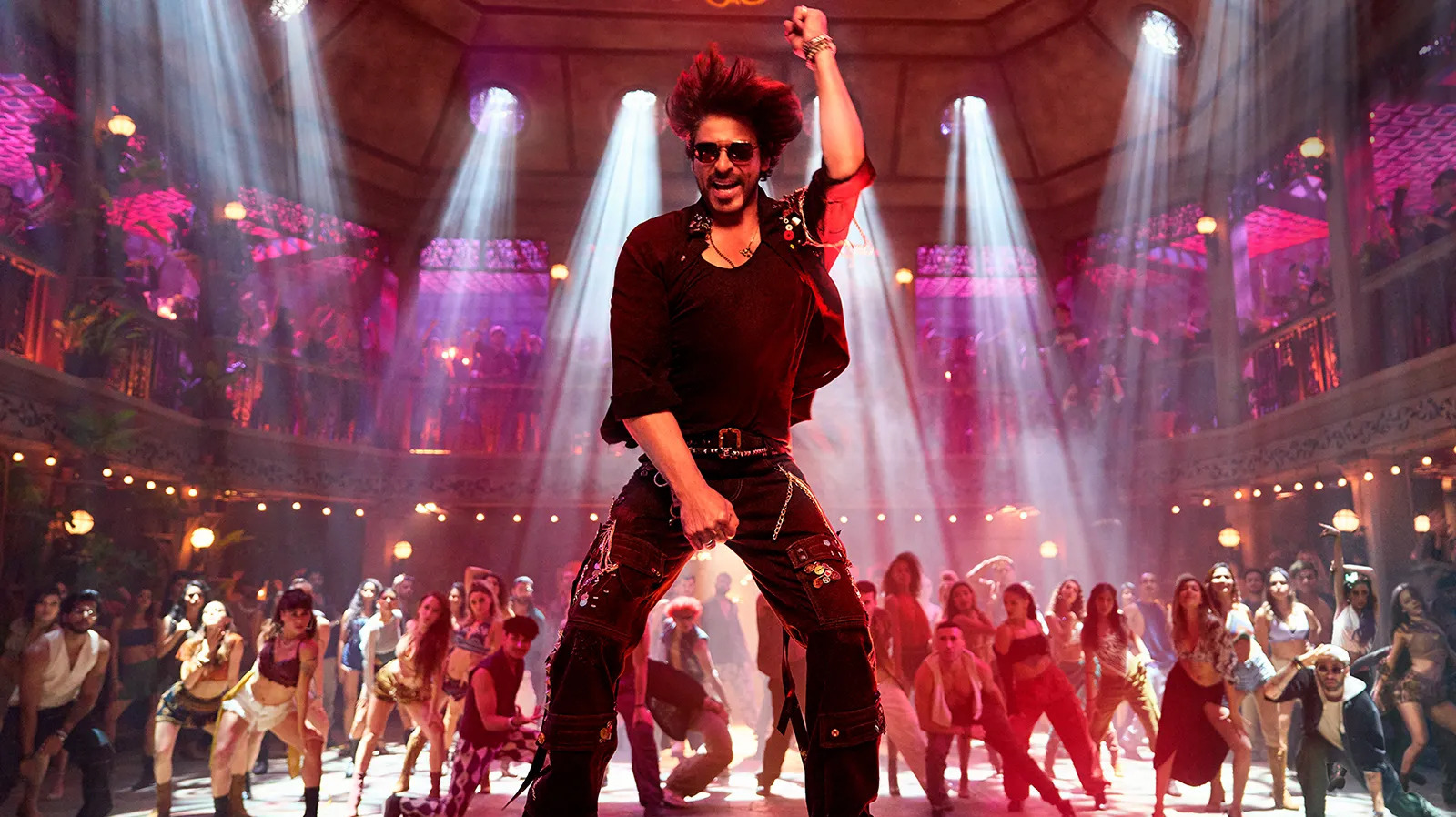 "Pathaan" released in 695 North American theaters at the end of January, debuting in third place and grossing $6.8 million on its opening weekend. That's particularly impressive given that it didn't have the same pre-release hype that last year's global Indian hit, "RRR," enjoyed ahead of its own $9.5 million U.S. debut in March 2022. What's even more impressive is the fact that "Pathaan" ended up surpassing "RRR" by the end of its theatrical run in North America, grossing a total of $17.4 million from American and Canadian ticket buyers.
So, what's the secret behind the success of "Pathaan," besides having Shah Rukh Khan on the posters? Well, for starters, this action thriller isn't a standalone story, but part of the YRF Spy Universe. Yes, cinematic universes have caught on in Bollywood as well. "Pathaan" features a cameo appearance by Salman Khan as the titular protagonist of the "Tiger" movies, which kicked off the spy universe, so the cameo is kind of like Iron Man showing up in a Captain America movie during the early days of the Marvel Cinematic Universe. (MCU crossovers are a bit less exciting at this point). 
Besides the fact that Salman Khan is as big a star in Bollywood as Shah Rukh Khan, the movie also reunited SRK with actress Deepika Padukone, whose big acting breakthrough was opposite SRK in 2007's beloved musical romance "Om Shanti Om." The two have since been paired as leads in "Chennai Express" and "Happy New Year," both of which were big hits at the box office, so they seem to be a winning combination. "Pathaan" was also, as previously mentioned, SRK's big comeback after almost five years without a movie release, which pushed anticipation to its peak.