Business
American Airlines, Spirit lower guidance on higher fuel costs
Some U.S. air carriers are cutting their third-quarter profit forecasts due to increased fuel costs and other rising expenses.
American Airlines said Wednesday in a regulatory filing that it now expects to pay an average between $2.90 and $3.00 per gallon of jet fuel in the third quarter. Alongside the rising fuel costs, American's labor deal with pilots resulted in a retroactive pay expense of approximately $230 million in the third quarter. American now predicts an adjusted profit between about 20 cents to 30 cents per share in the third quarter, down from its prior range of about 85 cents to 95 cents per share.
OIL PRICES HIT NINE-MONTH HIGH AS SUPPLY CONCERNS MOUNT
Spirit Airlines now expects its adjusted operating margins to fall between 14.5% and 15.5%, larger than earlier estimates of a fall of 5.5% to 7.5%, as the company offered discounts to woo travelers.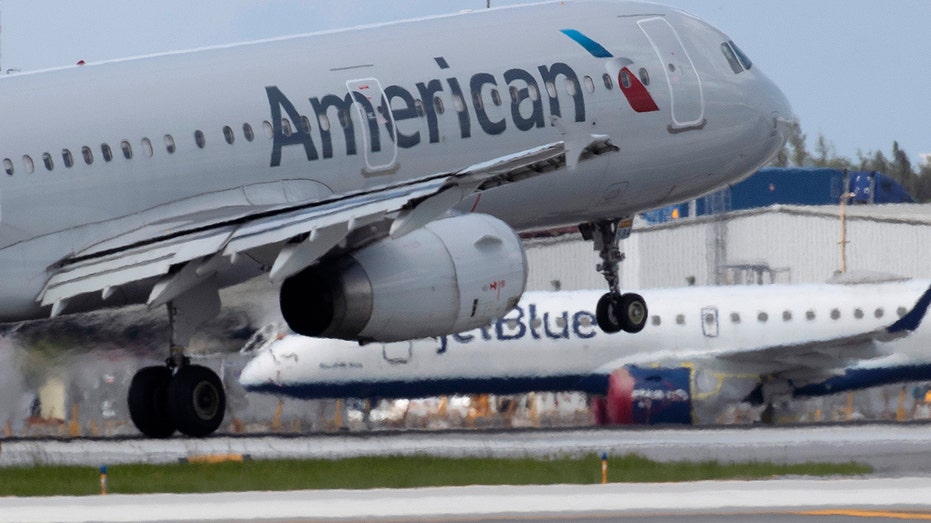 Florida-based Spirit forecast third-quarter revenue between $1.24 billion and $1.25 billion, against its previous estimate of $1.3 billion to $1.32 billion. Its shares fell 4.6%.
SAUDI ARABIA EXTENDS OIL PRODUCTION CUTS TO END OF 2023, SENDING PRICES SOARING
Spirit predicts "heightened promotional activity" with steep discounting for travel booked for the second half of the third quarter through the pre-Thanksgiving travel period.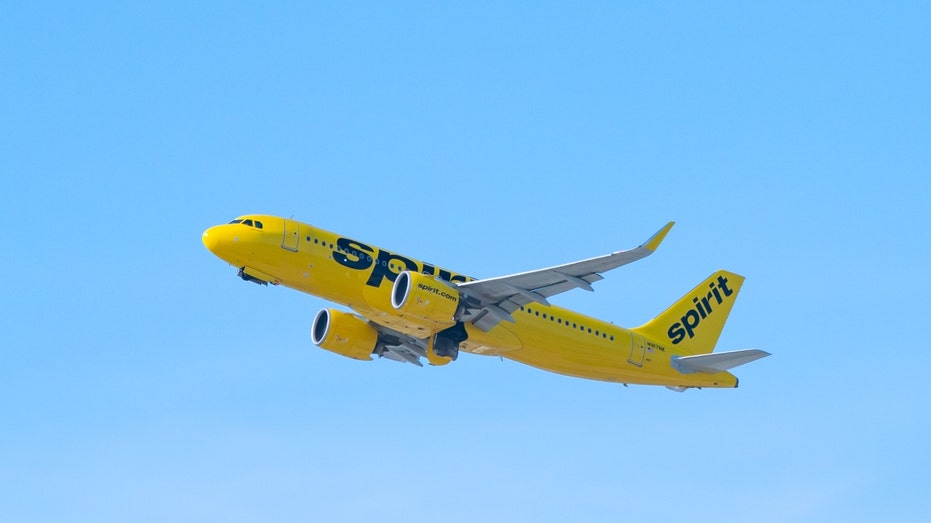 Southwest Airlines and Alaska Airlines have also warned of higher fuel costs in the current quarter as crude prices rose for a third straight month in August amid signs of tightening supply.
AIRFARE DROPS IN FALL MONTHS BEFORE HOLIDAY PRICE SURGE
West Texas Intermediate is hovering around $88 a barrel while Brent crude, the global benchmark, is nearing $92 a barrel.
GET FOX BUSINESS ON THE GO BY CLICKING HERE
Reuters contributed to this report