Entertainment
All Of The Animatronics In Five Nights At Freddy's Explained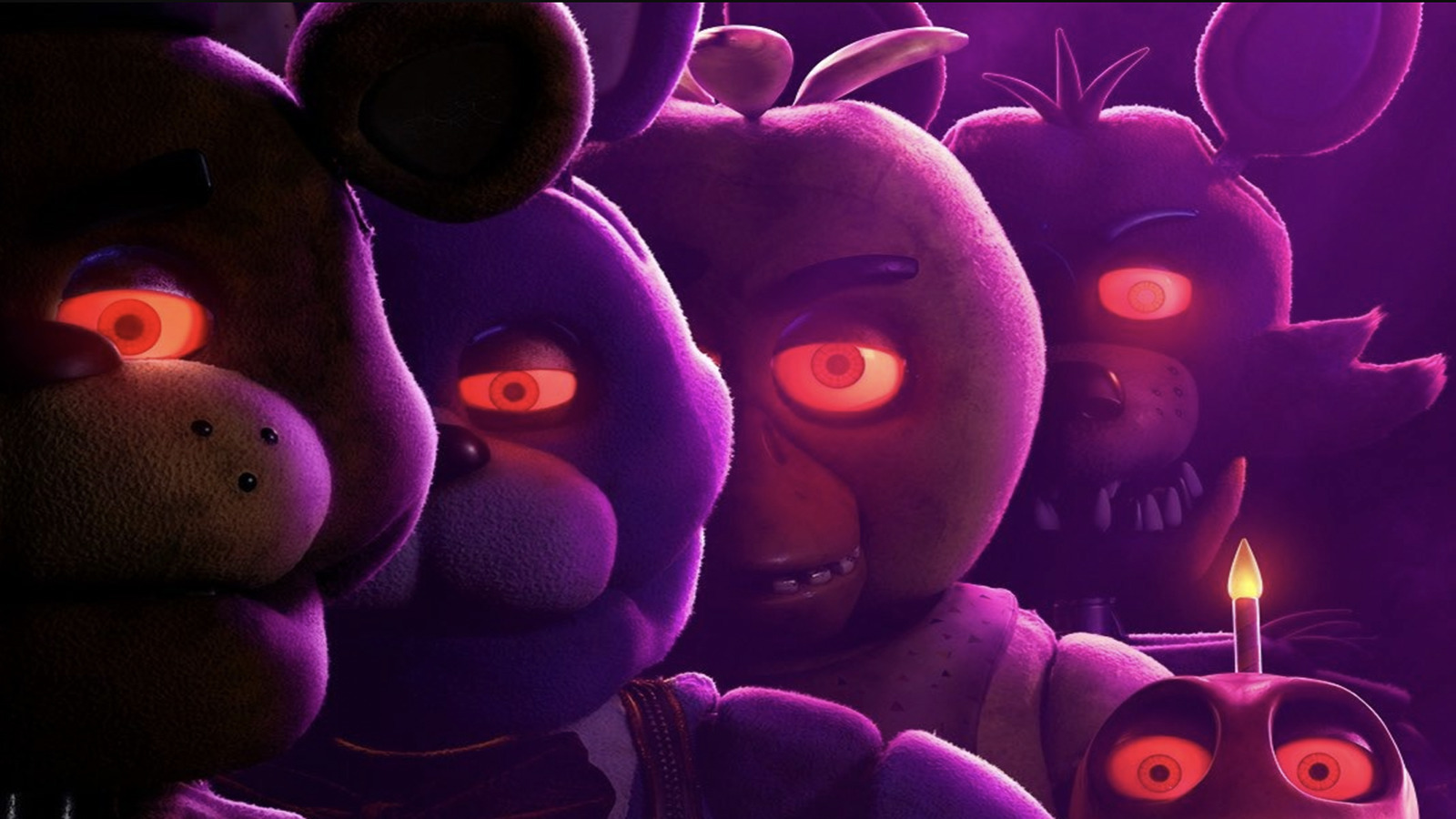 Freddy Fazbear is the central figure of the Fazbear Entertainment empire, the lead singer of the core four animatronics' band, and the most recognizable of all of the characters in the franchise. Modeled after a cartoon bear and wearing a bow tie and top hat, Freddy Fazbear was designed to be as child-friendly as possible. When he's moving around the pizzeria, he often plays a toy piano rendition of The Toreador Song from the Opera "Carmen" by Bizet. Ironically, the song was programmed to play if the power went out as a means to calm the children who may be in attendance.
The name "Fazbear" is likely an homage to Franz "Faz" Fazakas, the creator of Fozzie Bear of The Muppets. Freddy's voice is meant to mimic popular children's hosts like Barney the Dinosaur, but depending on what variant of Freddy is talking (like Funtime Freddy), he may also sound like Pennywise the Clown from Stephen King's "IT." Described as laid-back, happy-go-lucky, and fun-loving, Freddy had all the makings of a best friend.
Though they share an appearance, it has not been confirmed that Freddy and the character Fredbear are one and the same, as Fredbear was a spring lock animatronic, meaning someone could open and use the animatronic as a costume. However, Fredbear was responsible for the notorious "Bite of '83," the event that took the life of Fazbear Pizza co-founder William Afton's youngest son and became the inciting incident of Afton's career as a serial killer. There are more variations of Freddy throughout the franchise than any other character, including the fan-favorite Golden Freddy, who is often seen as an ally to the player.