Short-term rentals in New York City recently became subject to new restrictions. However, the Big Apple doesn't mark the first city where they experience some form of regulation.
In New York City, the mayor's Office of Special Enforcement's administration of the new rules have been underway for just under a week, with the OSE's "initial phase" kicking off Sept. 5.
Under the law, anyone who offers short-term rentals has to become registered with the OSE and has to follow rules like ones that bar them from renting an "entire registered dwelling unit" for less than 30 days, according to the regulation. Local Law 18 also prohibits booking platforms from "processing transactions for unregistered short-term rentals," according to a page on the NYC government's website. 
GET FOX BUSINESS ON THE GO BY CLICKING HERE
Examples of such platforms include Vrbo and Airbnb.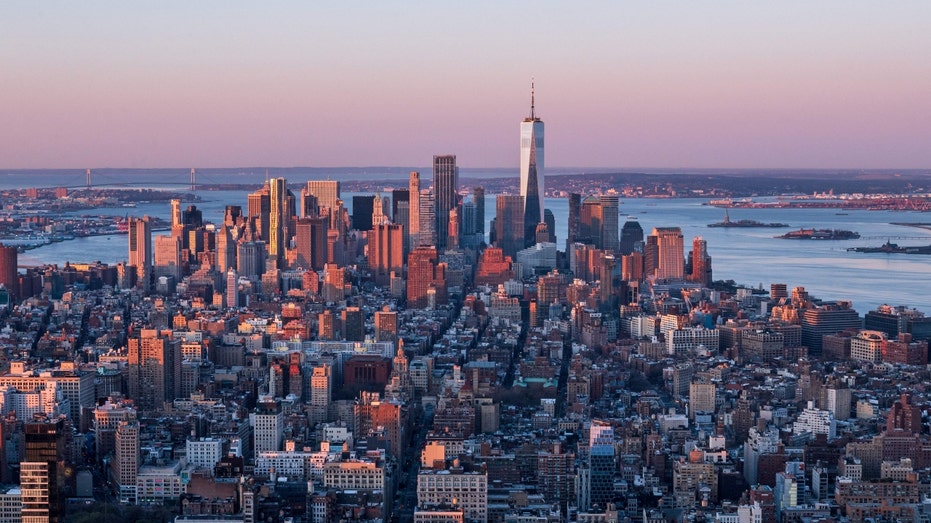 OSE Executive Director Christian Klossner previously said in a statement to FOX Business that the law "creates a clear path for hosts who follow the city's longstanding laws and protects travelers from illegal and unsafe accommodations, while ending the proliferation of illegal short-term rentals."
Meanwhile, Airbnb Global Policy Director Theo Yedinsky previously said in a statement to FOX Business that the rules would hurt tourism and New Yorkers in outer boroughs "who rely on home sharing and tourism dollars to help make ends meet," arguing, "The city is sending a clear message to millions of potential visitors who will not have fewer accommodation options when they visit New York City: You are not welcome."
Aside from New York City, regulations for short-term rentals have previously come into force in other cities such as Palm Springs, San Francisco and Burlington, though what restrictions they impose on the properties and their owners differ.
AIRBNB AND VRBO HOSTS UNDER NEW RESTRICTIONS AS SHORT-TERM RENTAL RULES KICK OFF IN NYC
In Palm Springs, an ordinance prohibits short-term rentals without registration.
"Owners are limited to the number of guest stays per calendar year," the city also explained in a document. "Owners who have applied after October 17th, 2022, will be allowed 26 contract stays per calendar year." 
Ticker
Security
Last
Change
Change %
ABNB
AIRBNB INC.
145.82
+2.55
+1.78%
EXPE
EXPEDIA GROUP INC.
109.80
+4.04
+3.82%
That number is slightly higher for existing permits and those sought them prior to that date. 
Additionally, the ordinance put a restriction on how many there can be in a neighborhood compared to homes, with that maximum coming in at 20%. Palm Springs took up the ordinance late last year. 
Meanwhile, hosts in San Francisco must abide by rules related to permanent residency and registration for their short-term rentals. 
For the former, they must meet the 275-day requirement for living in the location that they make available for rent on a short-term basis, according to San Francisco Planning. The city has capped short-term rental operators to "up to 90 un-hosted nights within a calendar year" on top of that.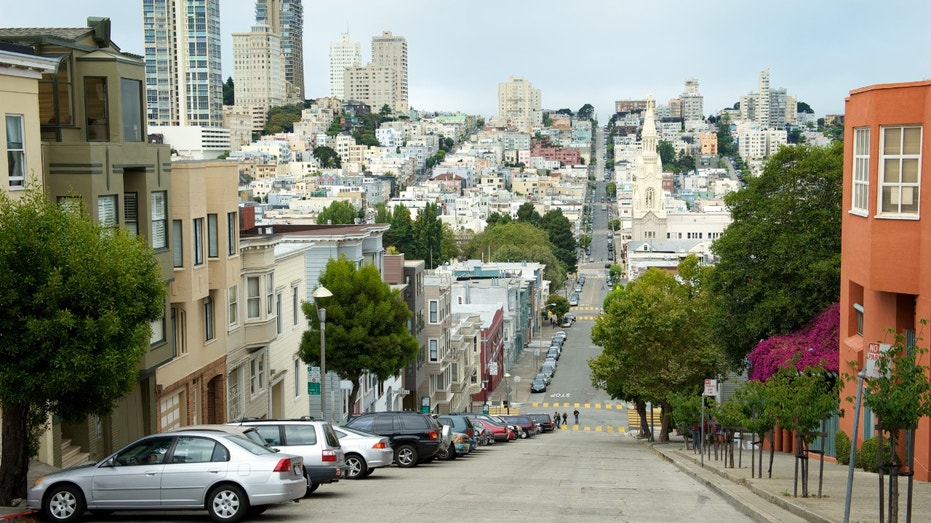 For the latter, they need to obtain a business registration certificate and get their application approved by the Office of Short-Term Rentals, San Francisco Planning said. Applications cost $750. 
In 2022, Burlington, a city located in northwestern Vermont, put in place new rules for short-term rentals. 
With the new law, the city has levied a 9% tax that applies to short-term rentals' revenue, according to a document published by the city. Owners also have to get their short-term rentals registered with the city, which charges a fee for that on a yearly basis. 
CLICK HERE TO READ MORE ON FOX BUSINESS
Burlington also requires the short-term rental to either belong to the host's primary residence or sit on the same property as it "in most cases," the document said.
Business Insider earlier reported on various actions that had been proposed or taken on short-term rentals by over two dozen cities.