6ixtynin9 is one of the upcoming series. The trailer of this upcoming series is fabulously amazing. Since the release of its trailer people are excited to watch this series. People are curious to learn about this series as people are searching for its release date, cast, story, plot, and many other details. By looking at its trailer it looks like that this series is going to be terrific but just wait for some time till everyone this series. It is in the hands of the audience because they are the deciders whether a series or movie is amazing or not. So now read this whole article to know here's what we got to know about this series.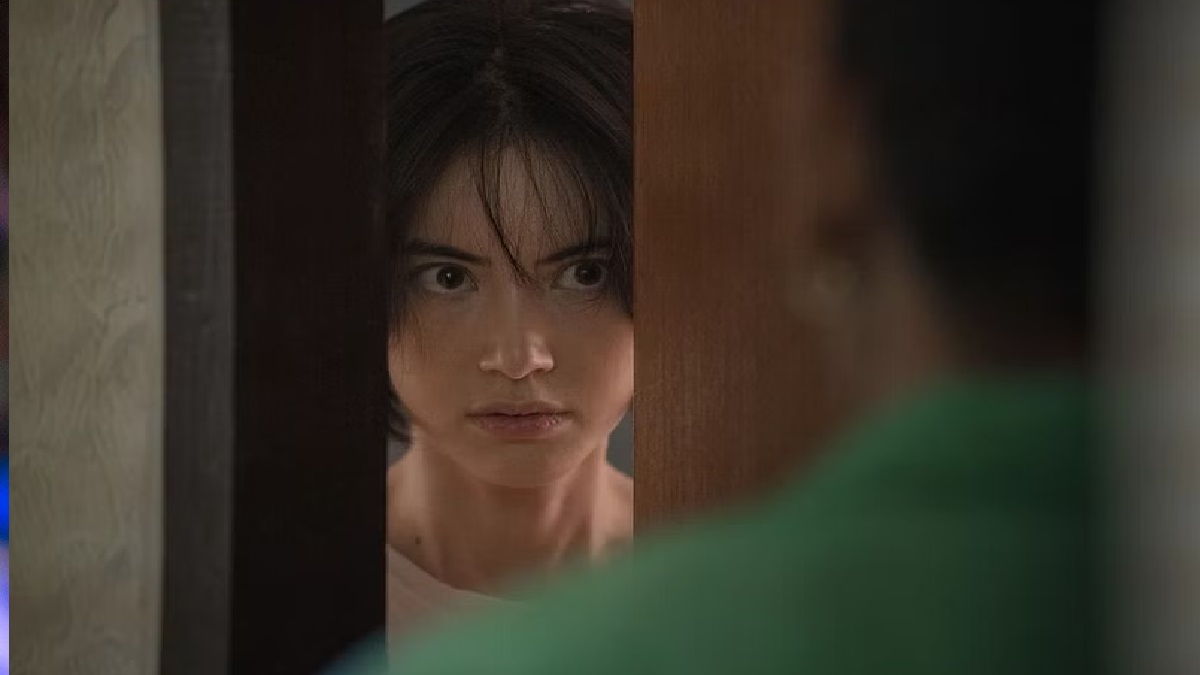 6ixtynin9 The Series cast
6ixtynin9 is an upcoming thrilling series. This is a Netflix series. And we know all the Netflix series are freaking amazing because of the content given by Netflix. So no doubt this series is also going to be amazing. The trailer is looking promising. If we talk about the main plot of 6ixtynin9 this series is based on a woman who has lost her job and one day suddenly she found a mysterious package outside her apartment. That package completely changed her life and her life took a big turn and her life turned worse.
6ixtynin9 is a comedy, crime, and thriller genre series that is going to give us entertaining content. The main storyline of this series is that a woman leaves her job and she was trying to kill herself because of her life. But suddenly the next morning she woke up with a mysterious million dollar bill which was in front of her. She was not aware that is this exactly the money belonged to until it became the turning point of her life from that time her life took a big turn.
6ixtynin9 cast includes Davika Hoorne, Patara Eksangkul, and Pruet Nakprad. And other cast include Chanist Suwanke, Ploy Horwang, Poochit Jansong, Torphong Kul-on, TH Dave, Chanan Takrisna, Pemika Wongsurakaen, Thanaporn Rattanasasiwimon, and Trisanu Soranun. All the cast has done fabulous work. This series is directed by pen-Ek Ratanaruang. It is not known how many episodes are going to be there in the series. This series is all set to release on Netflix. It is going to be released on 6th September 2023, Wednesday. This series is an adaption of Pen-Ek Ratanaruang's hit film. So just wait for three more days to watch this amazing series.