Life Style
5 surprising college courses that parents or kids are paying for — on Taylor Swift, aliens, whiskey and more
Gone are the days — at least for some students — of math, science, English and history.
Some colleges and universities around the country now offe "unique" curricula to engage their students.
From pop-star deep dives to studies of paranormal activity, here are five rather unusual college courses that are being taught this school year — and that parents or the students themselves are paying for at some universities.
Check these out!
Harry Styles and the Cult of Celebrity: Identity, the Internet, and European Pop Culture
Harry Styles originally rose to fame in 2010 through the formation of the group One Direction. 
15 OF THE WILDEST, WACKIEST COLLEGE CLASSES TAUGHT IN AMERICA TODAY
Since then, Styles has continued his career as a solo touring pop star — making fans swoon across the globe.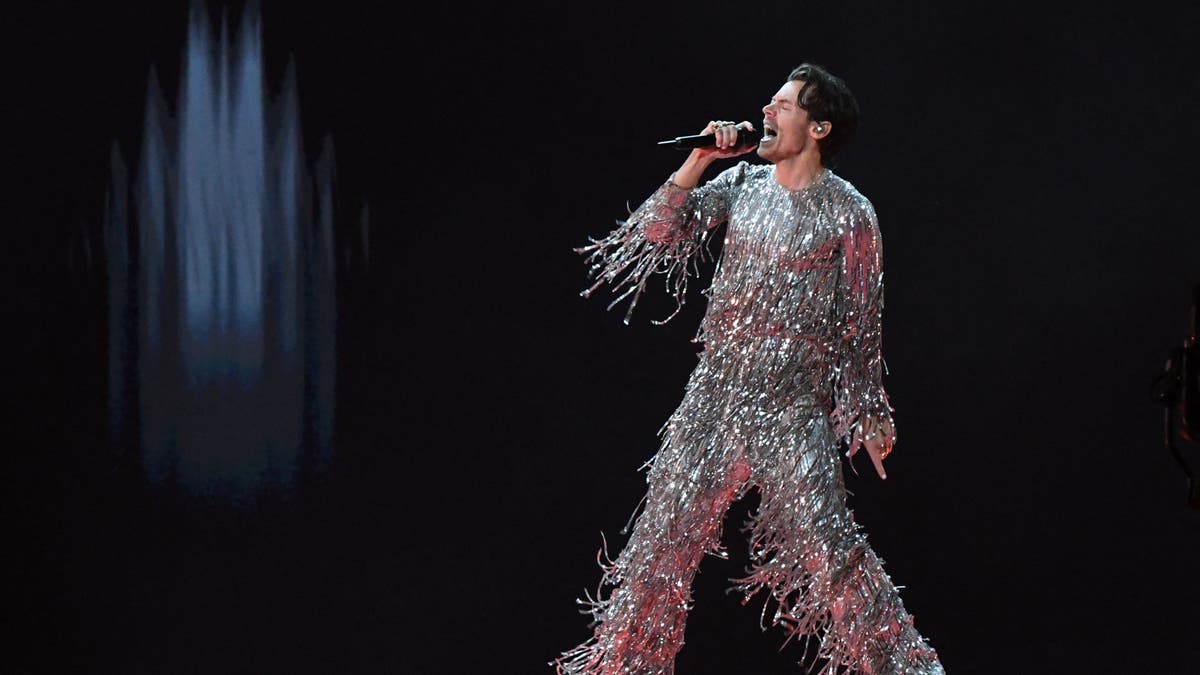 At Texas State University, students can learn about the cultural development of pop culture in today's society.
The course, called "Harry Styles and the Cult of Celebrity: Identity, the Internet, and European Pop Culture," was first offered in the spring of 2023, according to Louie Dean Valencia, an associate professor of digital history, who teaches it. 
Valencia took to Twitter to share his excitement for the class, noting it was the first course to be taught on Harry Styles at the university. 
MOST BIZARRE COLLEGE COURSES 2017: 'HOOKING UP,' 'QUEER RELIGION' AND 'SEXY' VAMPIRE
In an interview with the Texas Standard, Valencia said he was a huge Harry Styles fan and that he felt Styles' music could inspire important conversations in the college classroom. 
"One of the ideas for the class is really trying to delve into the idea of celebrity and how do you use your platform to make change in the world today," he said. 
Some 20 undergraduate students per semester take the course on Styles and European popular culture "to better understand the cultural and political development of the modern celebrity," according to its course description, the Texas Standard noted.
100 Years of Courting, Dating & Hooking up on College Campuses 
Interactions among college students have been analyzed for years, with many universities opting for gender-specific class offerings or one-gender dorms. 
At New York University, students can take a deeper dive into the behaviors of college students and how behavior has changed over the last 100 years.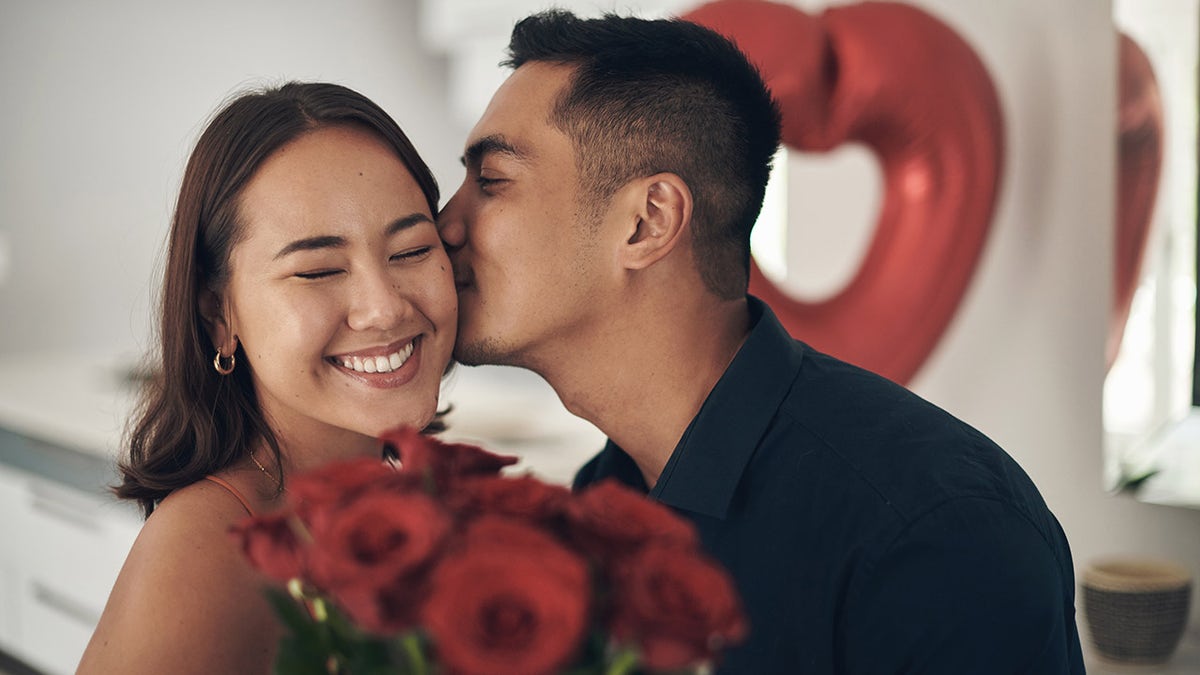 The class "100 Years of Courting, Dating and Hooking Up on College Campuses" has been offered at NYU for years — originally offered in the spring of 2018. 
The course is described as an opportunity for students to examine the romantic and sexual behaviors of college students over the last 100 years as the culture has evolved.
NEW REPORT AIMS TO PINPOINT NATION'S MOST 'ABSURD' COLLEGE COURSES
Is there a relationship between technology and a culture of intimacy? What about how on-campus institutions might be influencing sexual interactions among students? This and more is covered.
The course is worth four credit hours. 
Psychology of Taylor Swift – Advanced Topics of Social Psychology
Taylor Swift has been having what many would declare one of the most popular and successful years of her music career. 
Her Eras Tour kicked off in March — and since then, her name's been on the minds of millions.
At Arizona State University, students can enroll in a class about the popularity of the entertainer — and find out what Swift would do in certain social and psychological situations.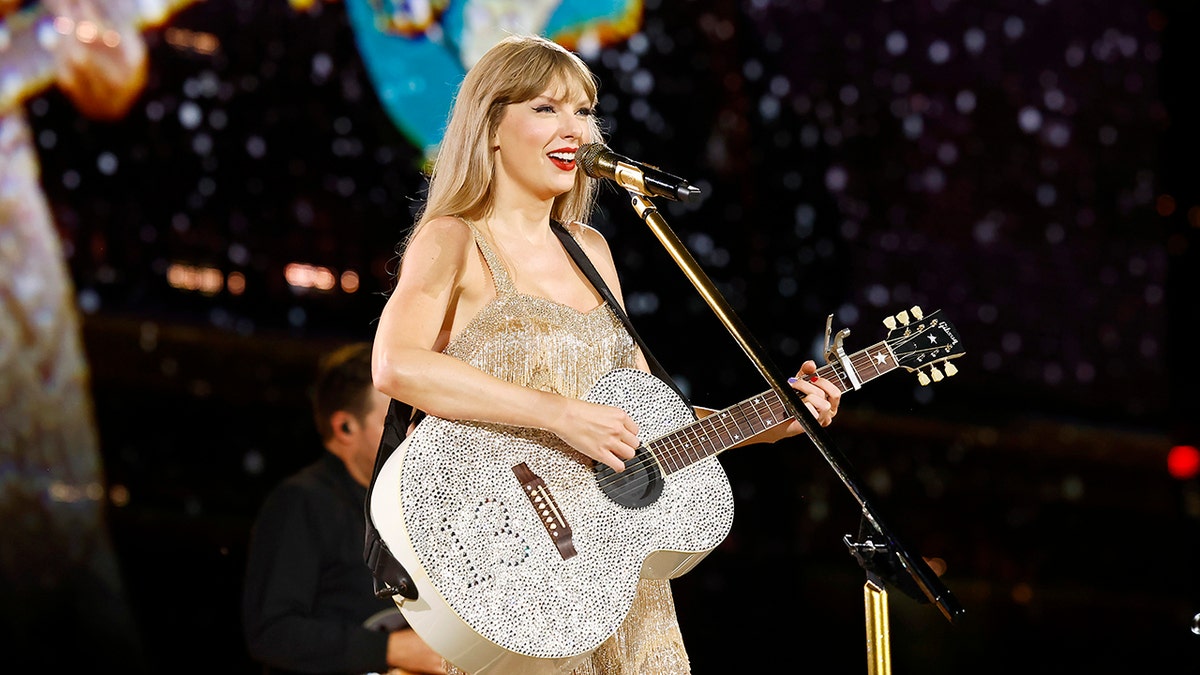 The course is scheduled to have its inaugural semester this fall and will be taught by Alexandra Wormley, a PhD student in the Department of Psychology. 
Wormley told ASU News that the course isn't as simple as debating the likability of the pop star. 
"The course is basically using Taylor Swift as a semester-long example of different phenomena — gossip, relationships, revenge," she said. 
THE TAYLOR SWIFT OBSESSION: PSYCHOLOGIST WEIGHS IN ON WHY FANS WORSHIP CELEBRITIES
Wormley said she jokingly made an outline of a potential course for the department — and it was approved. 
"Each week, I will connect a theme from a Swift album to a topic in social psychology," she said. 
Aliens, Psychics and Ghosts
The supernatural and strange are just another topic of study at the University of California, Los Angeles.
This World Arts course called "Aliens, Psychics and Ghosts" promises to take students into the history and science behind the stories of these three phenomena.
UCLA's 2023-24 catalogue indicates that students in this class will use discourse analysis and the scientific method to understand how people's stories about aliens, psychics and ghosts can make sense to others.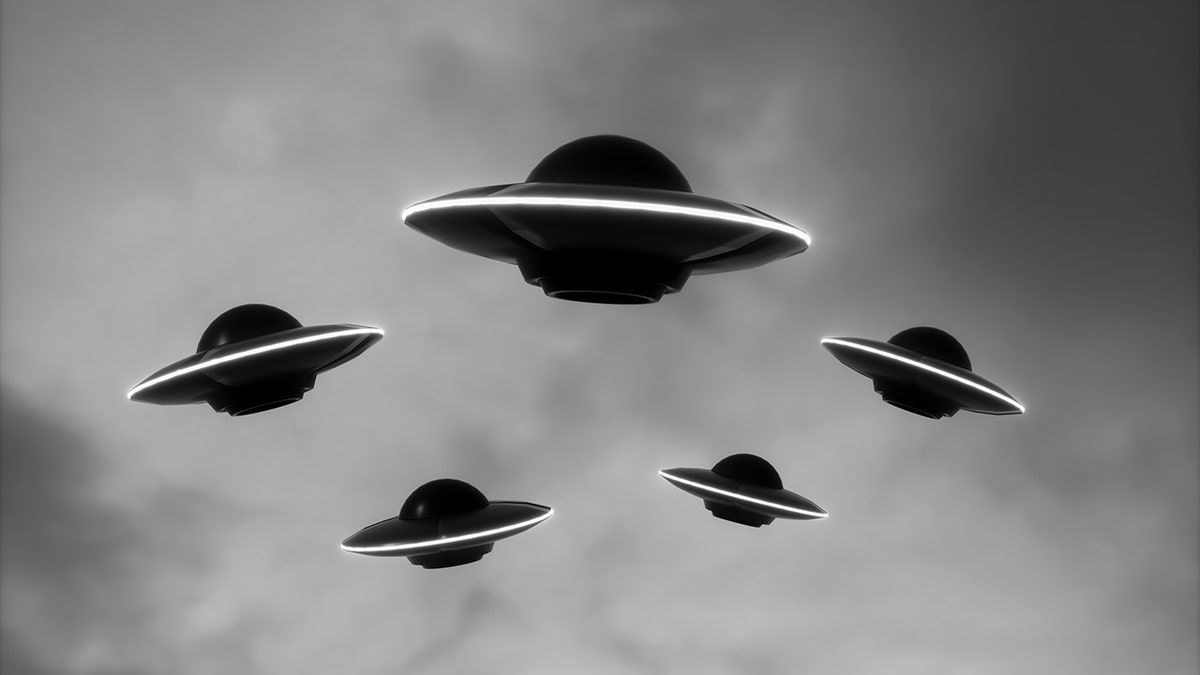 The course is described as an "exploration of how people come to believe what they do about human life, life after death, and other-than-human life."
The class has been offered for over a decade by professors like David Delgado Shorter, whose expertise lies in making sense of the paranormal, according to his website.
BACK TO SCHOOL WITH AI: HOW PARENTS AND EDUCATORS CAN ENSURE ITS ETHICAL USE IN THE CLASSROOM
"Aliens, Psychics and Ghosts" is formatted as a three-hour lecture with a two-hour discussion. 
It's worth five credits and satisfies some general education and writing requirements.
Whiskey School
Texas Christian University is bringing the college bar into the classroom.
Most students may learn a thing or two about drinking during their college years on their own — but students enrolled in TCU's Whiskey School are prepared to learn the history and science behind brown liquor.
In an interview with Fox News Digital, Dr. Eric Simanek, who's taught the program for more than seven years, revealed the class evolved from exploring the science of whiskey to the way alcohol has shaped global culture and American history.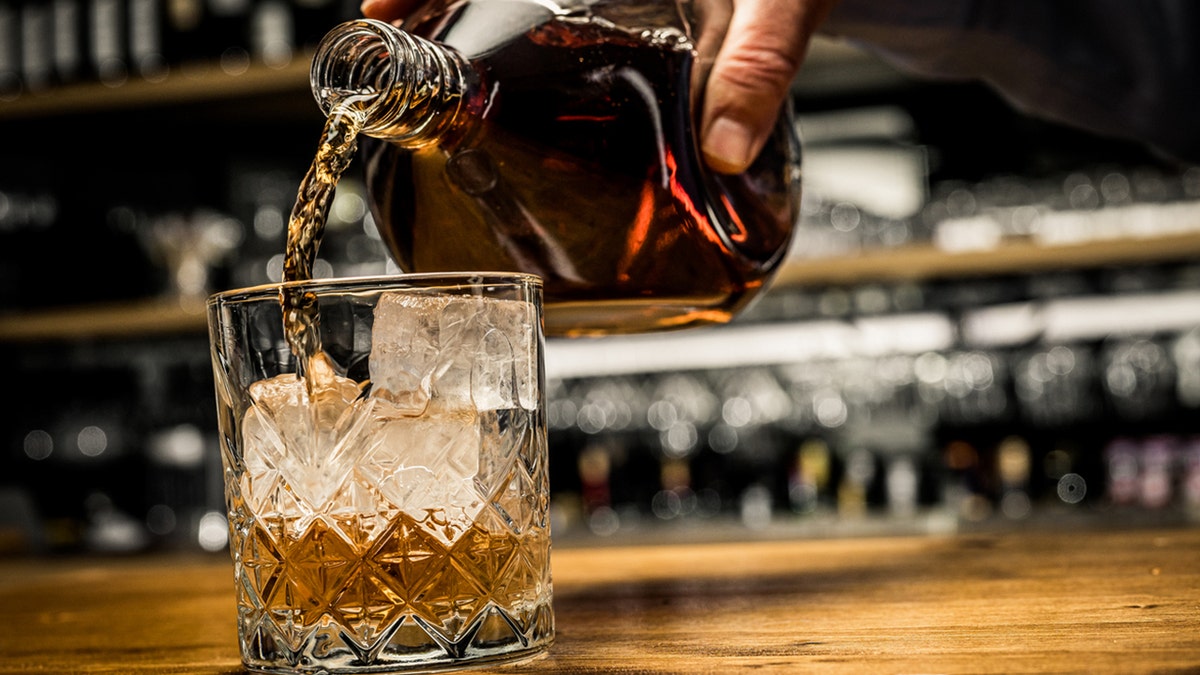 "Whiskey turns out to be a great lens to look at the world around us, not only the science that's happening but also current events," he said. 
CLICK HERE TO SIGN UP FOR OUR LIFESTYLE NEWSLETTER
"The advantage to looking at events in the past through the lens of whiskey is that we can avoid that knee-jerk response and approach them safely and in a way that's detached from our own prejudices."
TCU Whiskey School is a liberal arts course that's open to any major, but seats fill up fast. 
The chemistry professor shared that students are encouraged to consider current events through the perspective of historic events such as the Whiskey Rebellion of 1794 and Prohibition.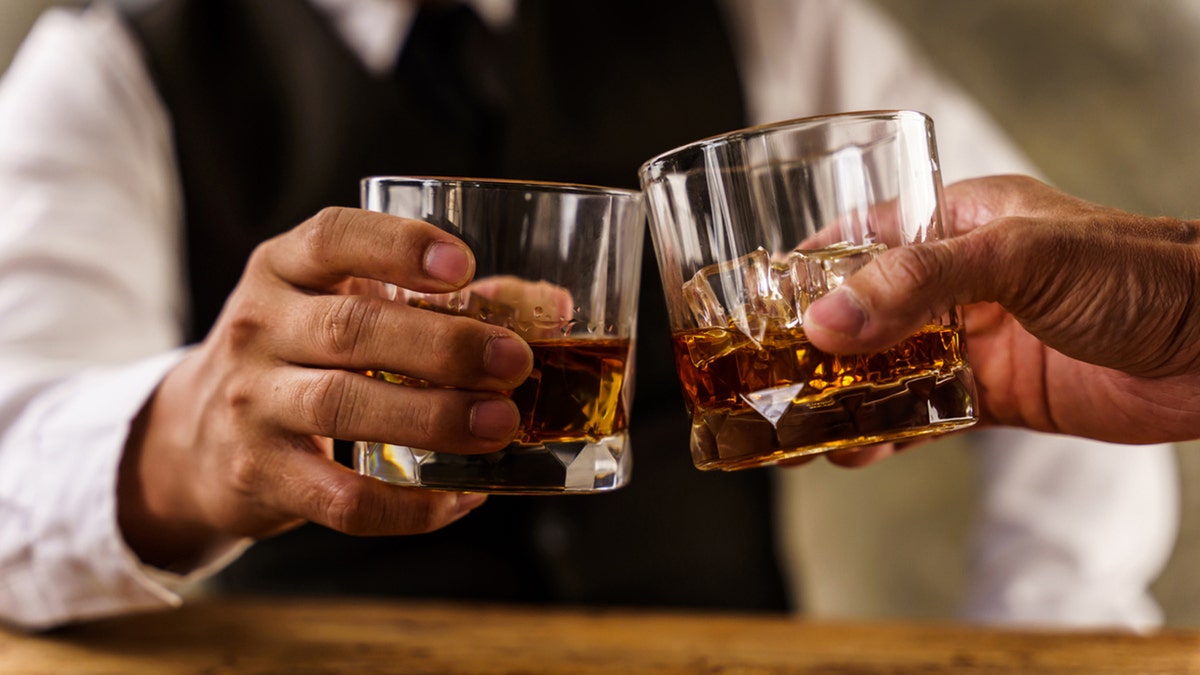 During this course, students get to visit a local distillery and learn how to differentiate whiskey variations through smell, since drinking the whiskey is not permitted.
"Embracing sipping whiskey, even for educational purposes on college campuses, does raise eyebrows," he said. 
"That's not to say I haven't asked multiple times."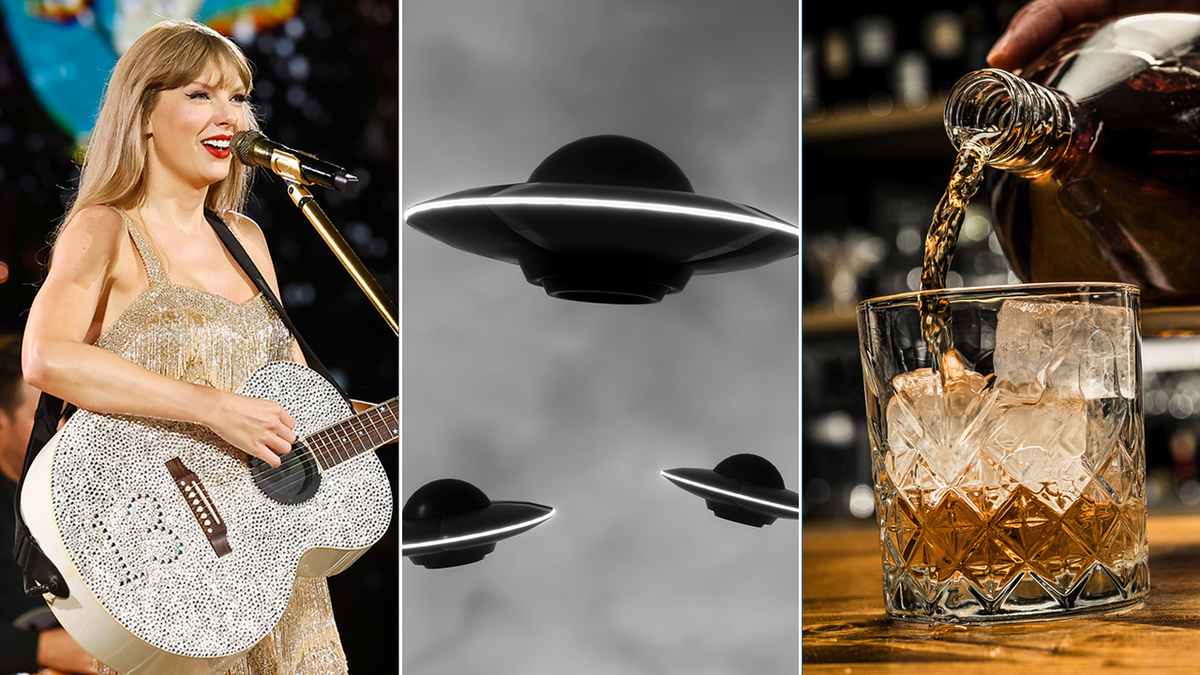 The course does permit students to create their own distillers' beer and whiskey for the final exam.
"It's a very popular course with students," said the professor. 
CLICK HERE TO GET THE FOX NEWS APP
"It is a terrific round of fun."