Life Style
3 chefs reveal their favorite after-school snacks — and each healthy bite for kids takes just minutes to prep
Hard-working American hotel chefs know how to keep children and parents happy on vacation. 
Now, three cooking experts have shared their easy-to-make ideas for parents or caregivers to prepare as they welcome their kids home from school after a long day —and offer them a healthy and satisfying snack to keep them satisfied until dinner. 
Whether children are taking a piano lesson right after school, running on the soccer field with their team, working at an after-school job, doing their homework or walking the family dog, these chef-inspired snacks can fit the bill. 
BE WELL: EASE BACK-TO-SCHOOL ANXIETY FOR KIDS WITH THESE EXPERT TIPS 
Check out these three yummy and good-for-them offerings that only need minimal preparation.
1. Fruit Custard 
Chef Alexis Perez with the Somerset Hills Hotel in Warren, New Jersey, said this snack is an easy one to make ahead of time and store prepped in the fridge.
That way, parents can grab it after school to help satisfy kids' hunger — and also satisfy any sweet cravings with a healthy twist. 
"Growing up, my grandmother made this dish for me regularly, and I still think of it fondly as a favorite after-school snack," Perez told Fox News Digital. 
Ingredients:
1 cup of strawberries
1 cup of fresh blueberries
2½ cups of milk
3 tbsp of corn starch
1 tsp vanilla extract
¼ cup granulated sugar
1 banana
Whipped cream: 2 cups heavy cream; 4 tbsp. powdered sugar; 1 tsp vanilla extract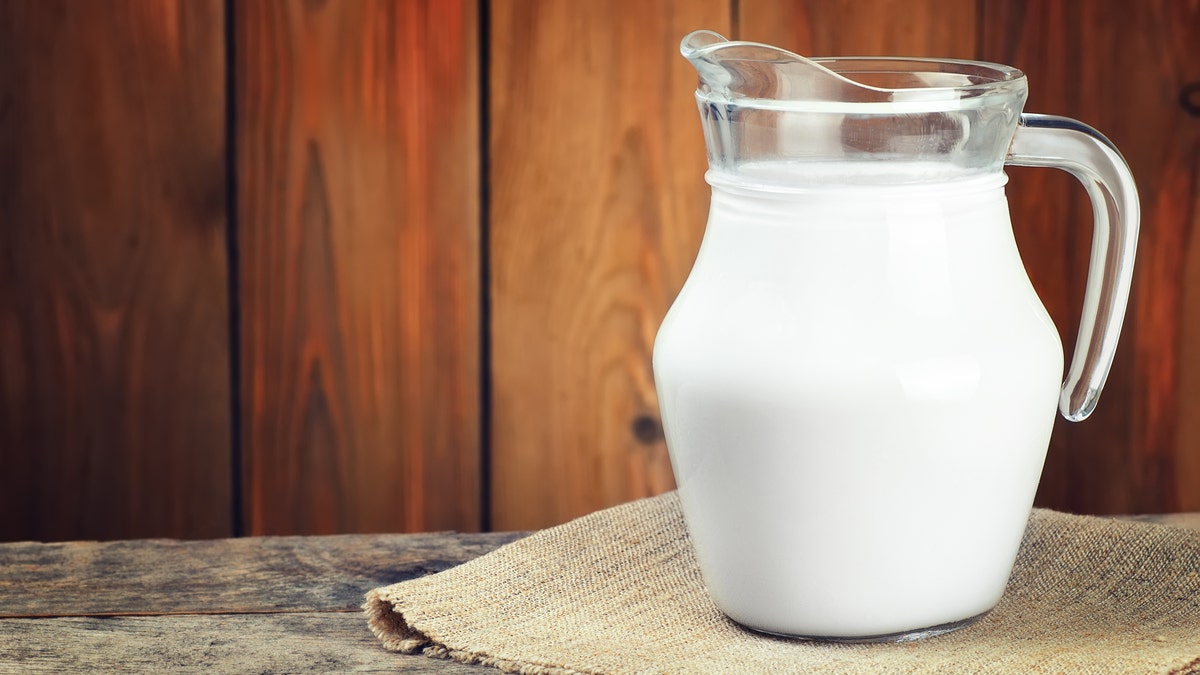 Directions:
First, mix ¼ cup sugar with 1 tsp vanilla into the 2 cups of milk. Put it on a medium fire. 
Pour ½ cup of milk in a separate bowl and mix with cornstarch. 
Before boil, slowly pour cornstarch/ milk mix into pot while whisking to avoid clumps. 
Once it thickens, place berries into cups and pour contents of pot into cups as well; chill for 2 hours. 
For whipped cream, mix heavy cream, vanilla and powder sugar into mixer. Whisk until fluffy. 
Once custard is chilled, top with whipped cream and bananas.
Enjoy!
BACK-TO-SCHOOL SUPPLIES: 9 'MADE IN THE USA' PRODUCTS FOR THE RETURN TO THE CLASSROOM 
2. Chocolate Peanut Butter Banana Bites
Executive chef Karoline Schwartz shared that the secret to keeping kids happy at the Vinland Hotel & Lounge in Solvang, California, is the speed of service – and chocolate! 
"These banana bites are a great protein-filled, make-ahead snack that is ready to eat right from the freezer as soon as the kids get home from school," Schwartz told Fox News Digital.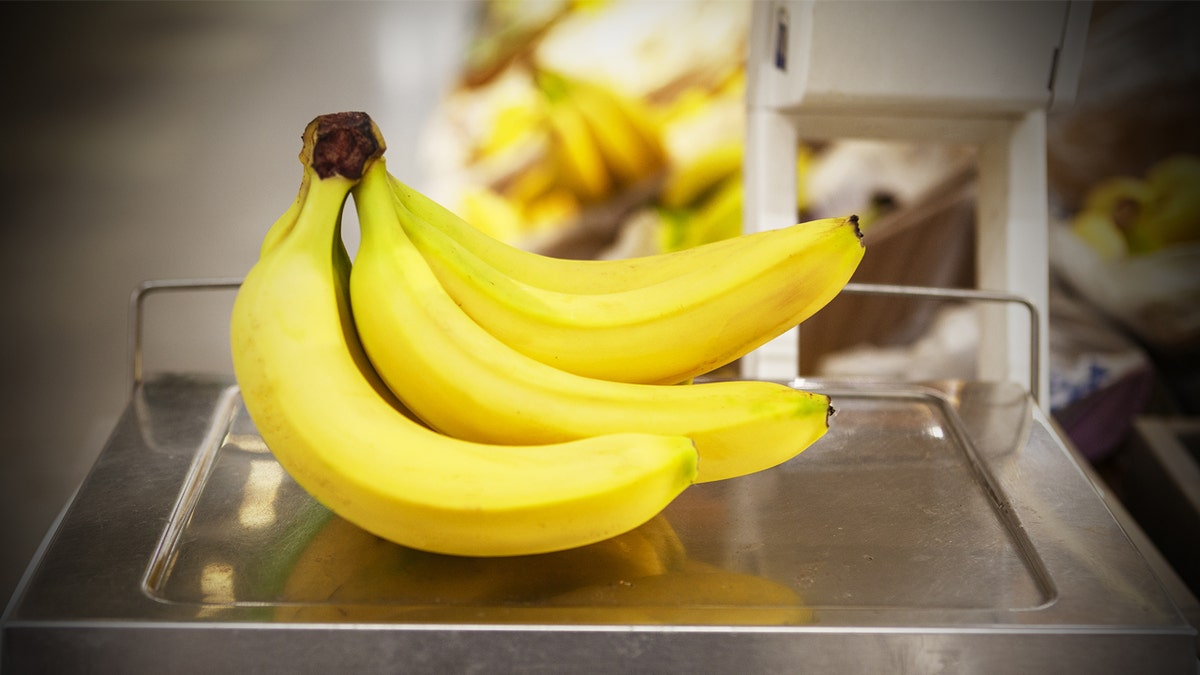 Makes about 24 bites.
Ingredients:
2 just-ripened bananas
½ cup of your favorite peanut butter
1 cup semisweet chocolate chips
KIDS THRIVE WITH 'SITTERVISING' INSTEAD OF CONSTANT PARENTAL INVOLVEMENT, EXPERTS SAY
Directions: 
Melt chocolate. Put the chocolate in a microwave-safe bowl and microwave in 30-second increments, stirring in between until the chocolate is just melted and completely smooth. 
Next, slice bananas. Cut bananas into circles about ½ inch thick and lay flat on a parchment-lined plate.
Then, spoon 1 tsp of peanut butter on half of the banana slices.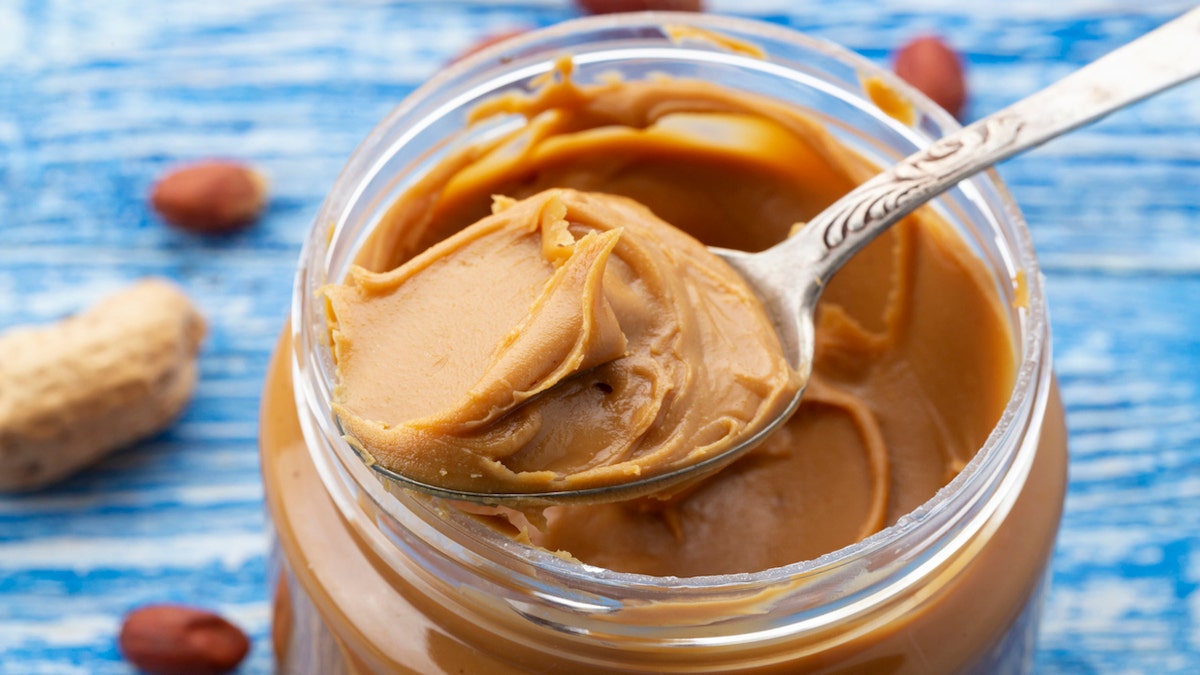 Top each one with the other half of the banana slices and press gently until the peanut butter is flattened. 
Dip each bite in chocolate, covering half of the bite — and place it back on a parchment-lined plate. 
"While the chocolate is still wet, you can dip in another topping of your choice that will stick to the chocolate. I like sprinkles or crushed peanuts," suggested Schwartz.
Place in the freezer until completely hardened; the bites can then be stored in a container in the freezer.
THESE ARE THE BEST PRE-BIOTIC HEALTHY FOODS FOR BOOSTING GUT HEALTH, NEW STUDY FINDS
3. Ranch Crackers Paired with Sliced Cheese
Chef Shannon Williams at Holston House, a Hyatt property in Nashville, Tennessee, said she makes this quick snack with her daughter. 
"She loves them, and I guarantee that you can't just eat one," said Williams. 
"These are very tasty!"
Ingredients:
¼ cup vegetable oil
1 package (1 ounce) of ranch dressing seasoning
½ tsp garlic powder
½ tsp dried dill
3 sleeves of saltines
Favorite sliced cheese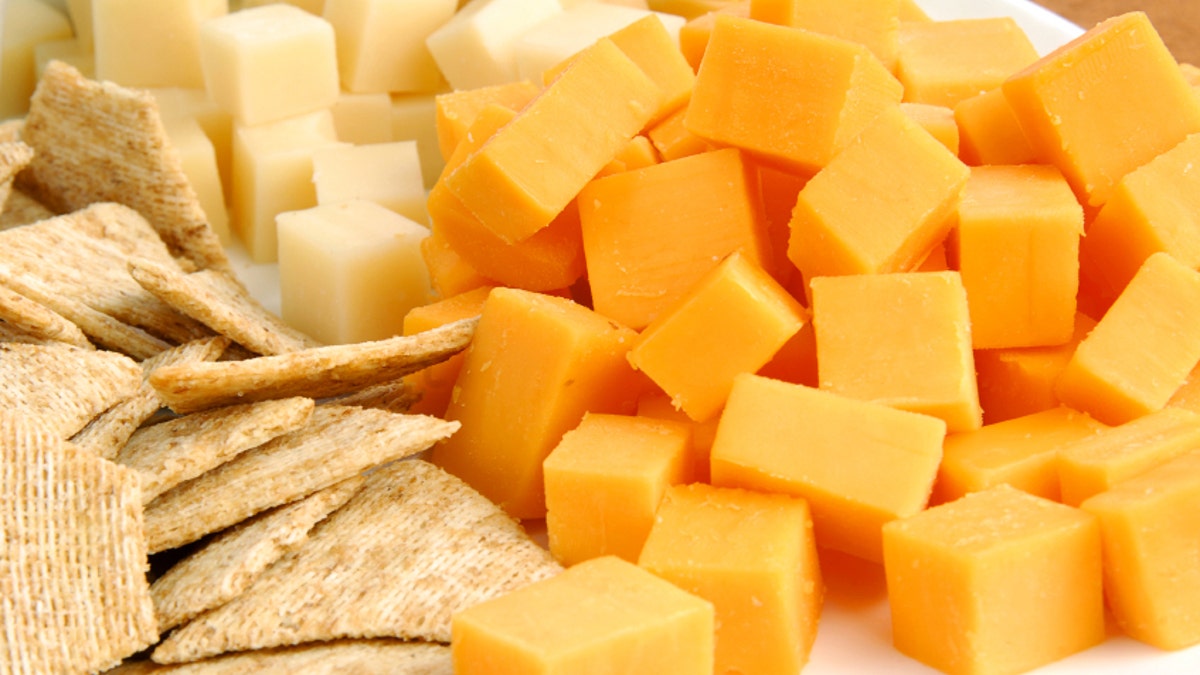 Directions:
Preheat oven to 250 degrees. 
Combine all ingredients minus the crackers and mix thoroughly; then add crackers. 
Toss until coated. 
CLICK HERE TO SIGN UP FOR OUR LIFESTYLE NEWSLETTER
Bake until lightly browned, 15–20 minutes; turn after 10 minutes. 
Remove from oven and cool.
CLICK HERE TO GET THE FOX NEWS APP
Pair with your favorite cheese and enjoy!
For more Lifestyle articles, visit www.foxnews/lifestyle